With abstract shapes and poetic presence, Anna Mörner has created a unique series of artworks called Growth, for The Ode To. Since we are always curious to learn more about creativity and artistry, we asked Anna Mörner to tell us a little more about her sources of inspiration and how she works.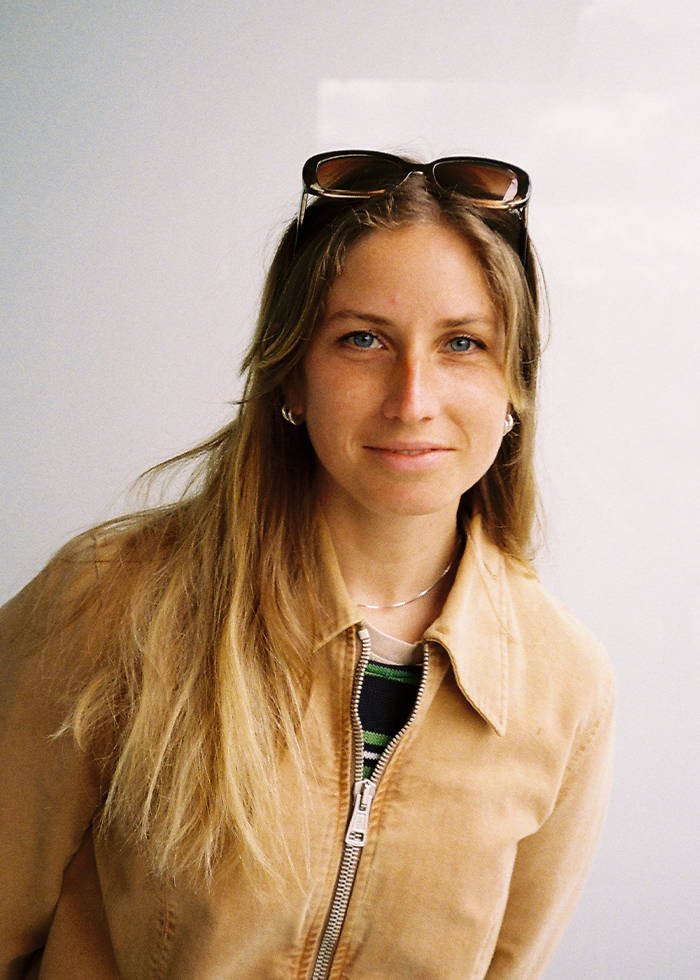 What inspired you to create this series of artworks?
– For a couple of years now, I have been exploring how to work with organic forms using a colour palette that is close to nature. My expression has really developed over time and this series of artworks feel significant for my style. I like how these artworks are powerful yet light, and I hope that they can bring a feeling of balance and freedom to grow.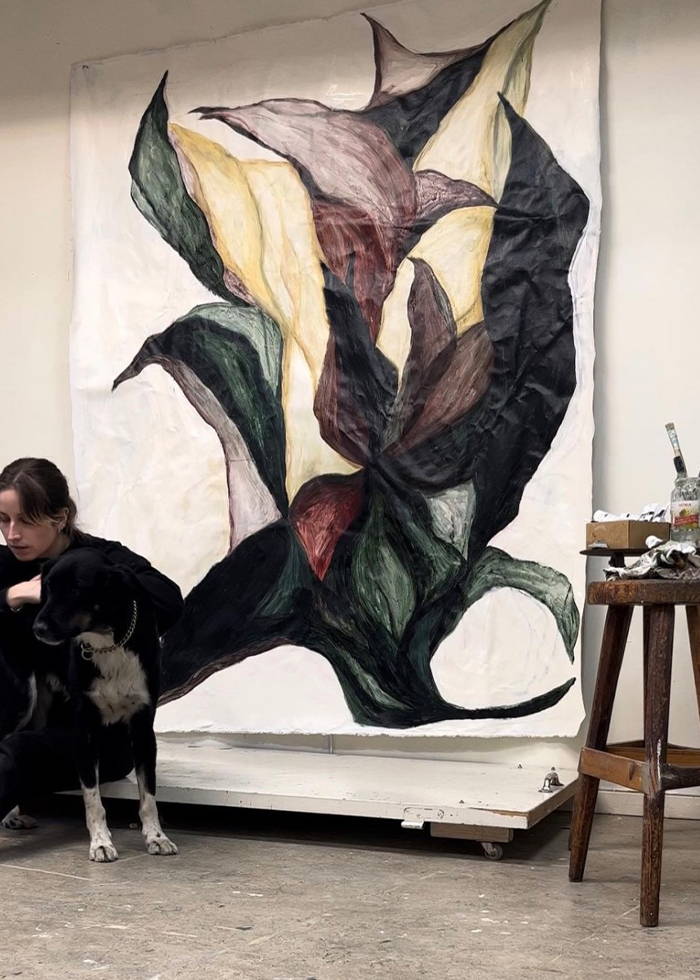 Can you tell us about your background and how you came to be an artist?
– I've always been interested in creating, in any form really. During my teenage years I was really into music and photography. Later, I started drawing and creating art on canvas. I've spent countless hours sketching and exploring shapes and colours. One artist that has inspired me is LA-based Jill Mulleady. I find her colour combinations very interesting and I love the way her art tells a story.
How would you describe your art and aesthetics in three words?
– Dynamic, lively and personal.
---
What we love about Anna Mörner:
The subtle colour palette, the organic shapes and the poetic expression; at The Ode To we feel more at ease watching Anna Mörner's art then at the spa.