It's something poetic about the art of Elsa Binder. Bubbly shapes and soft colours, are combined into dreamlike, sweet-as-sugar-artworks. While celebrating the beauty of softness, these sculptures boost our fantasies and well-being.
Stockholm-based artist Elsa Binder has a strong fascination for shapes and colours, and has always been expressing herself creatively through music and painting. But when trying clay for the first time, Elsa Binder felt a special connection and immediately fell in love with the material.
"The directness and the freedom the clay offers are like nothing else. The possibilities are close to endless. I love the fact that the most subtle feeling, or the craziest idea can take physical form and communicate that what can't be said with words."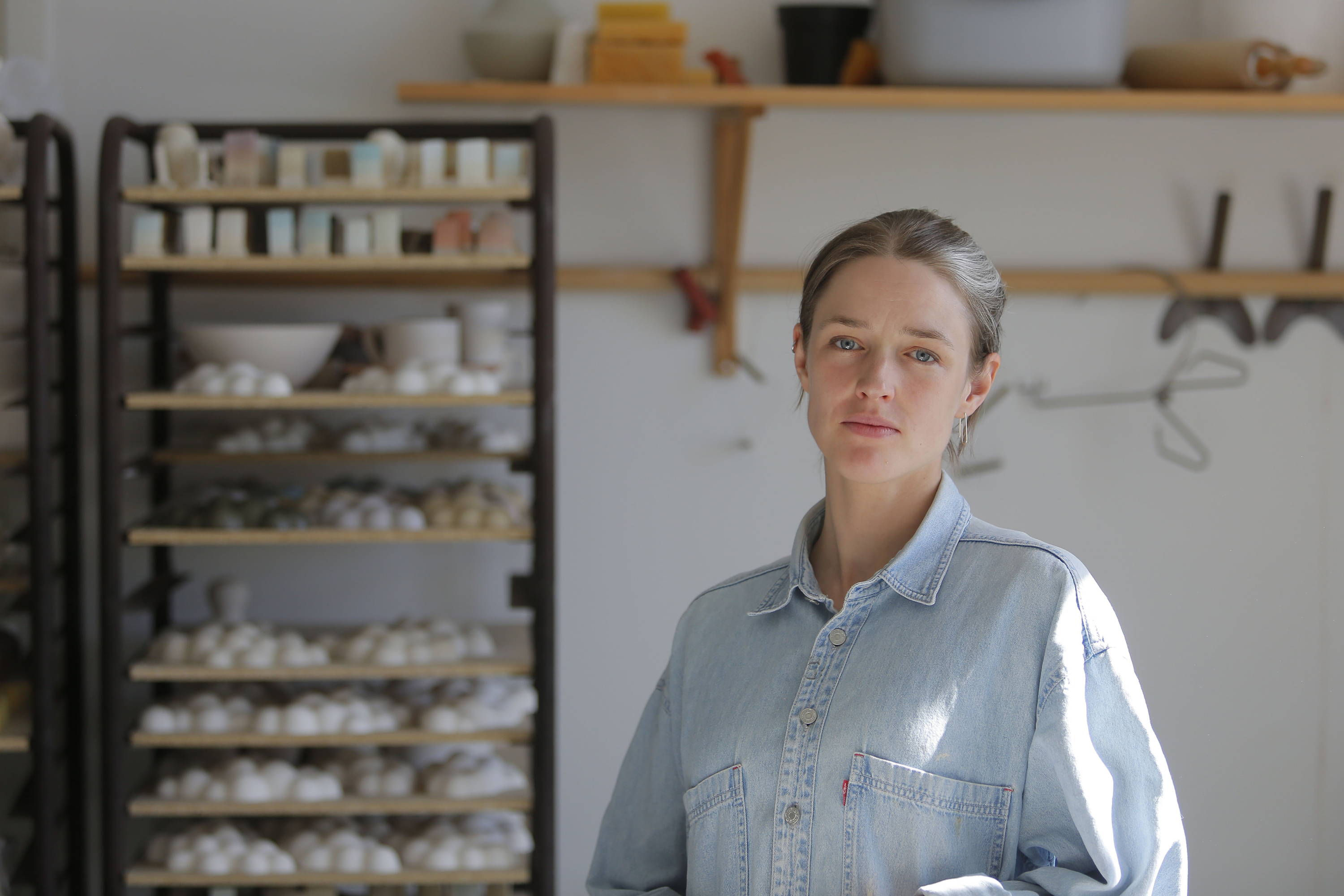 Elsa Binder describes her art as "a mix of the complexity of the shapes found in nature on one hand, and my own nativistic and playful approach to the material on the other." With a vision to create objects that evoke feelings, and invite to be touched, Elsa Binder's imaginative artworks are easy to relate and connect to.
"I wanted to create things that gives you access to that same kind of feelings as those things found in a child's treasure chest, things that are held precious only because of their appealing colour, shape or texture. Objects that possesses those oddly fascinating qualities that makes you feel things, and makes you want to touch and get close."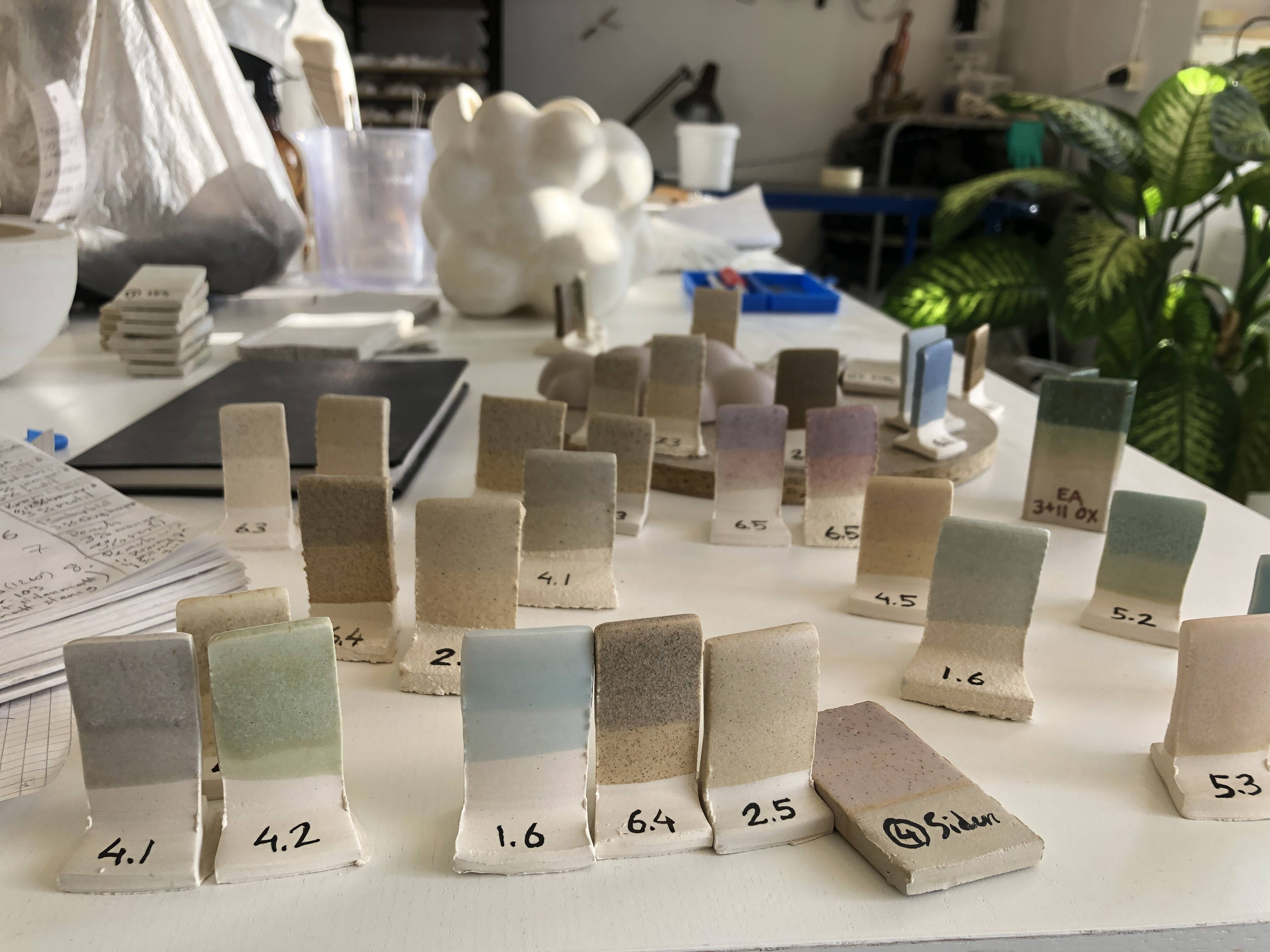 With inspiration from children's paintings of blue skies and fluffy white clouds, Elsa Binder's porcelain sculptures are questioning the interpretation and boundaries of reality and imagination. By transforming these strokes of pencil into three dimensional objects, she makes the untouchable more available.
At The Ode To we are happy to launch a collection of these magical wall sculptures called Cloud. But these sculptures can be seen as more than just clouds. Bubbles, grapes, or something brand new – if you ask Elsa Binder the sky, or the imagination, is the limit. Beautiful and lively in its simplicity, these sculptures look smashing wherever they are placed.
Cloud or no cloud, these sculptures take us to higher levels than we normally go.