At The Ode To we are always curious to learn more about creativity and artistry, so we asked Jess Piddock to tell us a little bit about her life, her art and her sources of inspiration.
What do you call your series of artworks?
– I call my series of artworks 'Bumpy'.
What technique have you used?
– I sculpt from waste materials such as plastic & paper packaging, shaping them over former vessels like jars or bottles. Layers of papier mâché are then built up slowly and finished with coloured papers. Since they are papier mâché objects, these pieces are not suitable for use with water. They are happy as sculptures or ideal for dried flowers or utensils.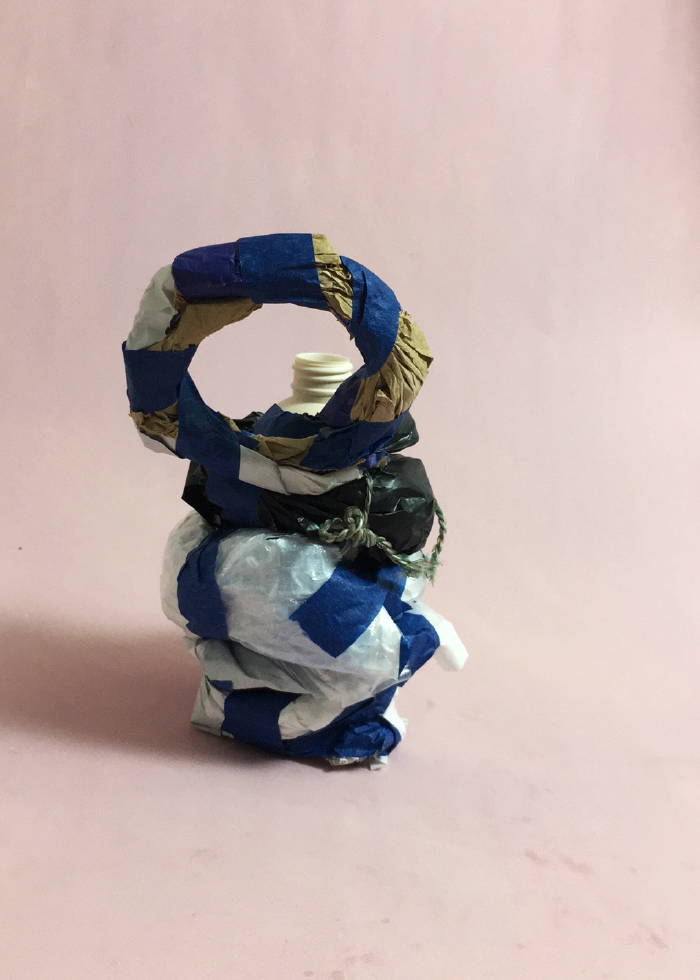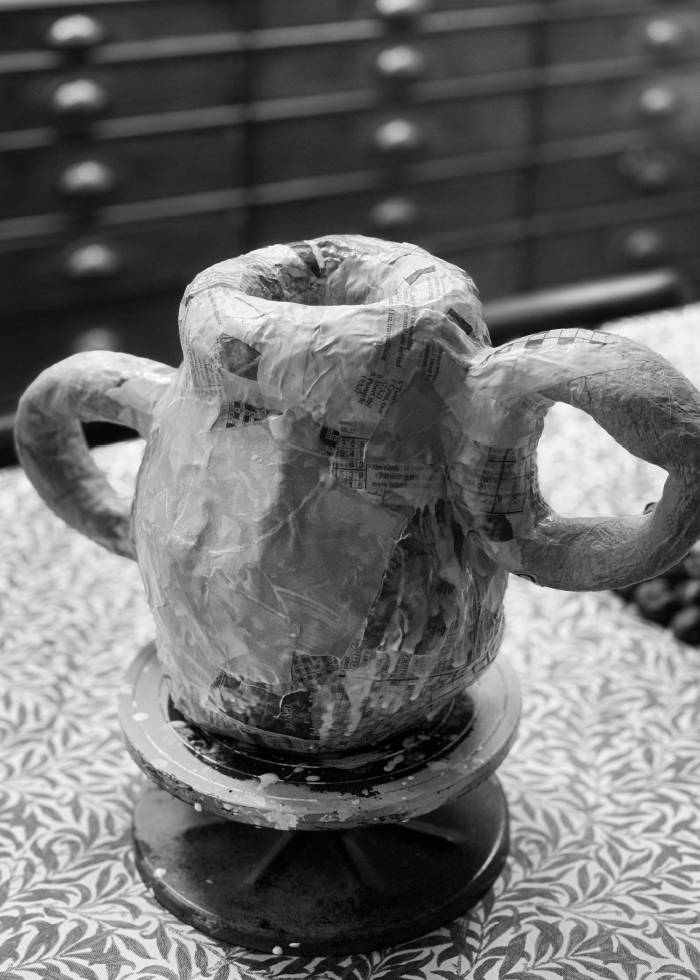 What inspired you to create the artworks you have made for The Ode To?
– I wanted to create sculptural objects from waste materials with a contemporary, fun feel. Studio research led me to develop a way of coiling rubbish, inspired by the process of making coil pots in ceramics. I've also been very inspired by Franz West.
Can you tell us about your background and how you came to be an artist?
– I did a Master in Fine Art at Chelsea School of Art in London. And I've worked as an interior designer for twelve years. I've always loved lots of disciplines within art and design, but setting up my own studio, King Celia Studio, is the first time I've combined art and design in my own way. King Celia is about creating a playful, uplifting, painterly quality to objects and spaces through colour, shape and pattern.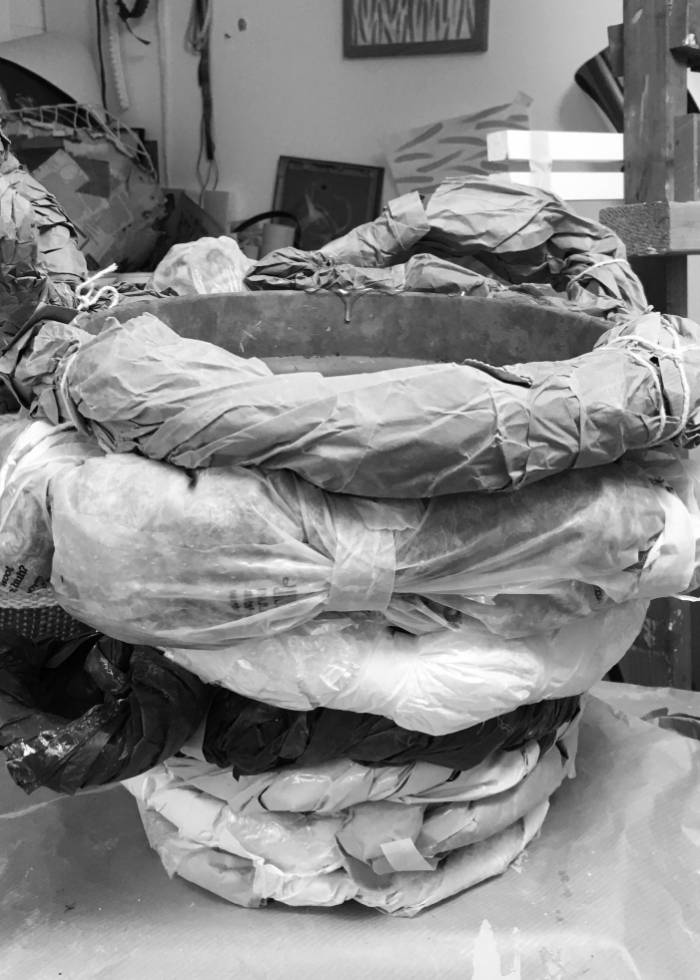 How would you describe your art and aesthetics in three words?
– Fun, tactile, sculptural.
---
What we love about Jess Piddock:
We adore the playful expression that is typical for Jess Piddock – her colourful papier mache objects make our hearts sing.