What do you call your series of artworks?
The series is called 'Melted' because of the distinct expression of the pieces – they look like something that's melting or dripping away.
What technique have you used?
I use different techniques and materials, but I always work with upcycling as a base for my creations.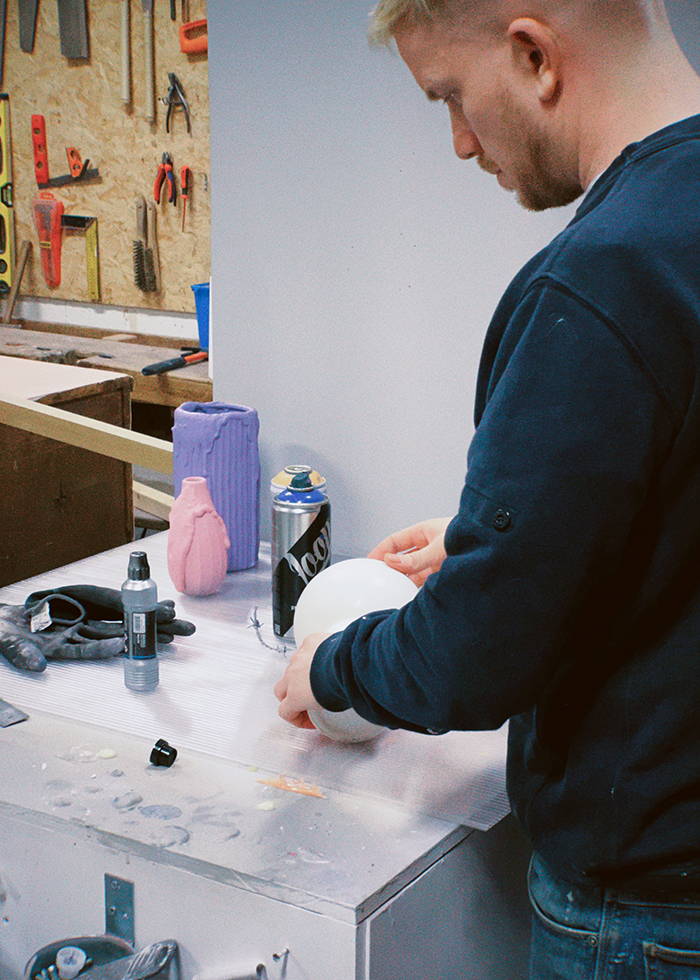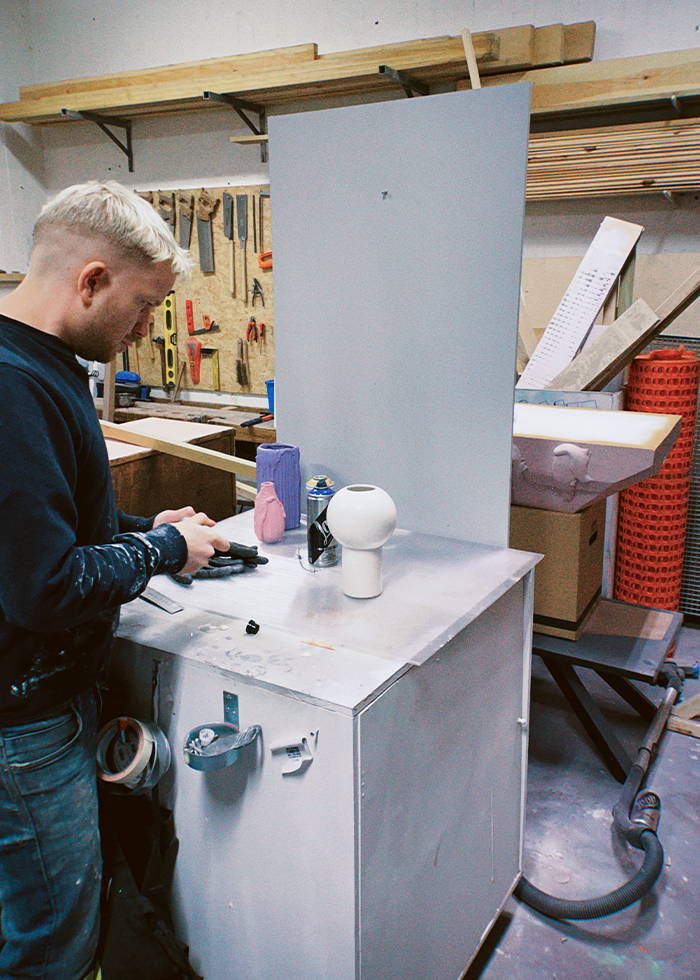 What inspired you to create the artworks you have made for The Ode To?
I wanted to create something fun and unique for The Ode To – pieces that will pop in the homes of their new owners.
Can you tell us about your background and how you came to be an artist?
I'm a self-taught artist from Stockholm. I've always been interested in colors and being creative. It's an important part of my life that I get to live out my, sometimes crazy, ideas.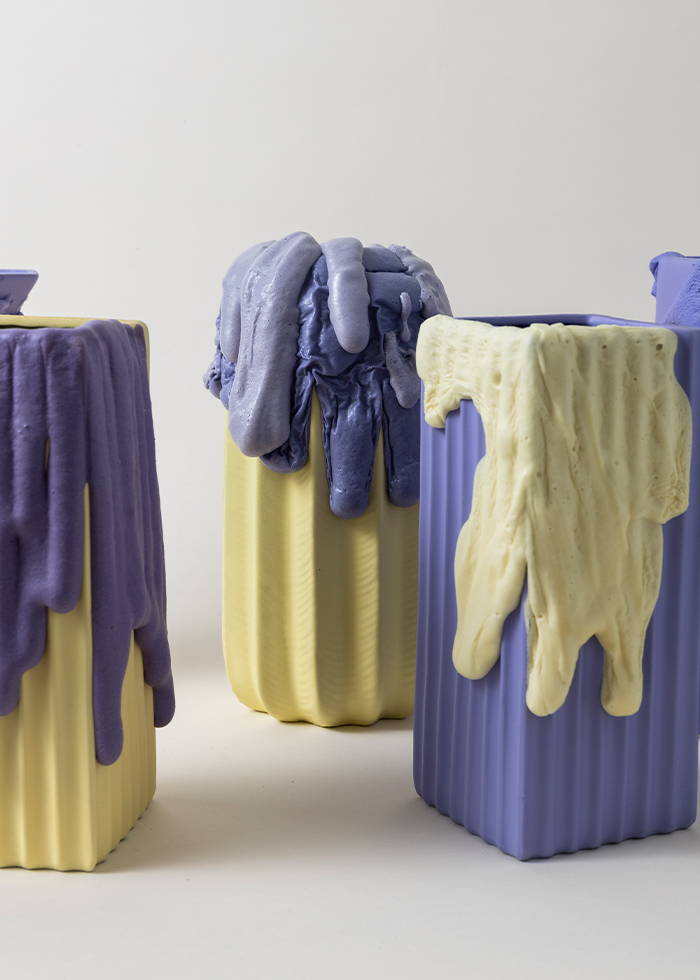 How would you describe your art and aesthetics in three words?
Bold, playful, irregular.
---
What we love about John Nordenstein:
Quirky with a playful and colourful expression, we love how the art of John Nordenstein makes us smile.