At The Ode To we are always curious to learn more about creativity and artistry, so we asked Laura Astrup Larsen to tell us a little bit about her life, her art and her sources of inspiration.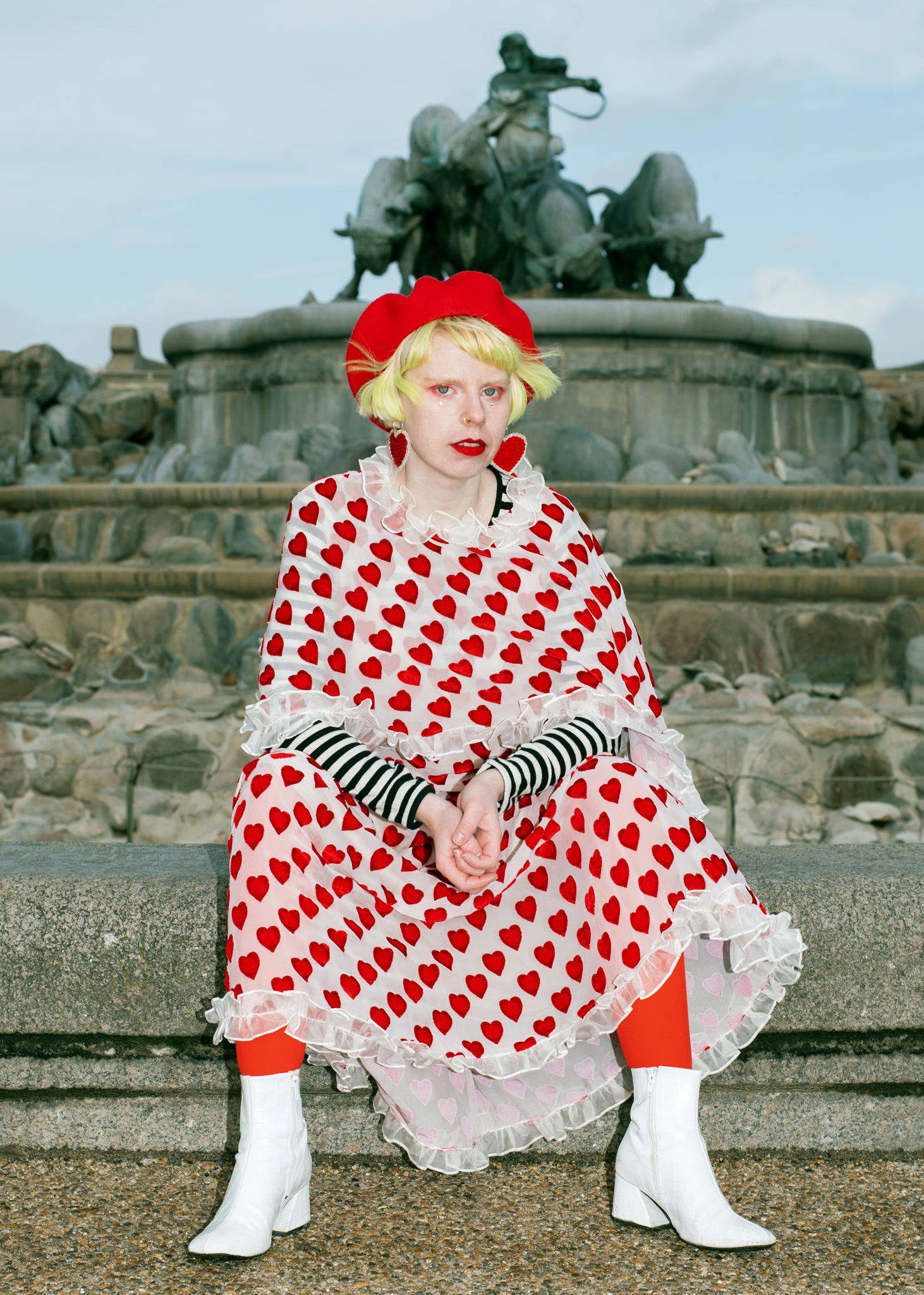 What do you call your series of artwork?
– I've named this series 'Tactile Creatures'. Each of my pieces takes on its own personality, resembling little creatures. The textured surfaces of my sculptures are a driving force behind this name.
What technique have you used?
– My sculptures are crafted from ceramics using the coiling technique, and I experiment with various glazes for their surfaces. The textured glazes are a result of extensive research and refining recipes to achieve intriguing outcomes. Many pieces undergo multiple firings to achieve the desired effects.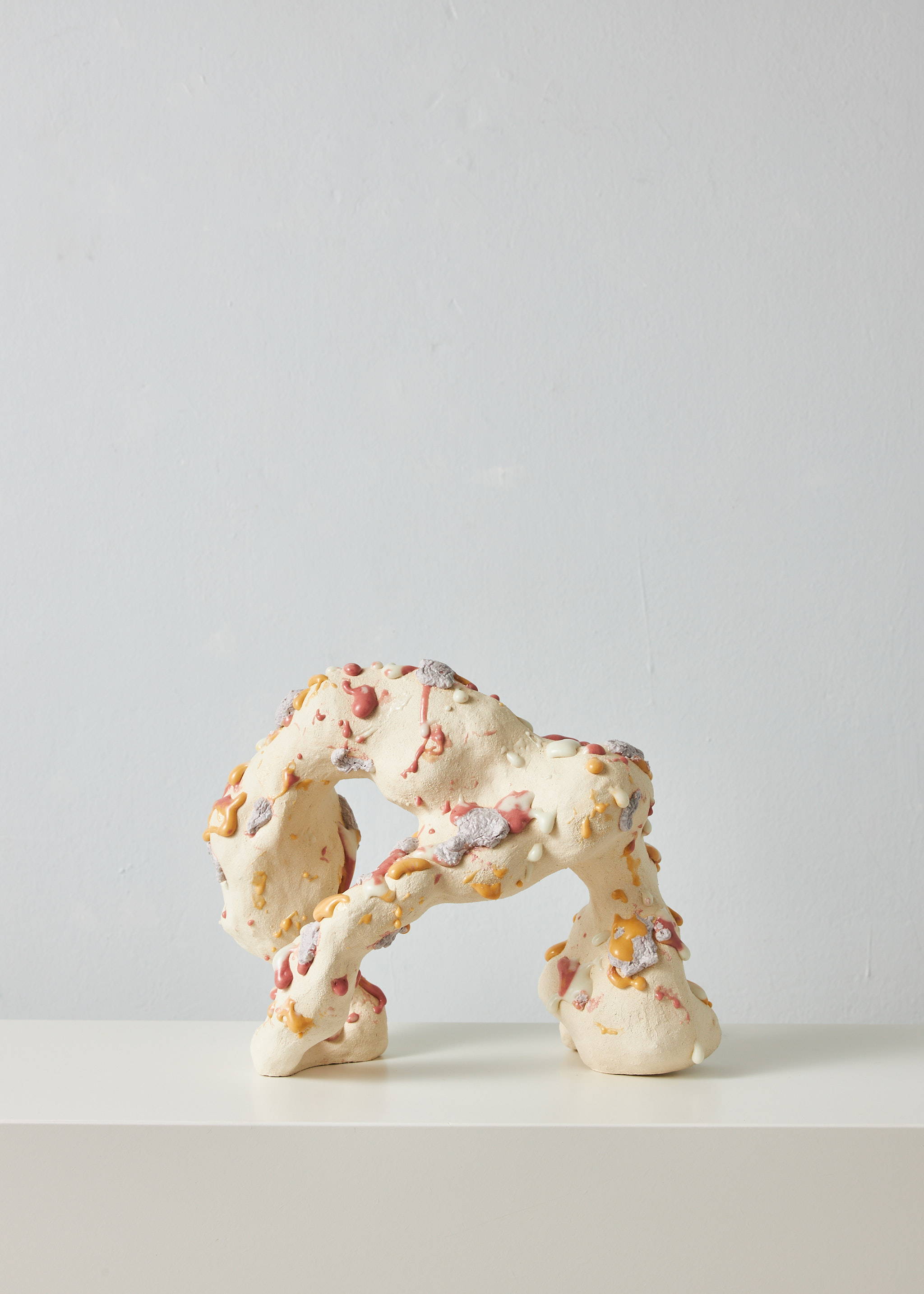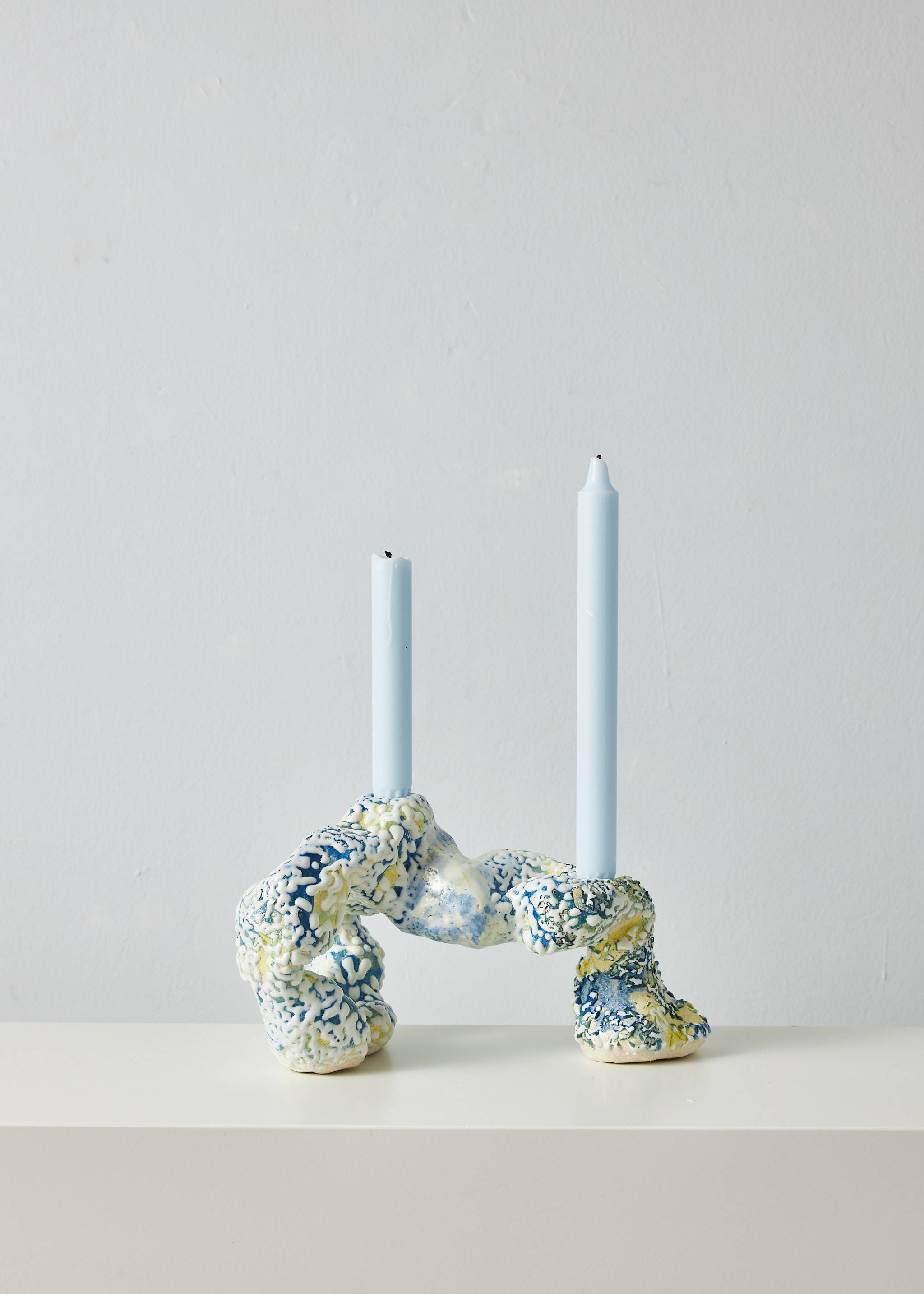 What inspired you to create the artworks you have made for The Ode To?
– My inspiration originates from our digital era, where tactile experiences are diminishing. We're losing the sensations of touch, from flipping through pages to handling physical objects. Through my pieces, I want to reawaken our tactile senses. The Danish saying "to look with your fingers" captures the essence – I aim to create objects that demand exploration through color, surface, and shape.
Can you tell us about your background and how you came to be an artist?
– I hold an industrial design degree from Denmark. My experiences in Holland, where art and design often intertwine, significantly influenced my perspective. After spending some time in the design industry, I felt drawn to the material-based and conceptual aspects of my work. Pursuing a Master's in Craft - Ceramics and Glass at Konstfack allows me to delve deeper into shapes, textures, and materials.
How would you describe your art and aesthetics in three words?
– Vibrant, Textured, Organic
What we love about Laura Astrup Larsen:
We are captivated by Laura Astrup Larsen's ability to transform ceramics into captivating creatures that beckon our tactile senses. Her textured surfaces and vibrant colors create an immersive experience that bridges the gap between art and touch, reminding us of the significance of tactile encounters in our increasingly digital world.