At The Ode To we are always curious to learn more about creativity and artistry, so we asked French artist Marion, the creator behind Léontine Furcy, to tell us a little bit about her life, her art and her sources of inspiration.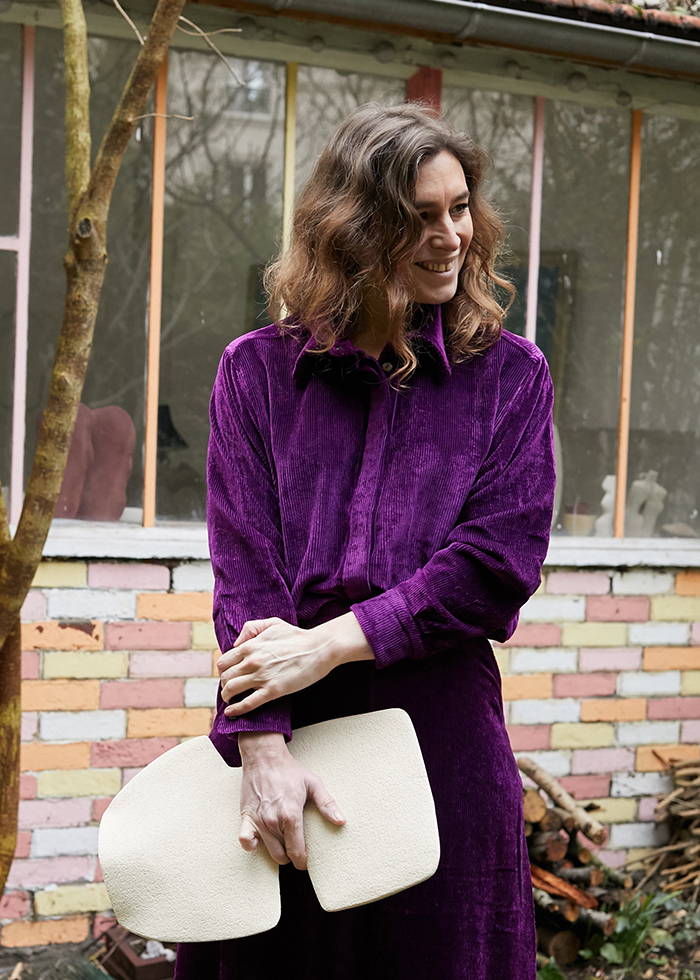 What do you call your series of artworks?
– Each one of my artworks is a unique, numbered piece called TRIBU. I often give them a name, too. I like to think of them like small people, like free and singular forms. The sculptural object is a component of a language of my own – strengthened and enriched when my pieces dialogue with each other in TRIBU.
What technique have you used?
– I work in modeling with the plate mounting technique.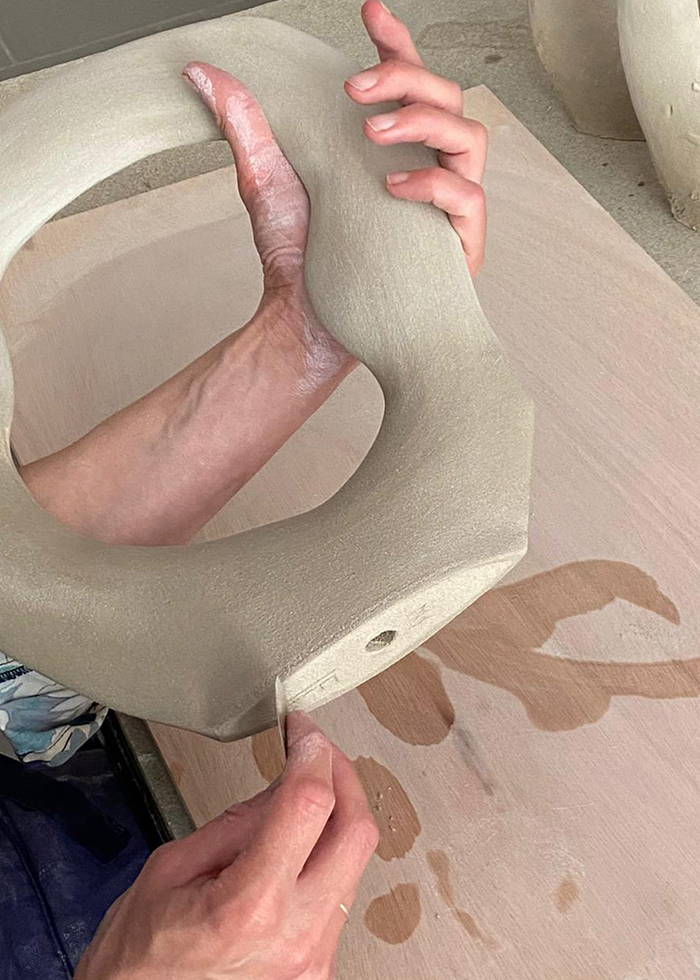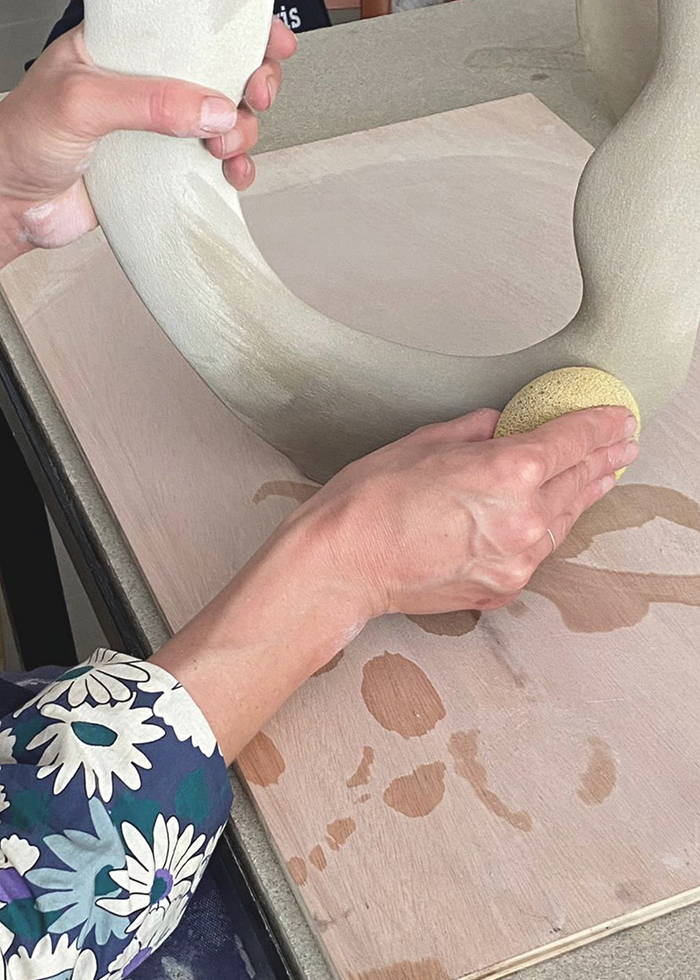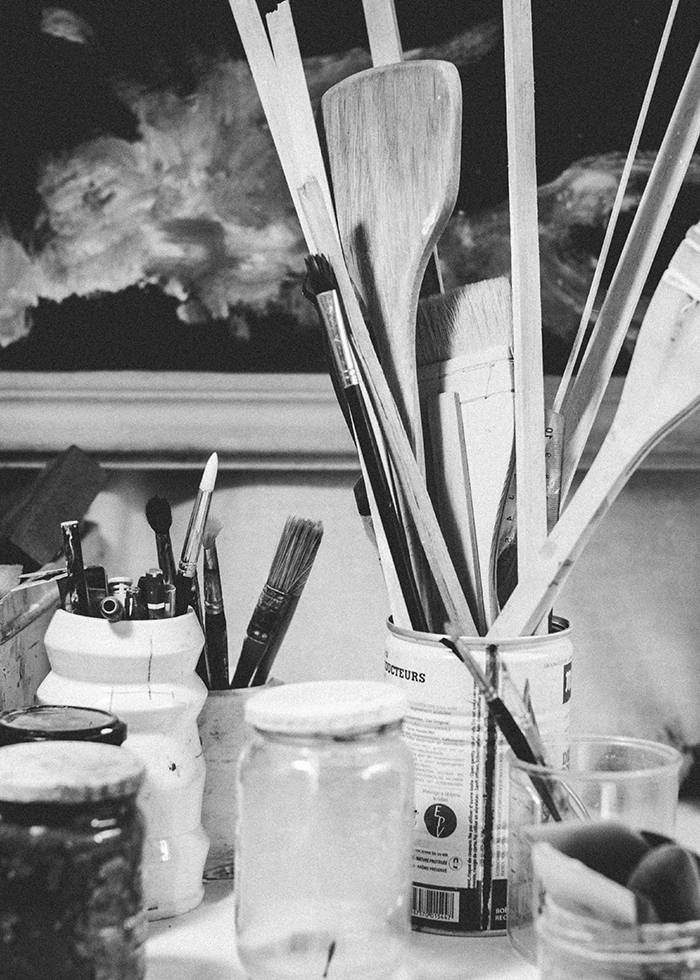 What inspired you to create the artworks you have made for The Ode To?
– Anything can be a starting point for creation. However, my work is essentially the result of a free, intuitive, and instinctive gesture – the imprint of a moment.
Can you tell us about your artistic education?
How would you describe your art and aesthetics in three words?
– Raw, minimal, abstract.
---
What we love about Leontine Furcy:
We love how Marion uses ceramics as a nonverbal form of communication, telling stories about shapes and textures.