An experiment with shape and colour
At The Ode To we are always curious to learn more about creativity and artistry, so we asked Carolina Ambida, the artist behind Lina E Ceramics to tell us a little bit about her life, her art and her sources of inspiration.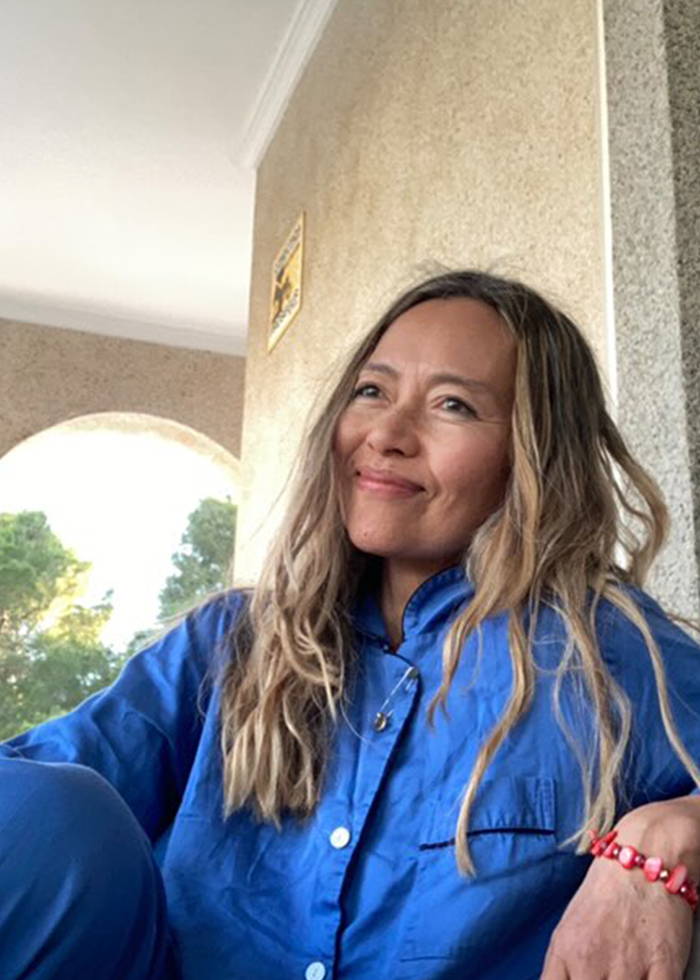 What do you want to call your series of artworks?
– I call them 'Sketch' – these wall sculptures are experimental and I allow myself to have a playful approach to the medium.
What technique have you used?
– I hand build the sculptures using slabs which I cut and manipulate to create shapes. The glazing technique is layered using different types of glaze recipes such as a crater glaze which is highly textured. Colour is key to my work generally and by using ceramic stains I create colour palettes for each piece.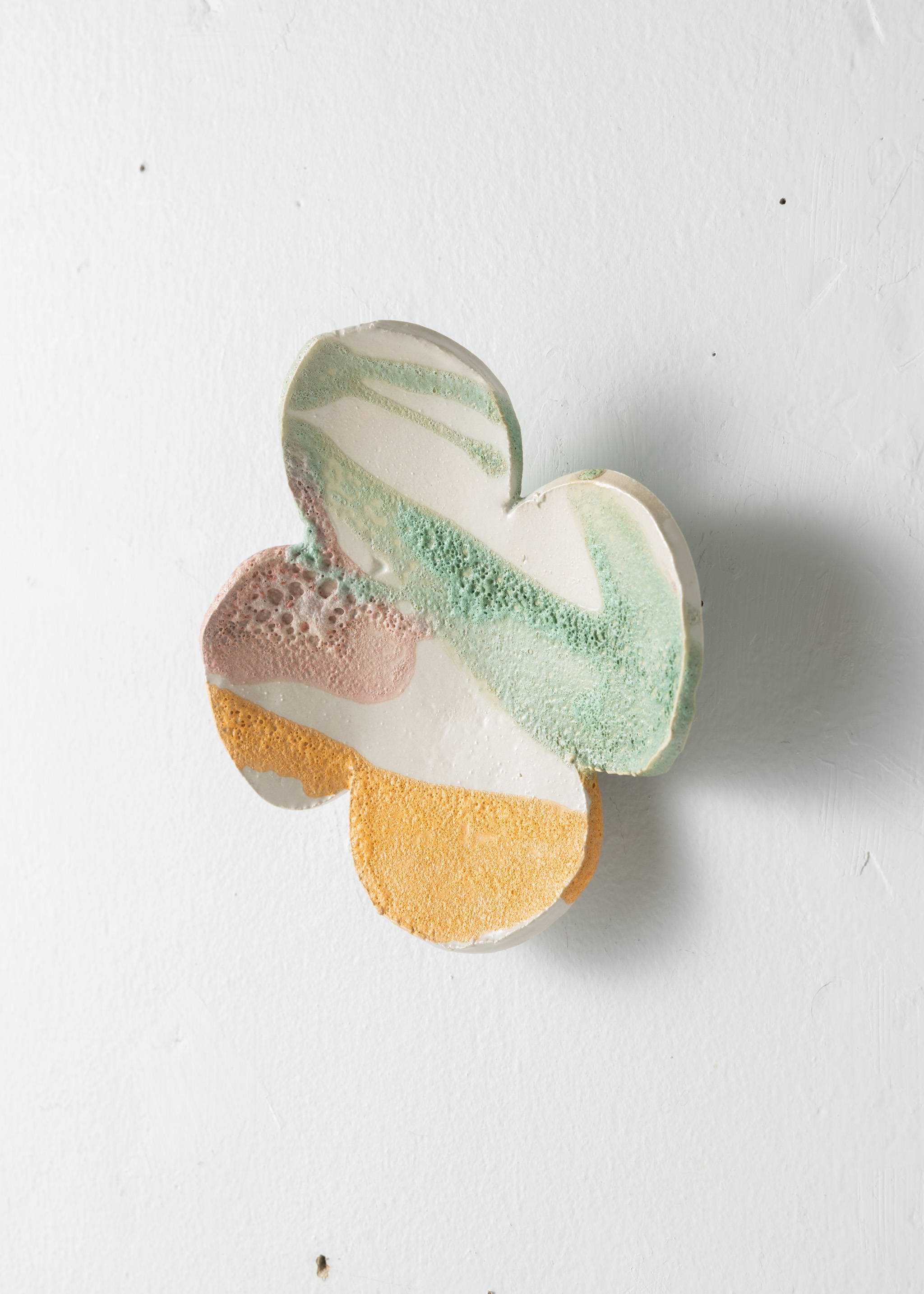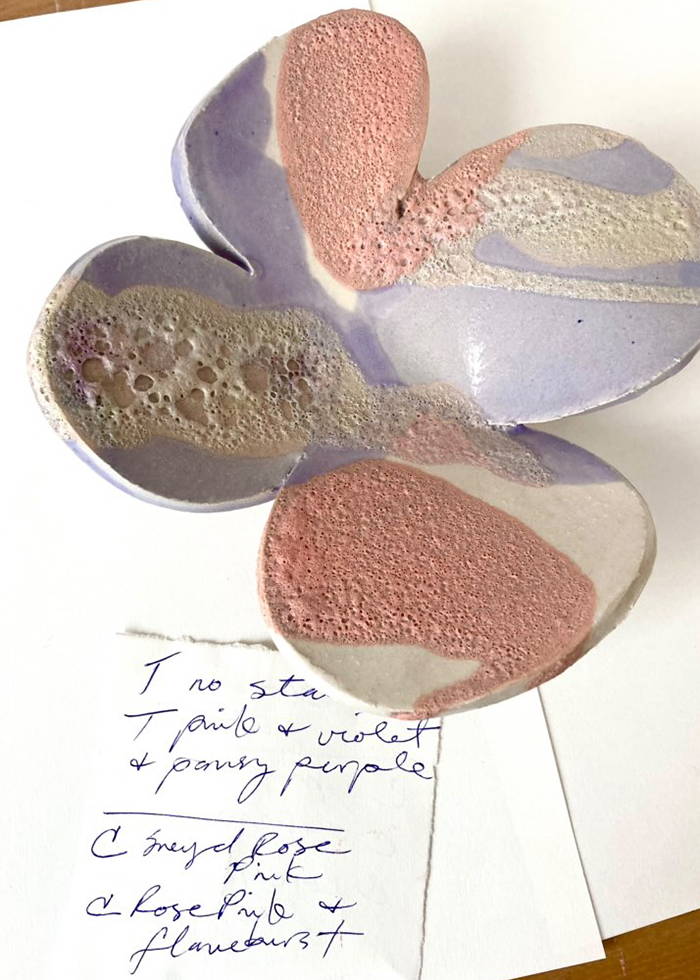 What inspired you to create the artworks you have made for The Ode To?
– Freedom is the key inspiration for the pieces I created for The Ode To. Free from utility and being purely decorative, the sculptures can be seen as pure form and even as painterly gestures.
Could you tell us about your background and how you came to be an artist?
– I studied art in my late teens, initially photography and worked as a professional photographer for many years. I then studied fine Art at Goldsmiths in London where I graduated with a painting practice. I bring a painterly attitude to my ceramic practice which I have been doing for over 5 years now.
How would you describe your art and aesthetics in three words?
– Playful, colourful, material
What we love about Lina E Ceramics
The way that Carolina Ambida, the artist behind Lina E Ceramics plays with shapes and colours to create her sculptural brushstrokes results in artworks that we simply can't resist.