At The Ode To we are always curious to learn more about creativity and artistry. So we asked Saskia Huebner to tell us a little bit about her life, art and her main sources of inspiration.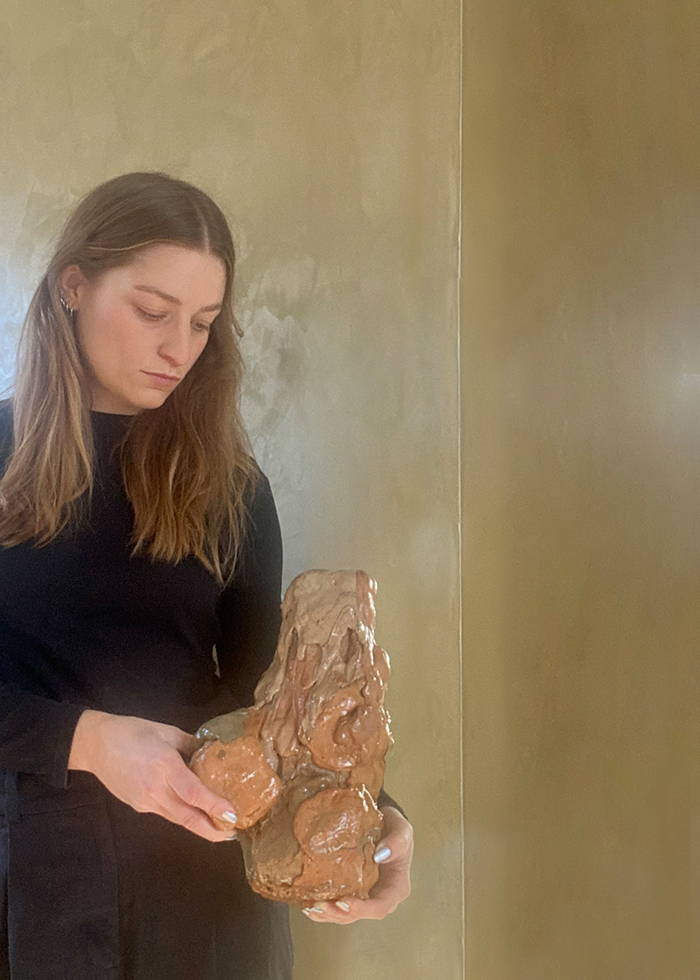 What do you want to call your series of artworks, and why?
– I decided to call the project "Smelt", inspired by my own name and the process of melting. The sculptures I've created come from recycling objects and blending colors to form something new and beautiful. We live in a world that's constantly evolving and melting. These objects reflect our desire for beauty and harmony in the midst of change.
What technique have you used?
– I've used a unique concrete pouring and colouring technique.
What inspired you to create the artworks you have made for The Ode To?
– The sculptures are carefully crafted to enrich daily life with a delightful blend of stimulation and inspiration. While each piece boasts a unique identity, all adhere to the fundamental principles of art and functionality. From natural minimal designs to bold and vibrant hues, they address a diverse range of aesthetic preferences.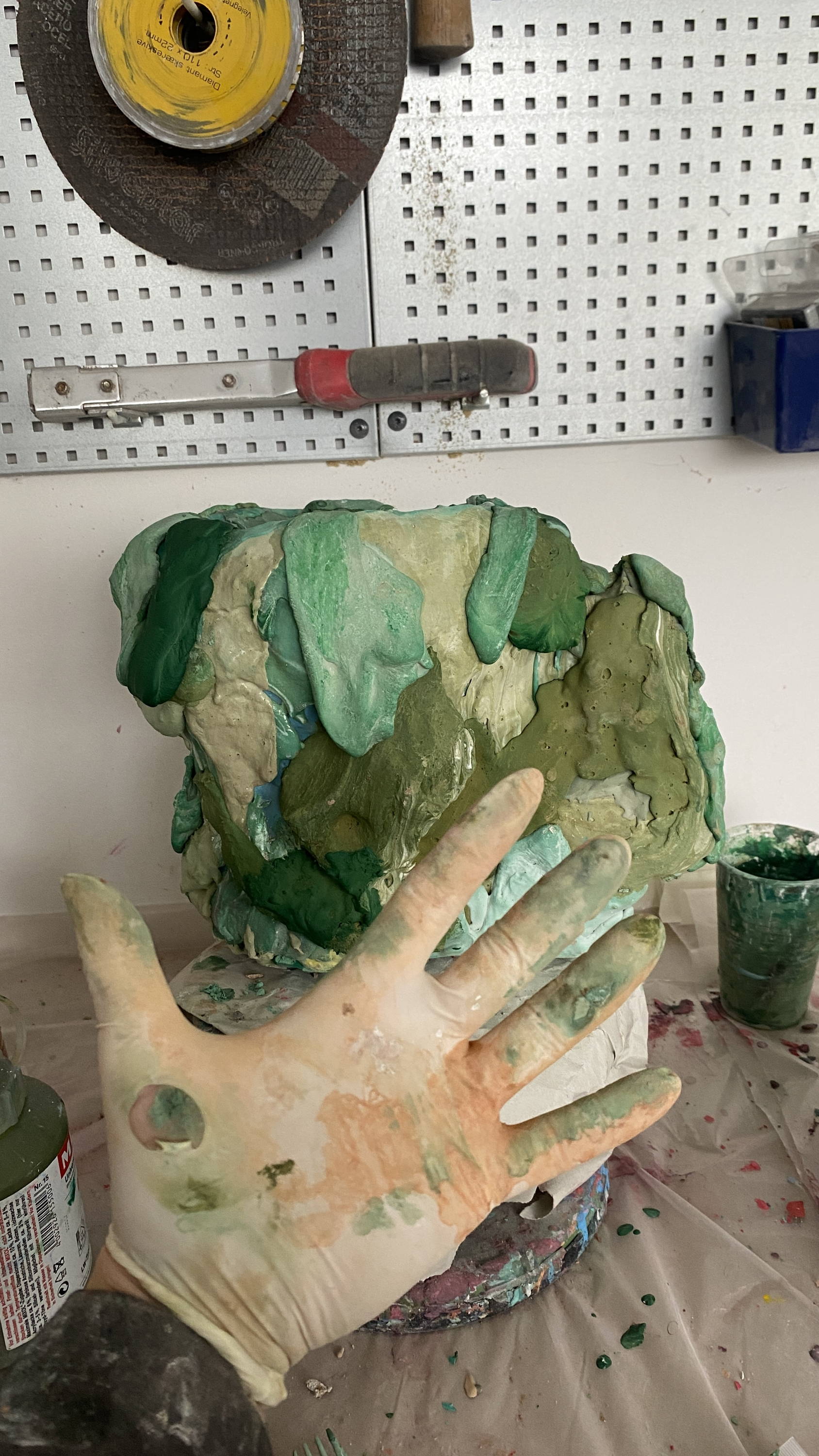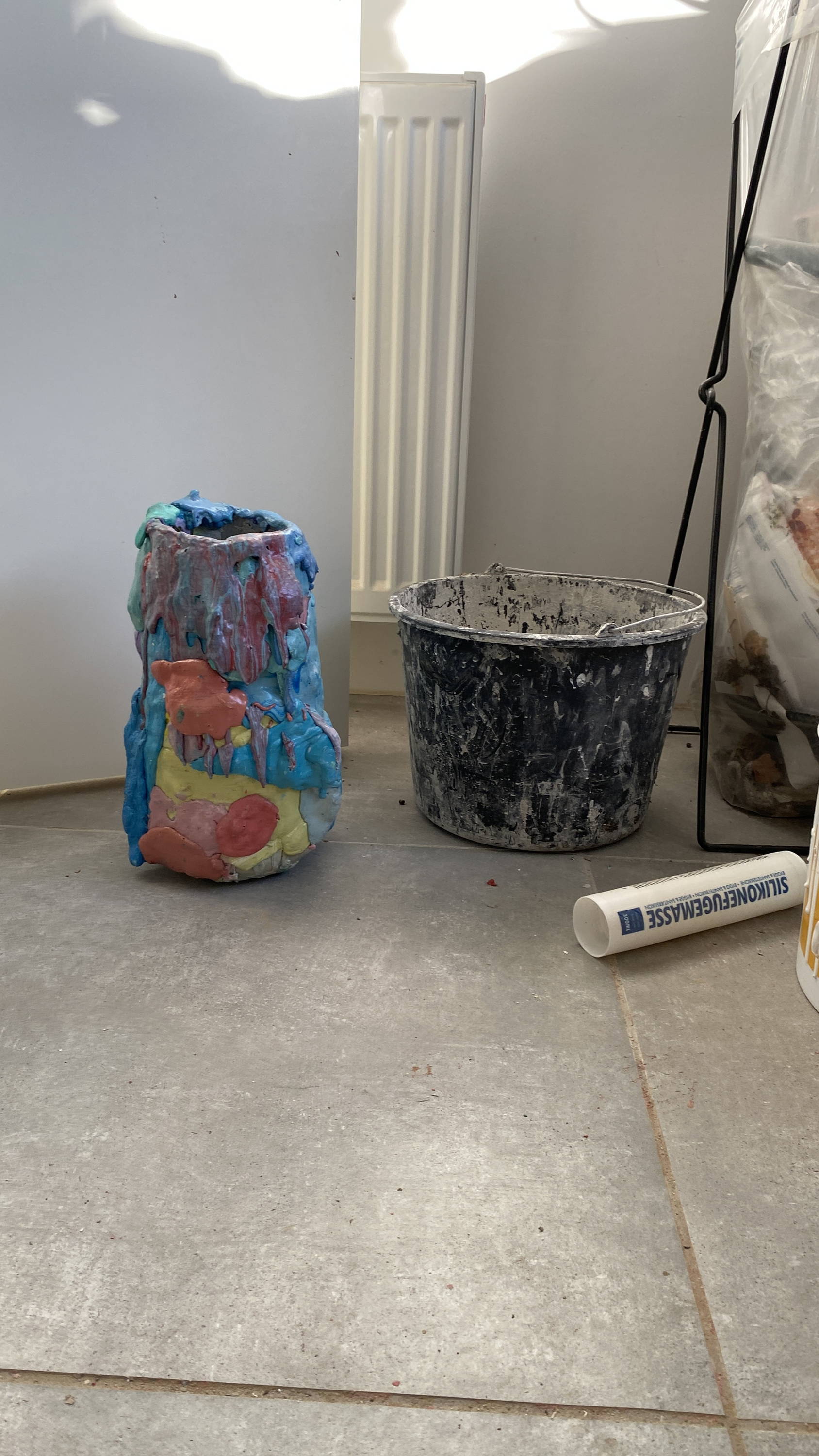 What other artists do you admire?
– I've always found the art of Gunnar Aagaard Andersen inspiring.
Could you tell us about your background and how you came to be an artist?
– I started my education in furniture design before having a career in living furniture and product design. My own art is a complement to the minimal shapes and 3D computer work I do for a living. I thrive while creating the unique 'smelt' objects and this is where I let art melt into the design world.
How would you describe your art and aesthetics in three words?
– Evolving, stimulating, inspirational
---
What we love about Saskia Huebner:
By merging art and design Saskia Huebner found a completely new perspective. Her pieces are bold and modern statements which continue to evolve and inspire over time. Using only recycled materials as the foundation, Saskia proves that it's possible to make anything beautiful.