At The Ode To we are always curious to learn more about creativity and artistry, so we asked Berlin-based artist Satoko Kako to tell us a little bit about her life, her art and her sources of inspiration.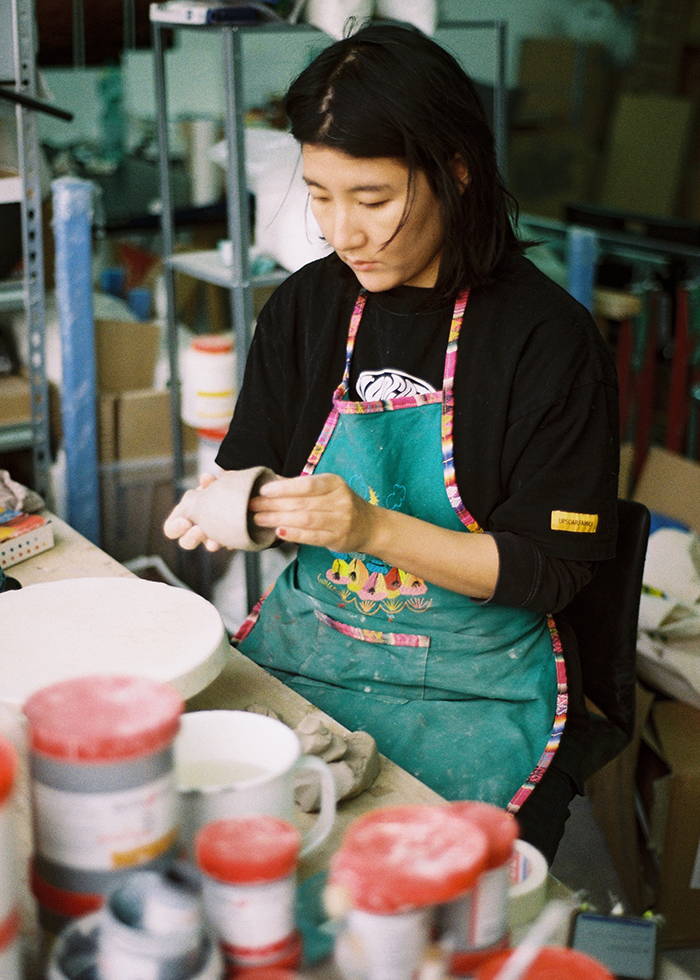 Can you tell us about your background and how you came to be an artist?
– After graduating from an art college in Japan, I enrolled at the Akademie der Bildenden Künste München to study Fine Art. I initially worked in painting upon completing my studies, but it was only recently that I began engaging with ceramics.
How would you describe your relationship to clay?
– When I became a mother and was caring for my young child, I happened to take part in a ceramics workshop in Kyoto. During that workshop, I recalled my childhood days when I enjoyed working with clay and crafts, and I instinctively felt that "this was it." Overwhelmed by my explosive creative desire, I soon set up a kiln in my studio and became engrossed in the world of clay.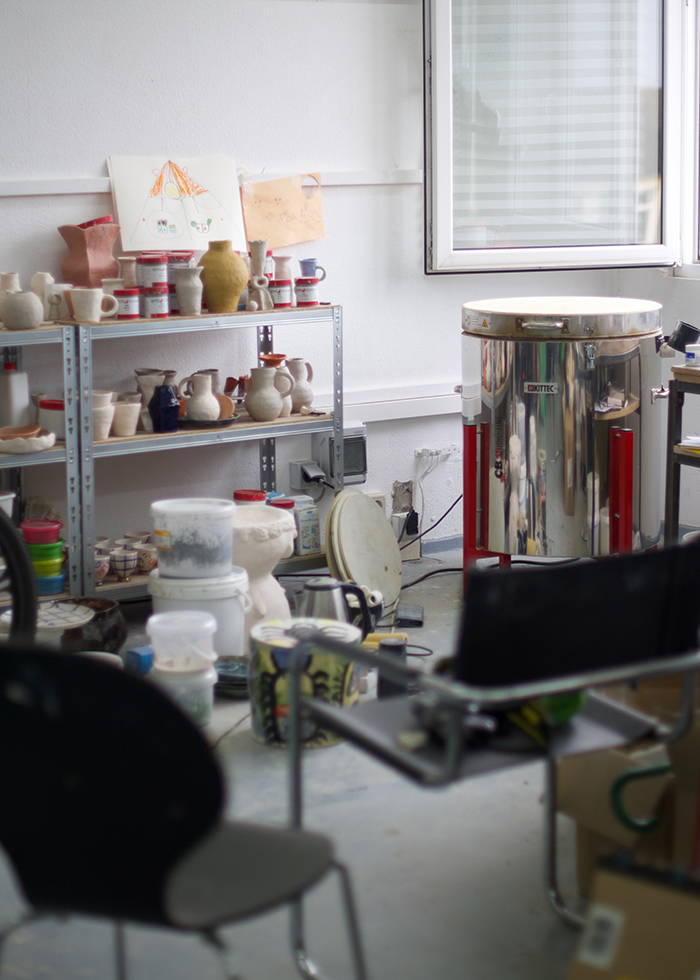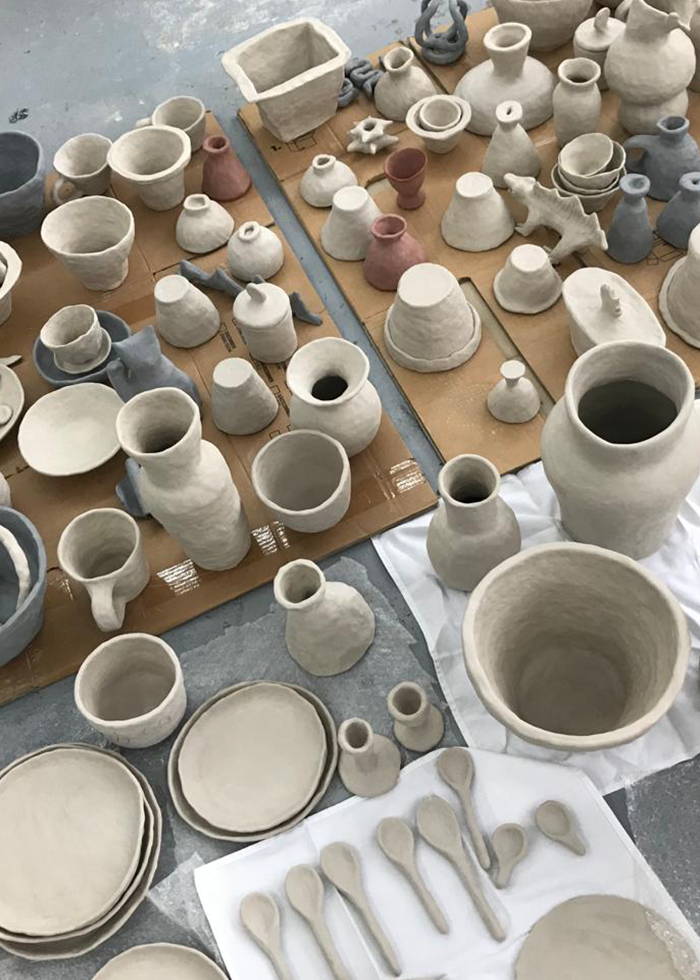 What technique have you used to create your ceramic objects for The Ode To?
– I use hand-building techniques to create my ceramic works, and I paint lines in an array of colours.
How would you describe your work and aesthetics?
– I'm a self-taught artist, and I believe my work demonstrates an endless air of spontaneity and freedom. My works deviate from the stereotype and conventions of the "vessel" –exciting those who set eyes upon them through my free use of colours reminiscent of applying paint to canvas. In both my paintings and ceramic works, I place value on fortuity that does not adhere to any means of pre-established harmony. The colours and shapes that are born by chance at times exceed expectations. I believe that kind of fortuity bears similarities to raising a child. Everything from happenings that don't go as planned to the communication that arises. "Imperfections" that bring about such fortitude are both the theme of my work and a theme in my life.
---
What we love about Satoko:
The ceramic objects that Satoko Kako creates have a certain energy that we love; it's like they are an invitation to playfulness, fantasy, and magic.