At The Ode To we are always curious to learn more about creativity and artistry, so we asked Veronika Janovec to tell us a little bit about her life, her art and her sources of inspiration.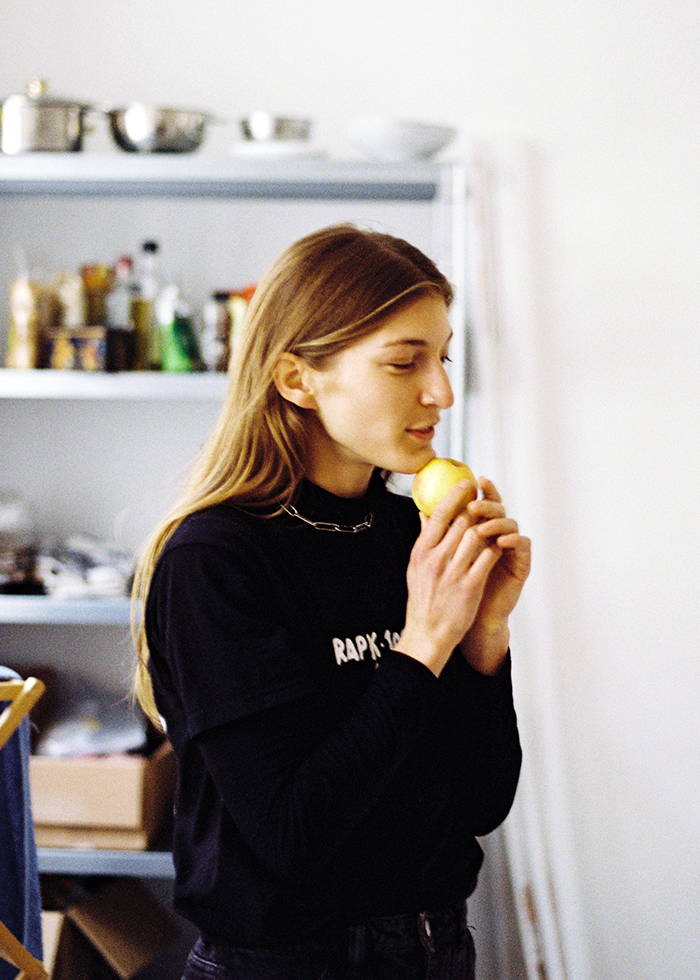 What do you call your series of artworks?
What technique have you used?
– Handbuilding and coiling.
What inspired you to create the artworks you have made for The Ode To?
– The vessels were created as an exploration and learning of the coiling technique with clay. In their formal language, they pay homage to the works of Hans Arp and Valentine Schlegel, two artists who found unique ways of representing nature through sculpture.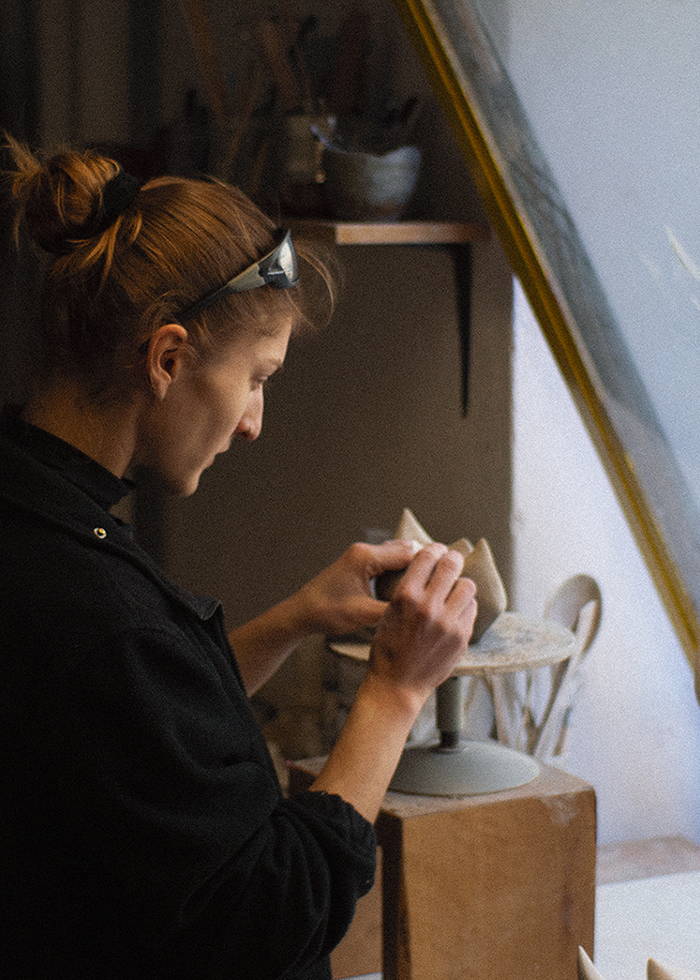 Can you tell us about your background and how you came to be an artist?
– I studied architecture, which taught me valuable skills that I now use in sculpture. These skills include a sense of proportions, working three-dimensionally, an appreciation of technique directing the outcome, as well as photography. Currently, I work as a stylist and interior designer where objects and sculptures play a key role in creating specific moods and atmospheres.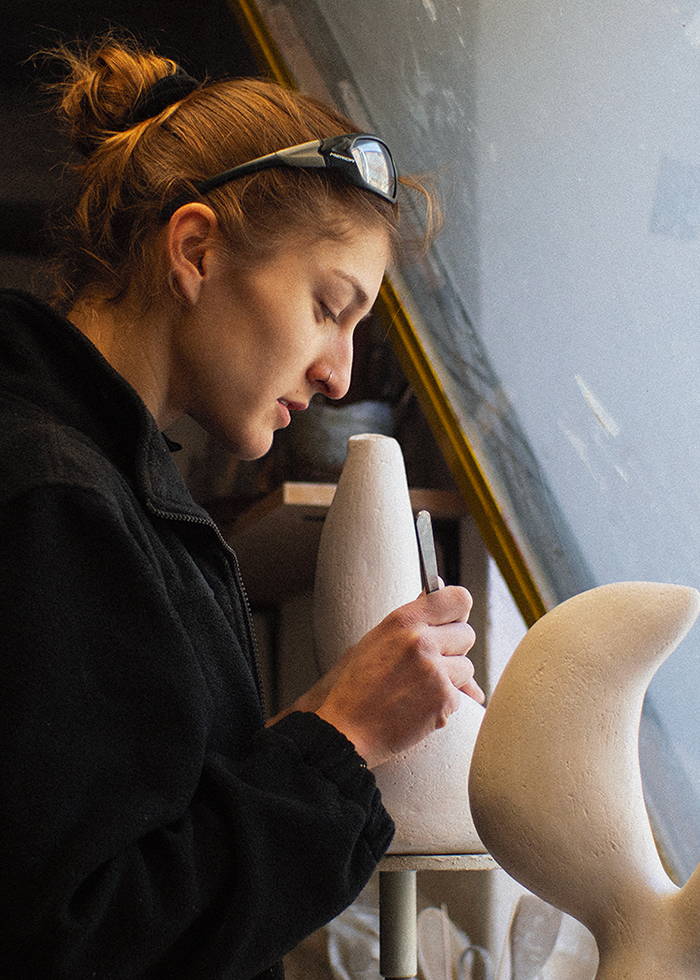 How would you describe your art and aesthetics in three words?
– Abstract, biomorphic, elegant.
---
What we love about Veronika Janovec:
We adore how Veronika Janovec, with her background in architecture, has a meticulous attention to detail and how she infuses her work with emotion and meaning.