At The Ode To we are always curious to learn more about creativity and artistry, so we asked French artist Zyrko to tell us a little bit about his life, his art and his sources of inspiration.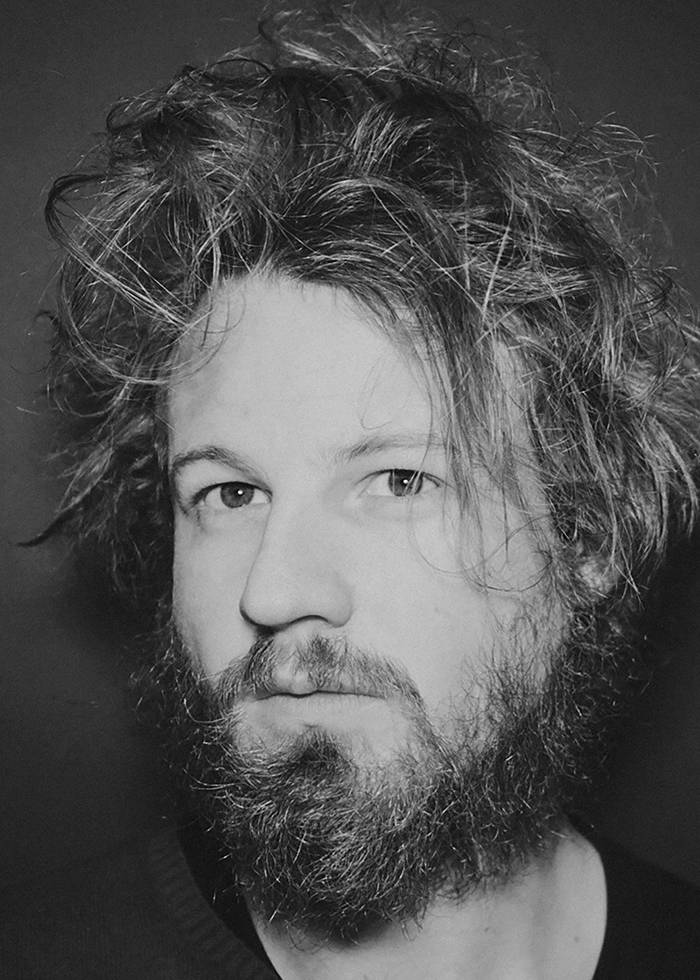 What do you call your series of artworks?
What technique have you used?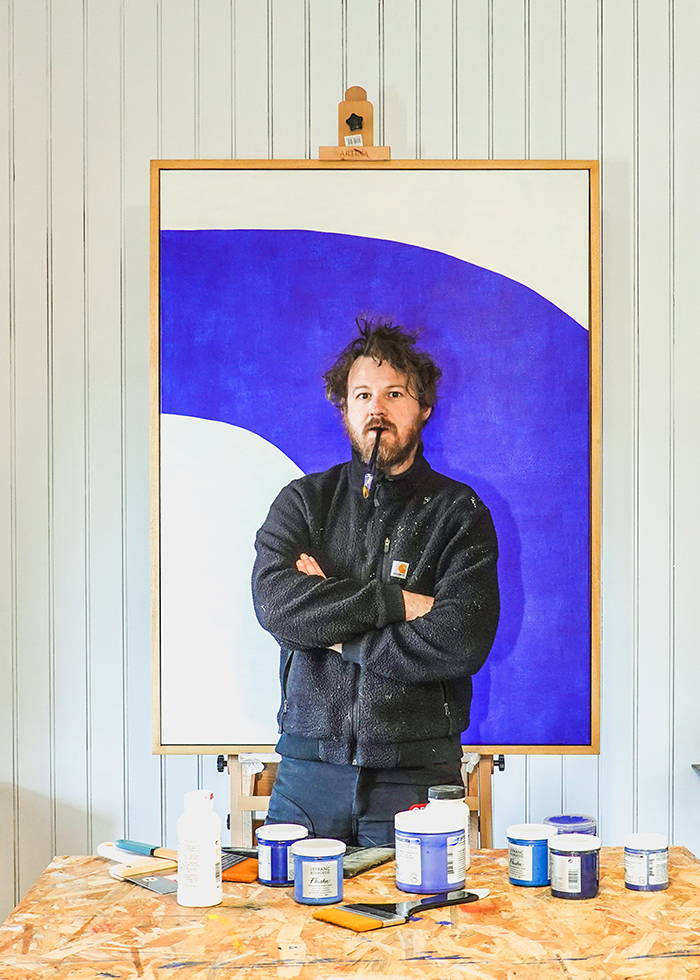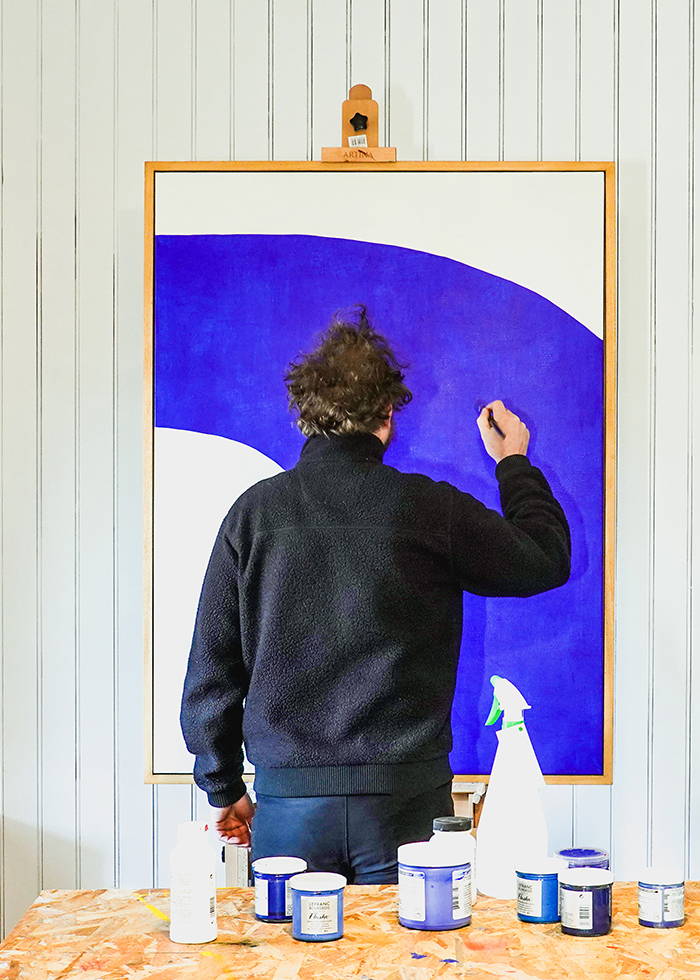 What inspired you to create the artworks you have made for The Ode To?
I've been inspired by landscapes, lines, geometry, and architecture.
Can you tell us a little bit about your background and how you came to be an artist?
I'm a French artist living in the Vosges. I decided to turn to painting once I finished my cinema studies. As a painter I have a minimalistic and abstract approach, and my work raises questions about form and colour.
How would you describe your art and aesthetics in three words?
Abstract, minimalist, colorful.
---
What we love about Zyrko:
We adore the minimalistic and abstract approach that Zyrko has to art and how his paintings are an invite to reflect and contemplate.