At The Ode To we are always curious to learn more about creativity and artistry, so we asked Frida Mälarborn Hoshino to tell us a little bit about her life, her art and her sources of inspiration.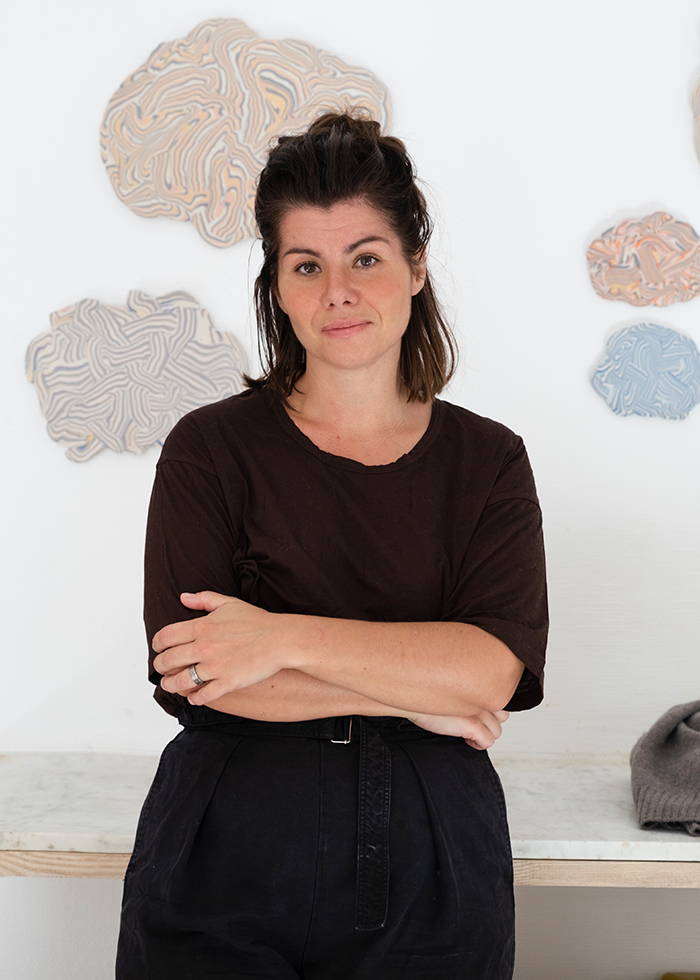 What do you call your series of artworks?
– All my sculptures are unique and independent from each other. But one thing that they have in common is a direction or movement, a fascination of how two dimensions can turn into three.
What technique have you used?
– I work with a Japanese method called Nerikomi. It's a method that involves coloring clay and then creating patterns in the shards of the clay.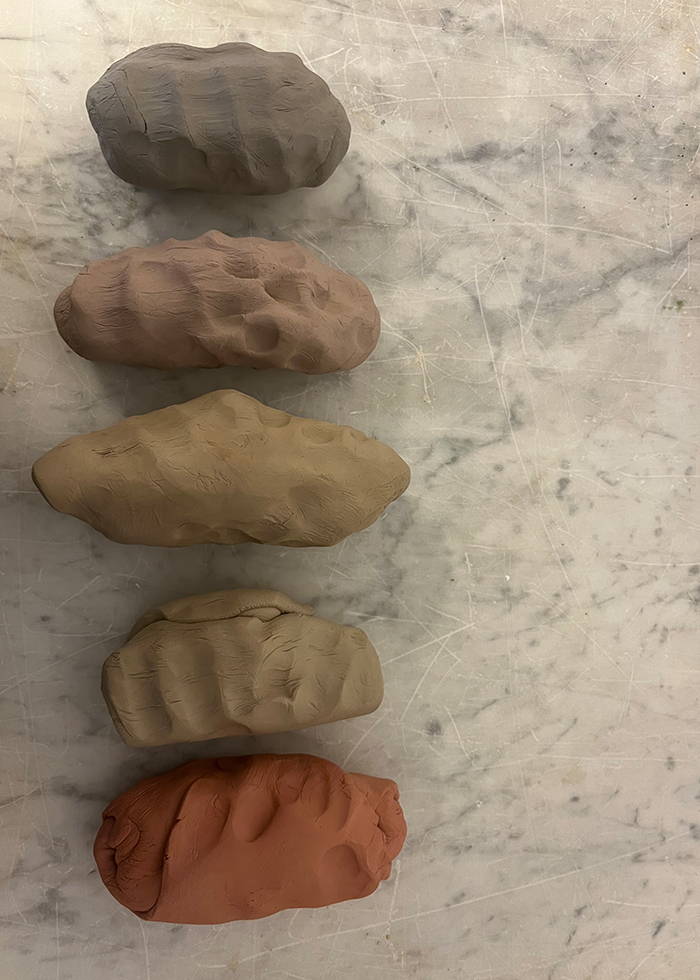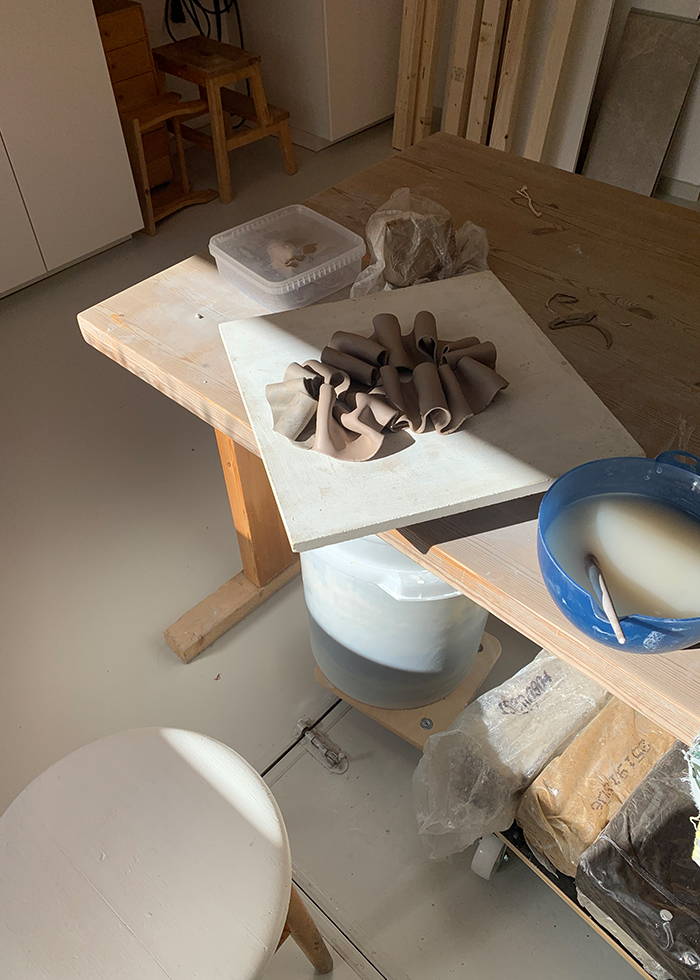 What made you want to create artworks for The Ode To?
– I think The Ode to has a nice and broader selection than traditional arts and crafts galleries.
Can you tell us about your background and how you came to be an artist?
– Since I was 16 years old, I've known I wanted to work with clay. I've studied at universities in Norway and Gothenburg, and I graduated with a master's degree in Ceramic Art in 2006. Since then, I've been working and living in Gothenburg.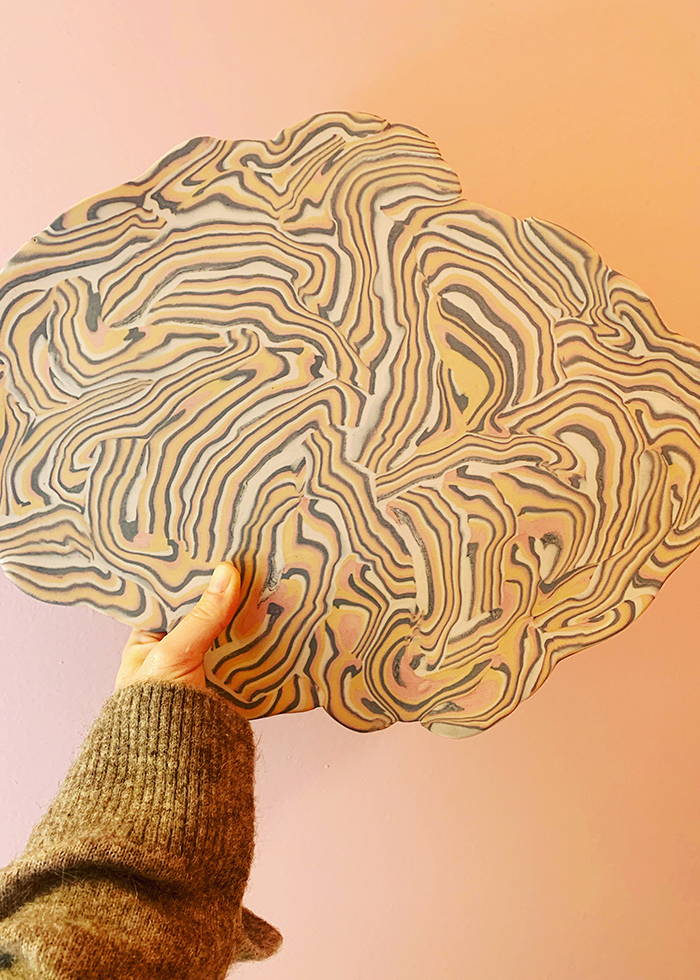 How would you describe your art and aesthetics in three words?
– Movement. Patterns. Contrasts.
---
What we love about Frida Mälarborn Hoshino:
We are ever so impressed by how Frida Mälarborn Hoshino uses a traditional technique to create flowy and colourful ceramic sculptures with a contemporary feel.