At The Ode To we are always curious to learn more about creativity and artistry, so we asked French artist Pauline Pietri to tell us a little bit about her life, her art and her sources of inspiration.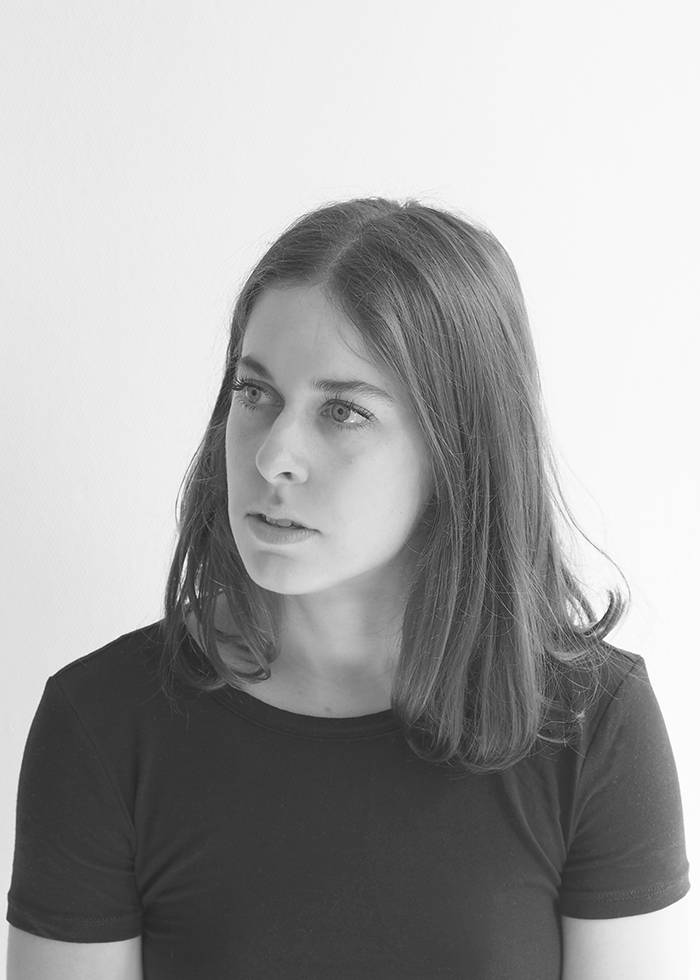 What do you call your series of artworks?
– 'Lykos', inspired by the name of a village in Crete.
What technique have you used?
What inspired you to create the artworks you have made for The Ode To?
– The Lykos collection was born from a trip to Crete that raised my awareness: the houses with soft shapes that reveal the brushstrokes of the whitewash, the pastel colours of the earth or the intensity of the luminous white and ultramarine blue, the grandiose columns, and the manual know-how. The modelling of the material is a strong point that emerges from my experiments and research, a shaping by hand that reminds me of the rough whitewashing of Greek houses. This is an aspect highlighted in this collection of handcrafted pieces with rounded shapes.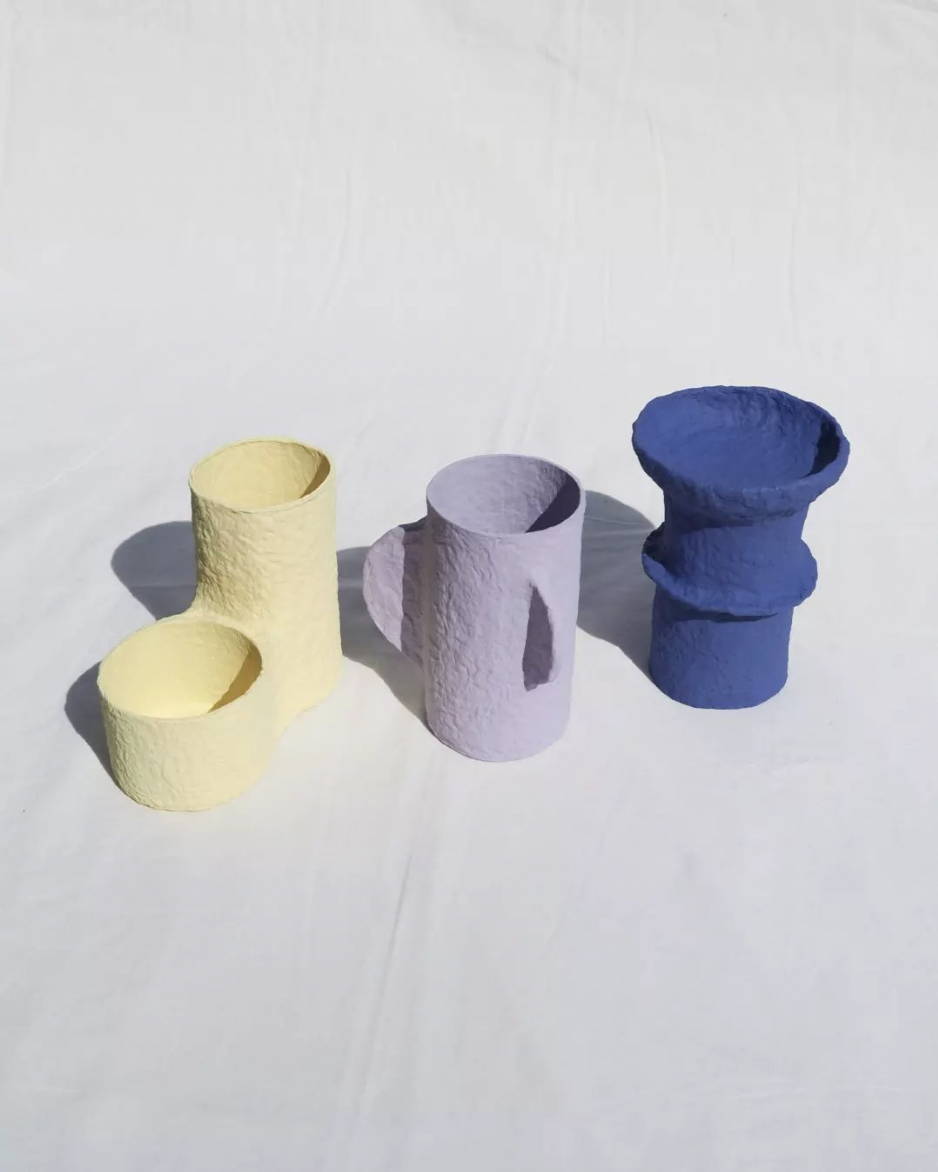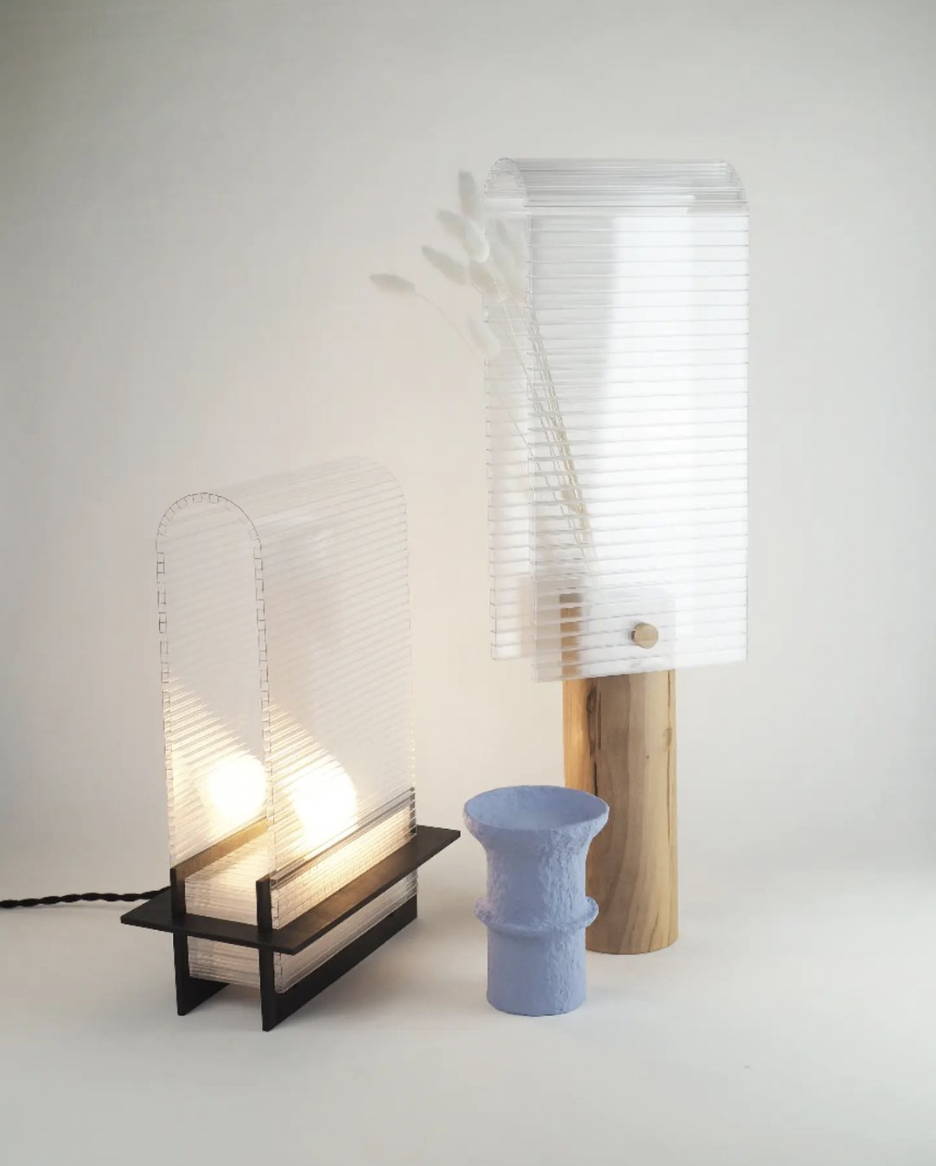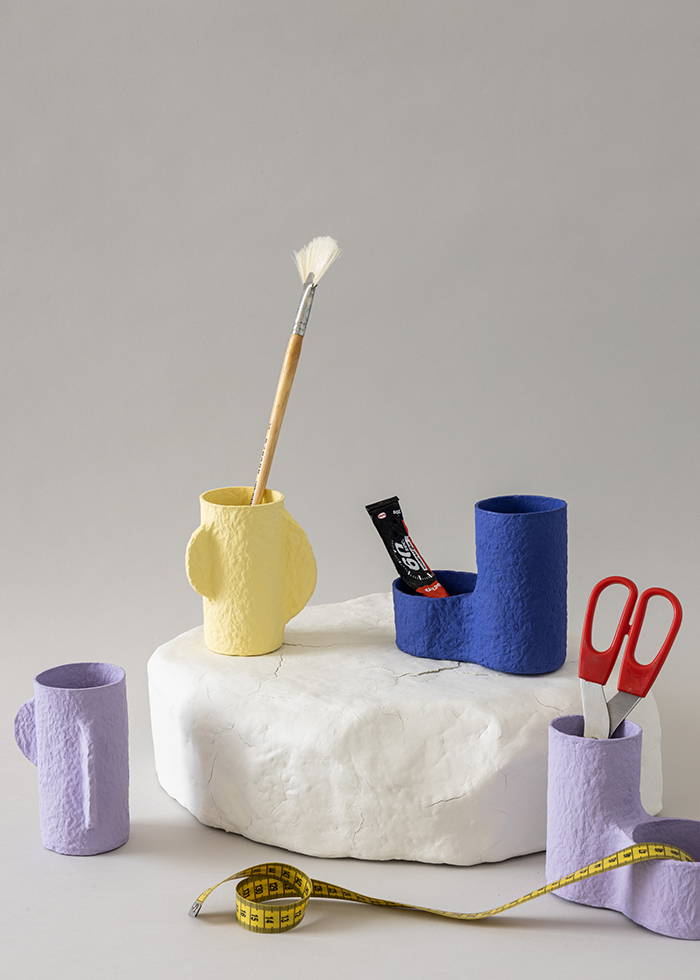 Can you tell us about your background and how you came to be an artist?
– In my native region of Ariège, easy access to materials such as earth, sand, clay, and wood unconsciously developed my creativity. It's partly for this reason that I have always practised manual activities such as pottery, photography, and other plastic arts. Craftsmanship is omnipresent in Ariège; basketry, ceramics, and cabinetmaking. As I discovered these crafts through local craftsmen, I developed a desire to self-produce using these materials.
How would you describe your art and aesthetics in three words?
– Experimental, shadow and light (Ombre et lumière) and sensitive balance (fragile équilibre).
What other artists do you admire?
– I admire the cabinetmaker Lorien Cau. His workshop name is Wild Thing, and he has an incredible perfectionism and technique in his productions, making his pieces very exact.
---
What we love about Pauline Pietri:
There's a poetic expression and a natural sensibility to the objects that Pauline Pietre creates, making our hearts sing.