GUEST CURATOR KATARINA MATSSON
INTERIOR AFICIONADO KATARINA MATSSON IS NOT ONLY THE EDITOR OF ELLE SWEDEN, SHE'S ALSO THE PERSON BEHIND THE DREAMY HOME OF @ETTRUMTILL. SHE'S A CONSTANT SOURCE OF INSPIRATION THAT WE ALWAYS RETURN TO.

BUYING ART CAN BE DIFFICULT SOMETIMES, SO WE ASKED HER 'HOW DO YOU FIND THE ONE?' AND HER ANSWER IS HEARTWARMINGLY CLOSE TO LOVE.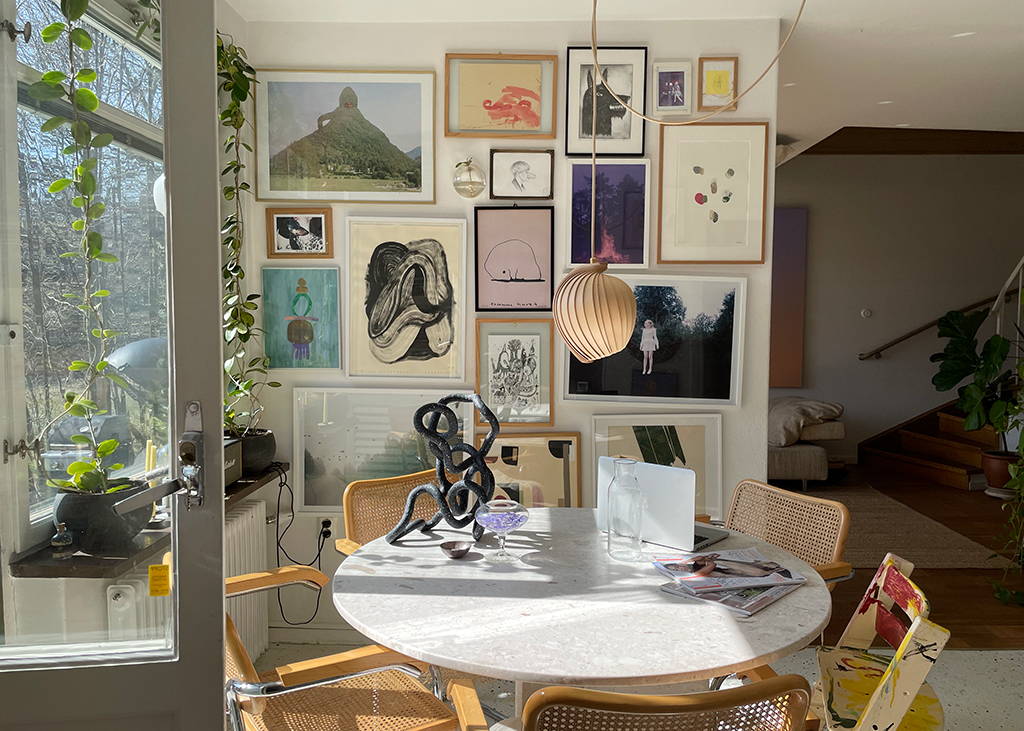 Circular sculpture by Emeli Höcks
FINDING THE ONE
by Katarina Matsson
What do I know
in the same primitive way
like a silent conversation
questions, answers, questions
about the human condition

It is listening inwards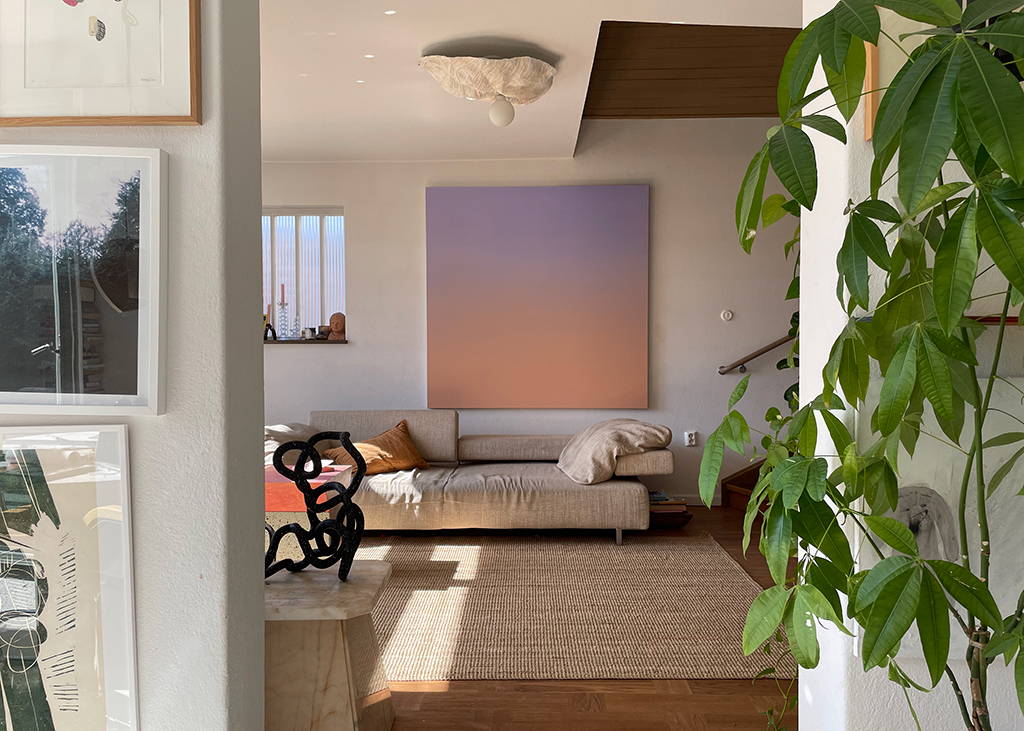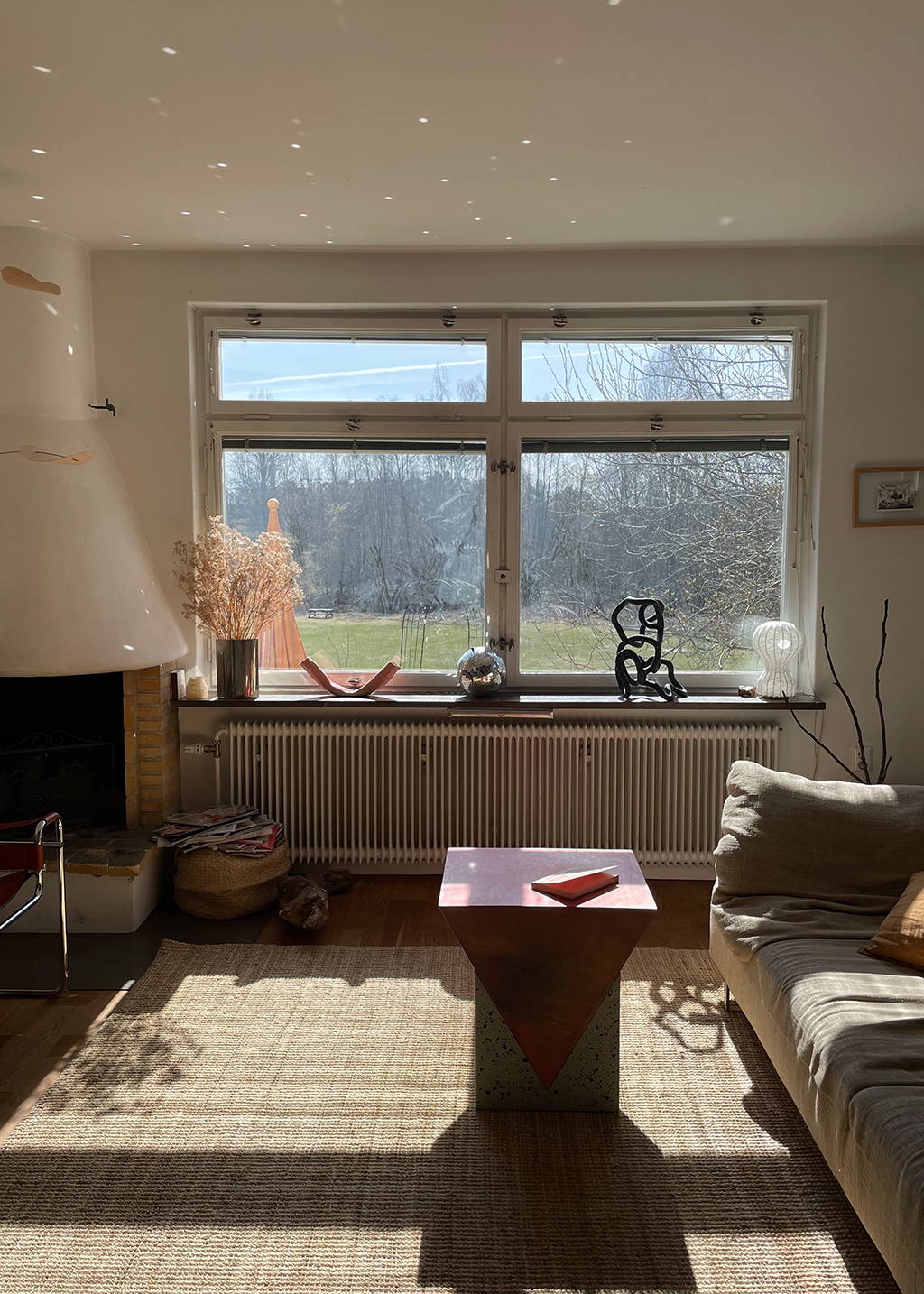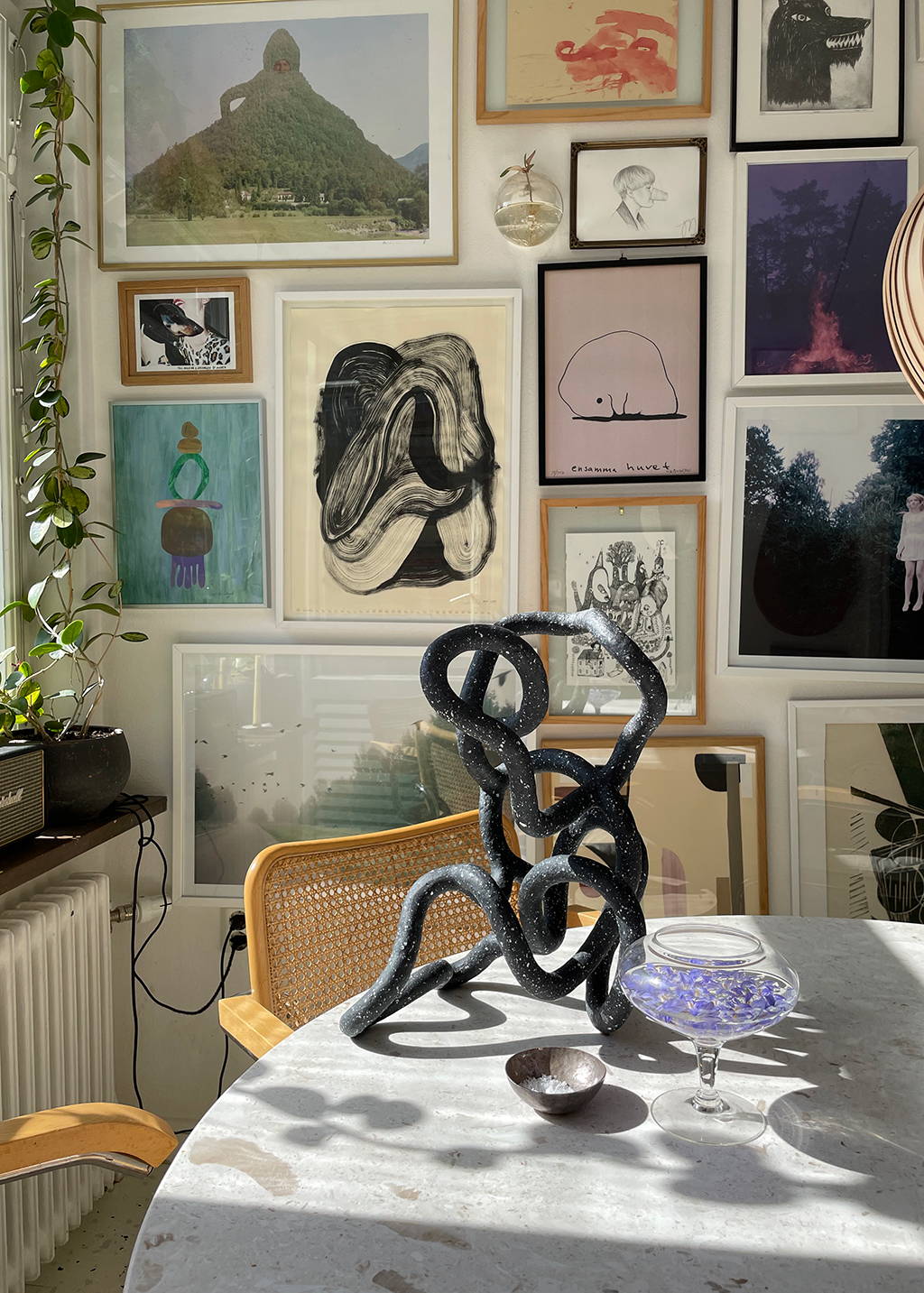 "This sculpture Circular by Emeli Höcks is like a doodle come to life in full dimension, frozen in movement, a dance with no beginning or end. I've long been fascinated by her experimental approach to materials, where she uses things like recycled paper, mussels, eggshells, charcoal and bone glue."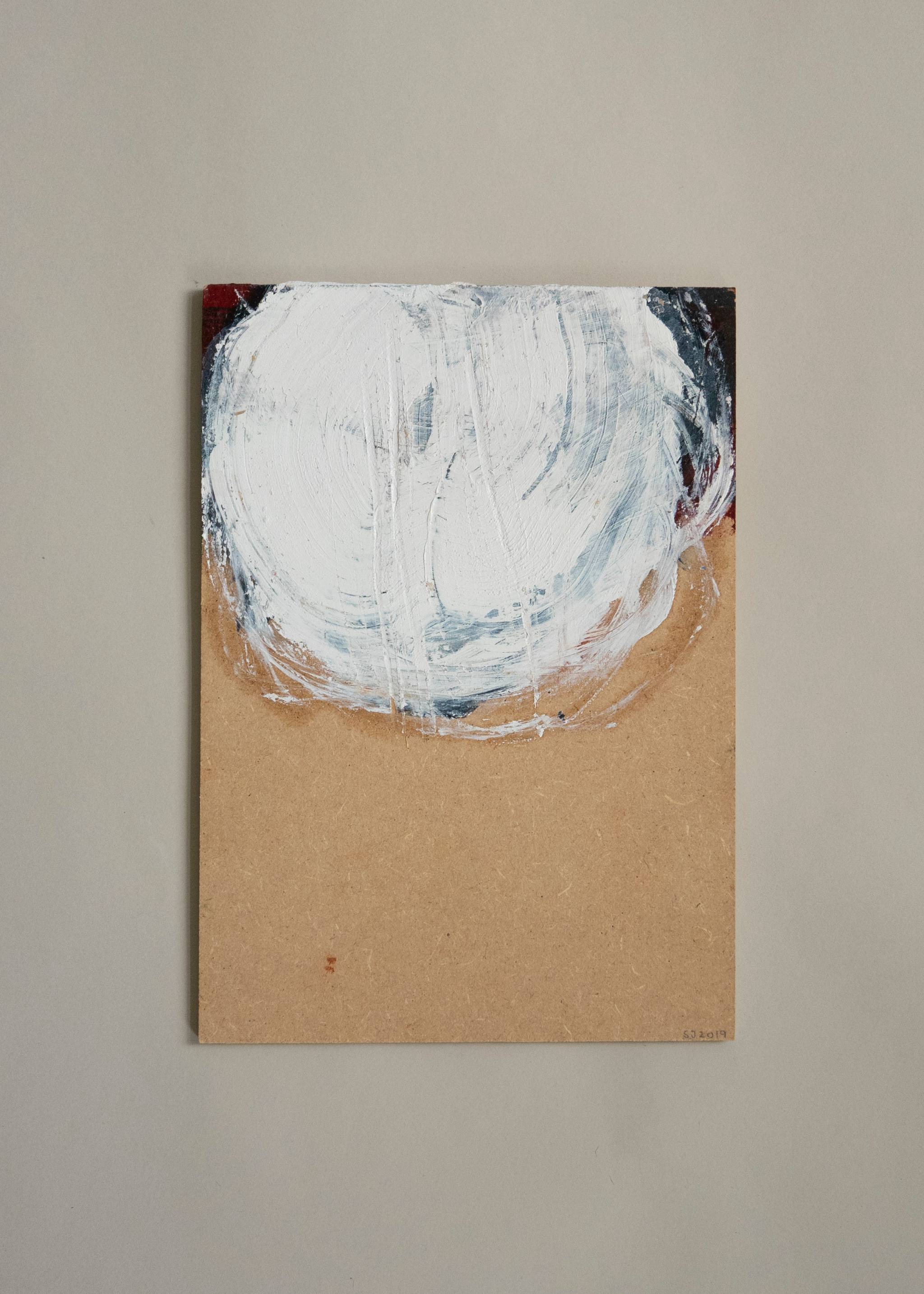 "How is it possible to fill an mdf board with so much feeling? The series is called undercurrent, a fitting name since it lends itself to a new emotional interpretation each time I watch it."
---
KATARINA MATSSON'S CURATION: