CLEAR AND BEAUTIFUL PHOTOS ARE THE ESSENCE OF SELLING ART ONLINE.
IT'S EQUALLY IMPORTANT THAT THE IMAGE IS INSPIRING AND THAT THE CUSTOMER UNDERSTANDS WHAT THE ARTWORK LOOKS LIKE FROM ALL ANGLES.
All images will be cropped to a 5:7 ratio

The file type can be jpg or heic

The image should be at least 2048 px wide and 2867 px high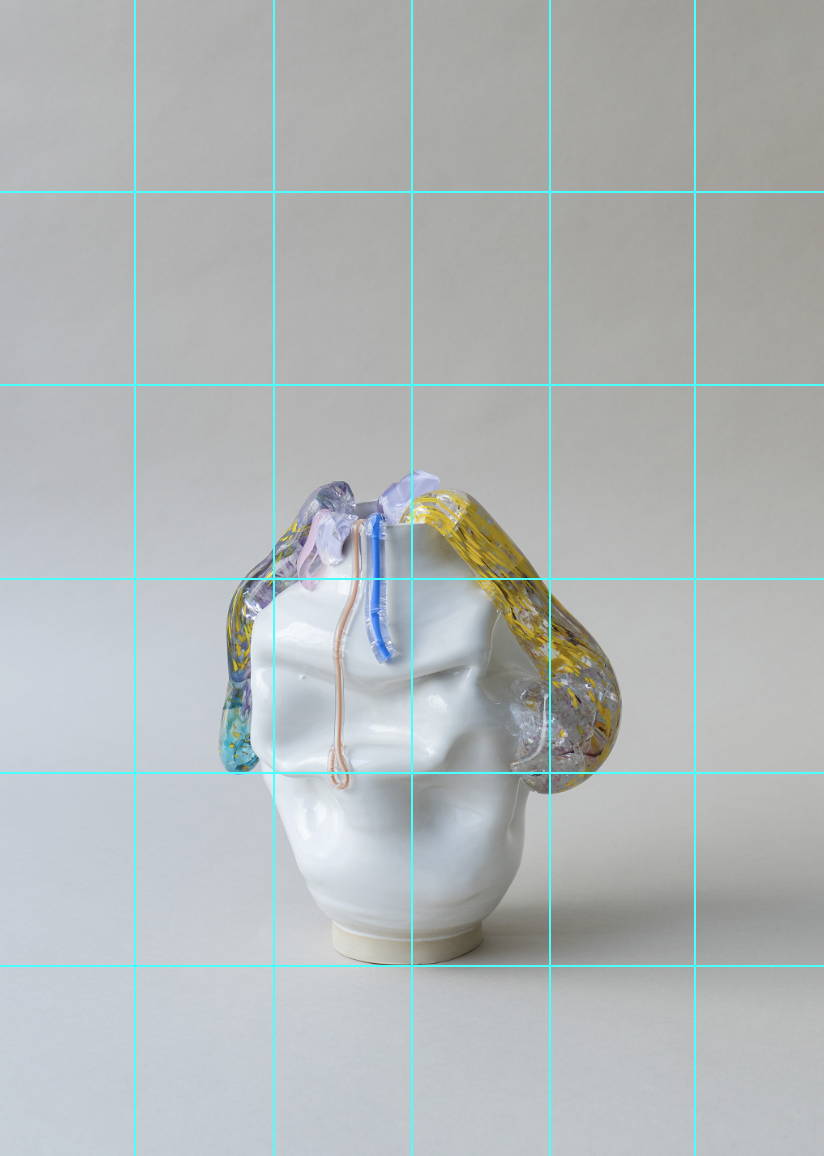 Place sculptures on the bottom ⅙ of the image. Center the sculpture horizontally.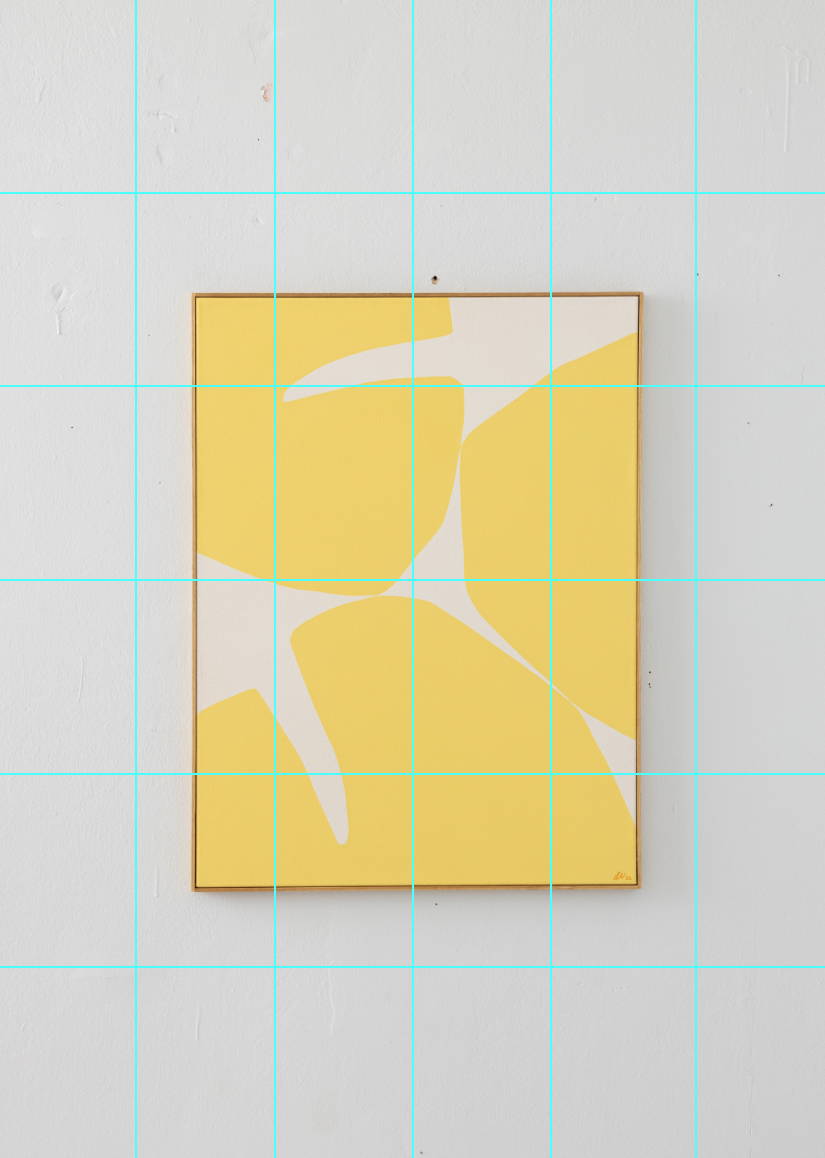 Center wall art horizontally and vertically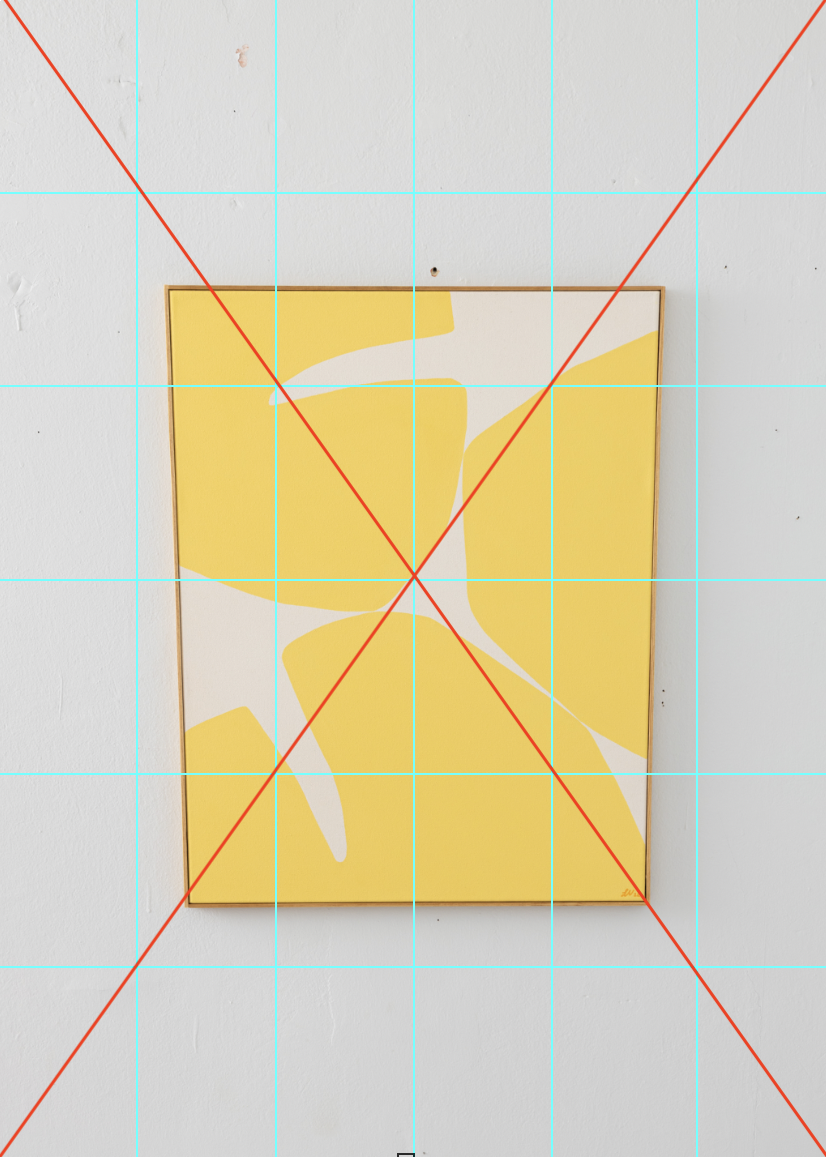 Make sure the perspective is straight
Use a light, neutral background

Use natural daylight or a flash

Keep in mind that the image should always give justice to the artwork's true colour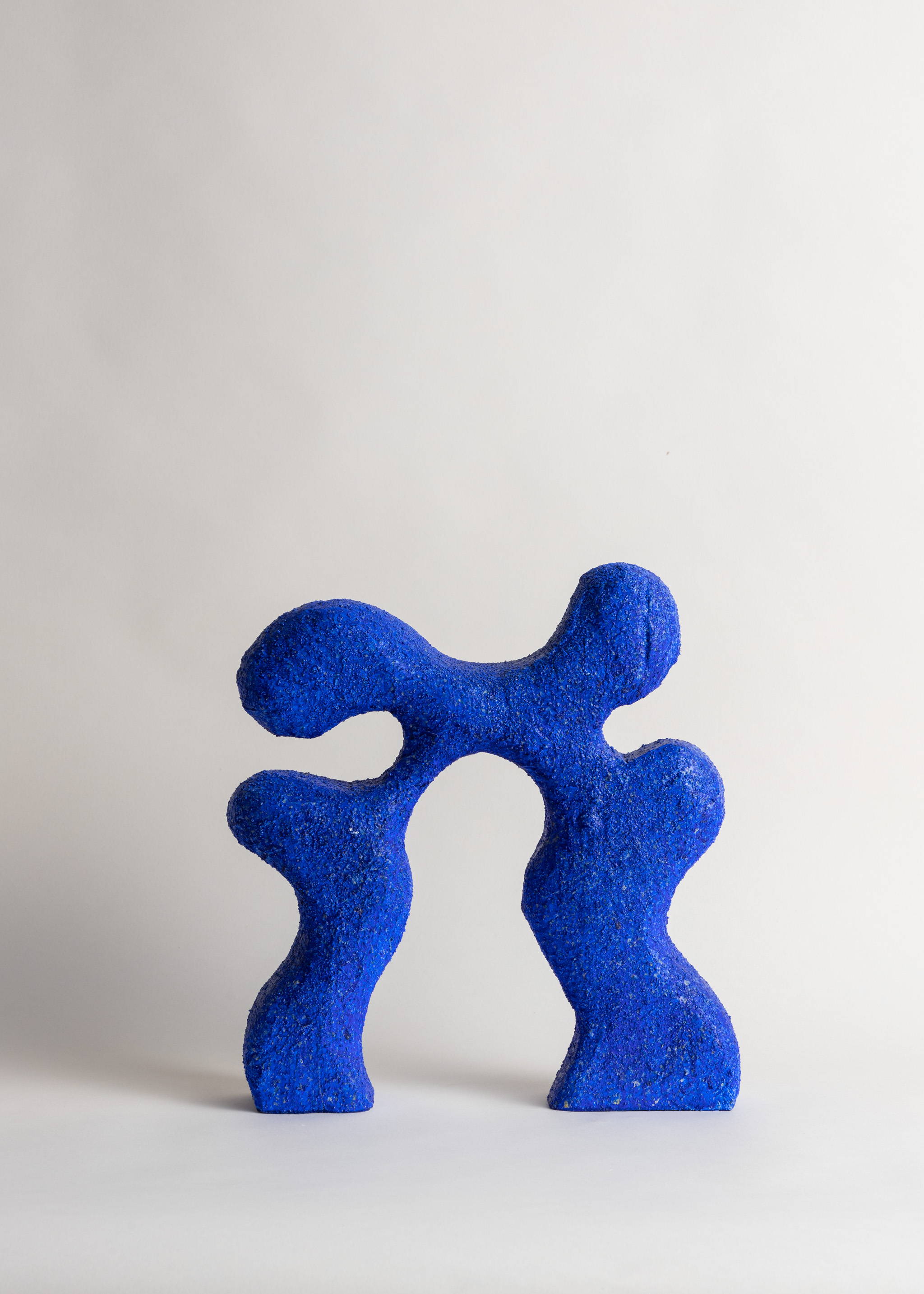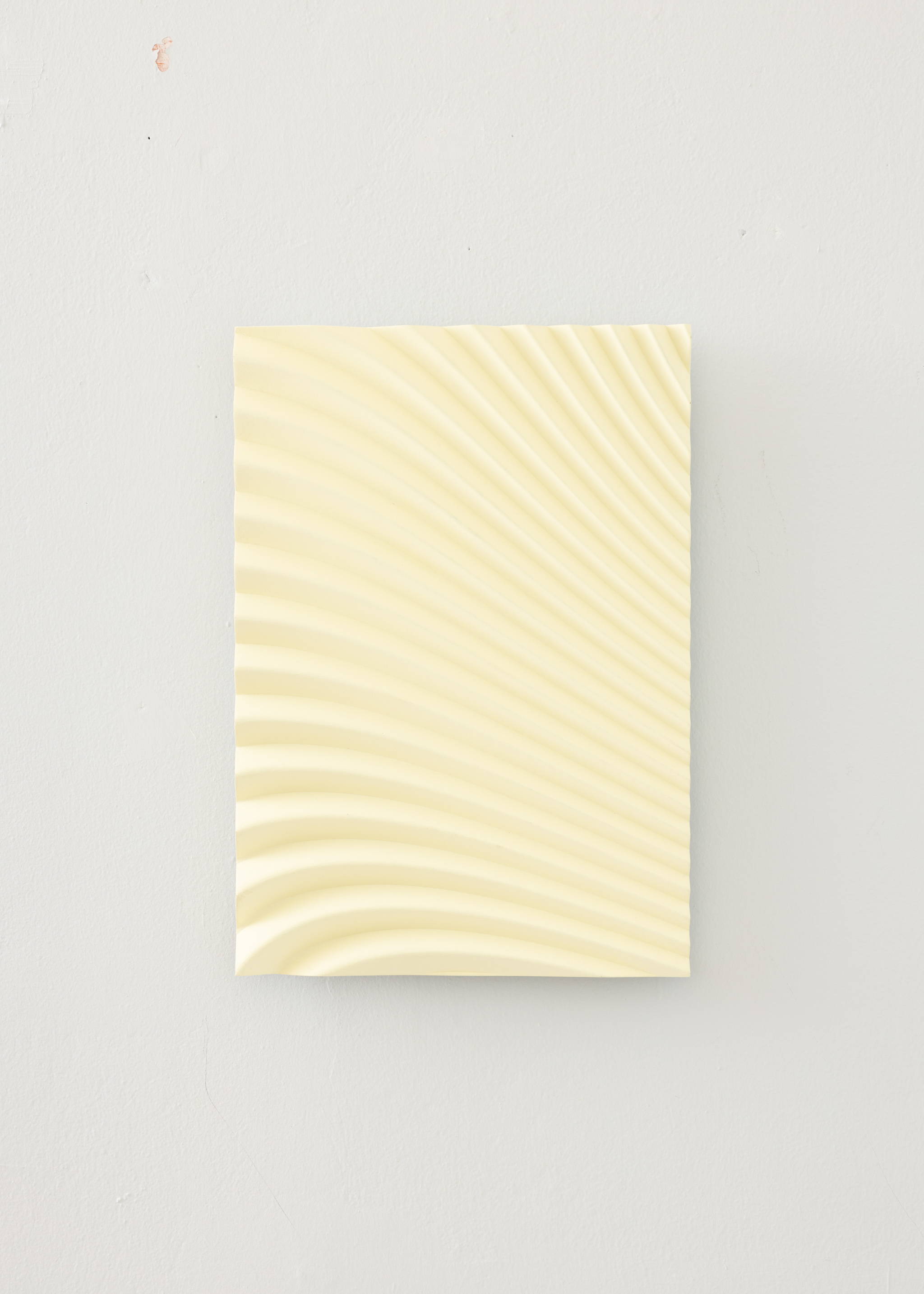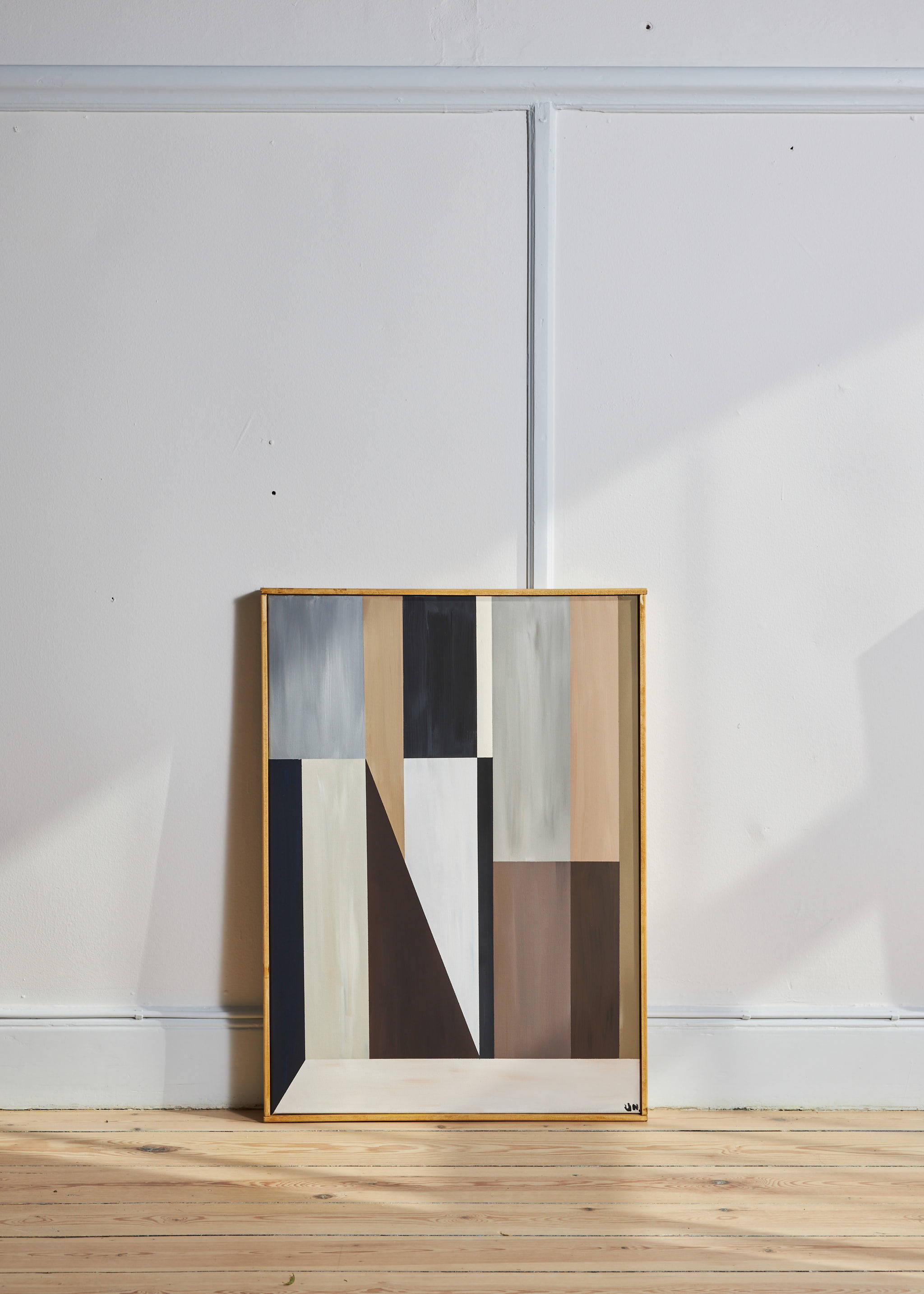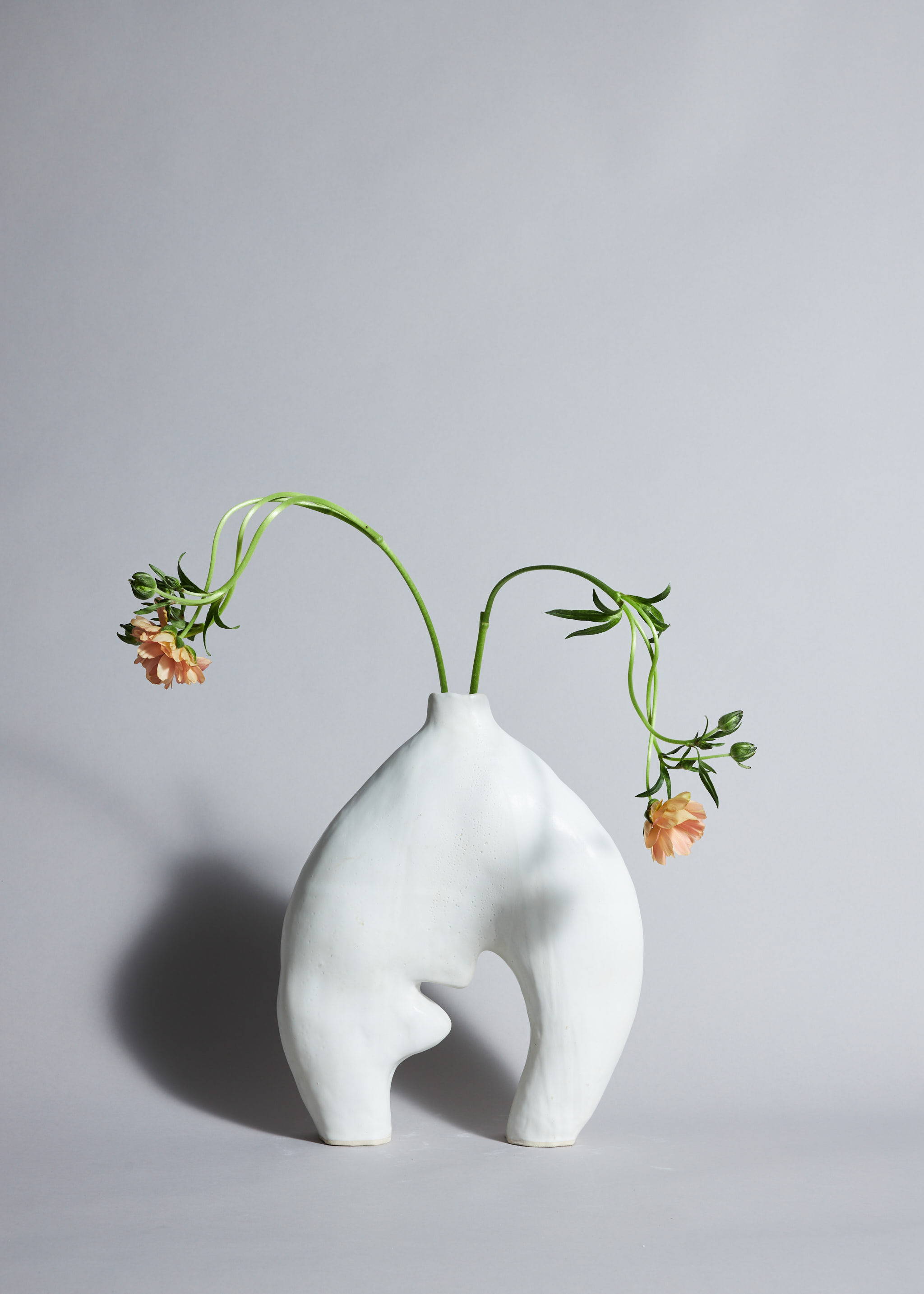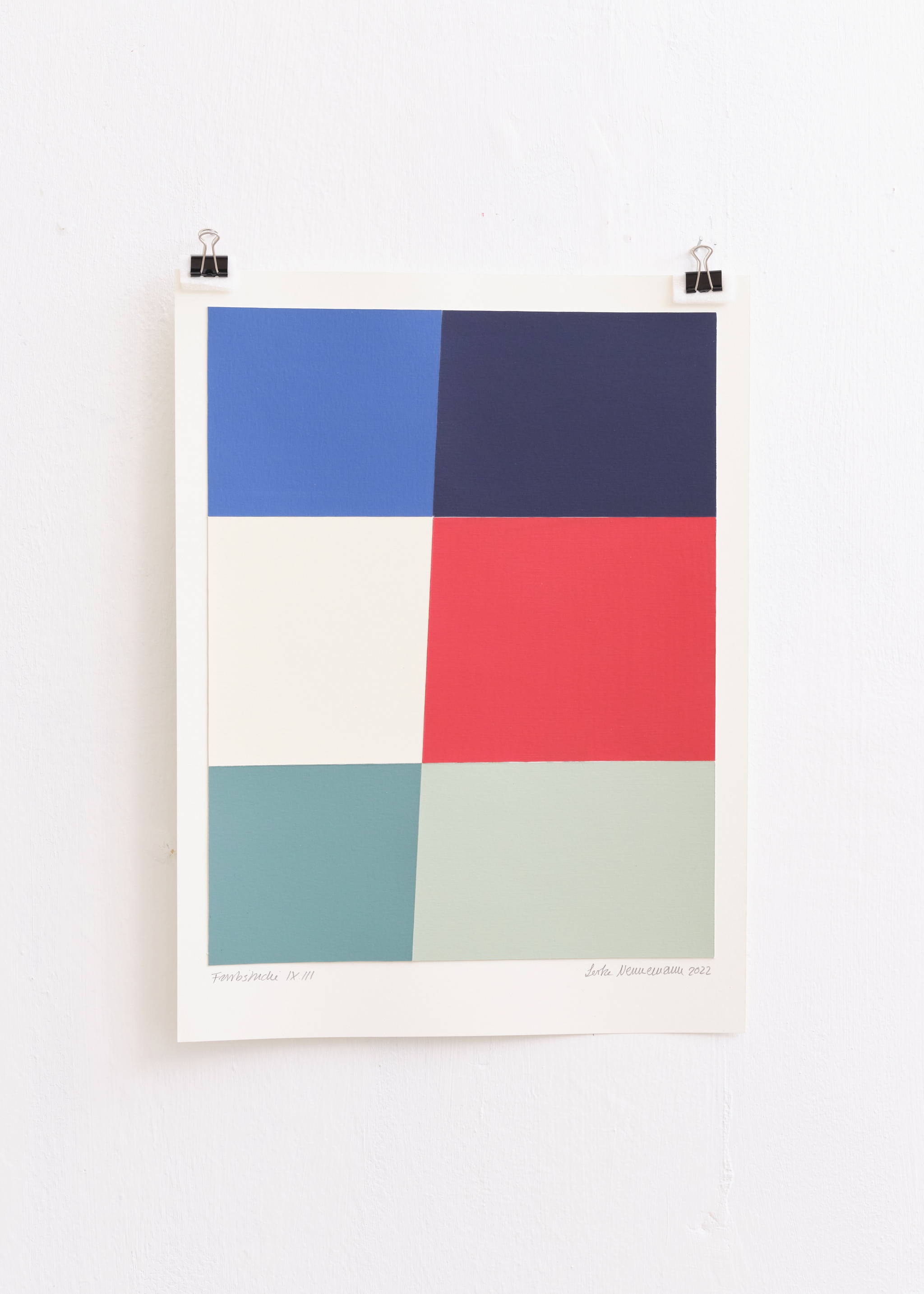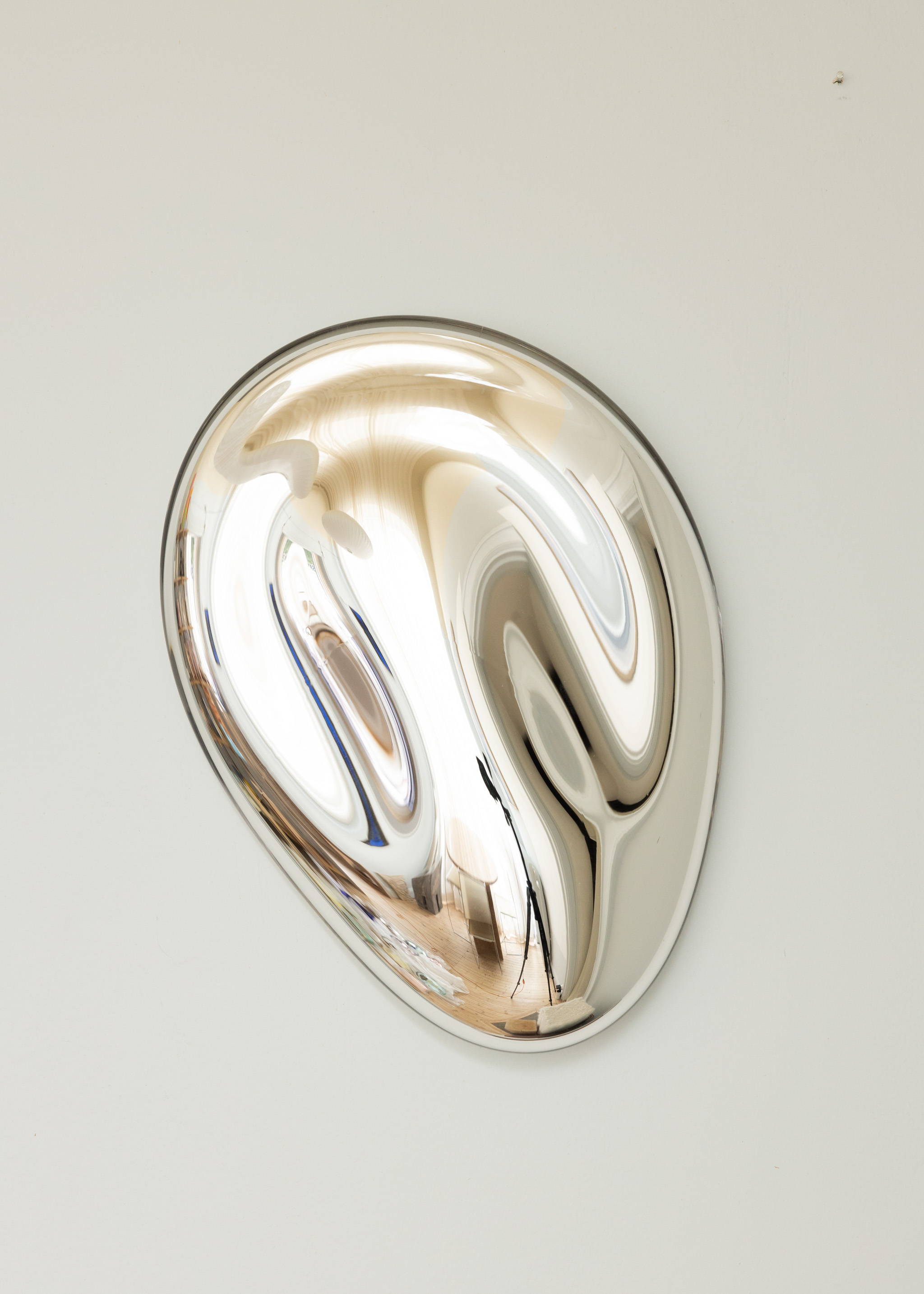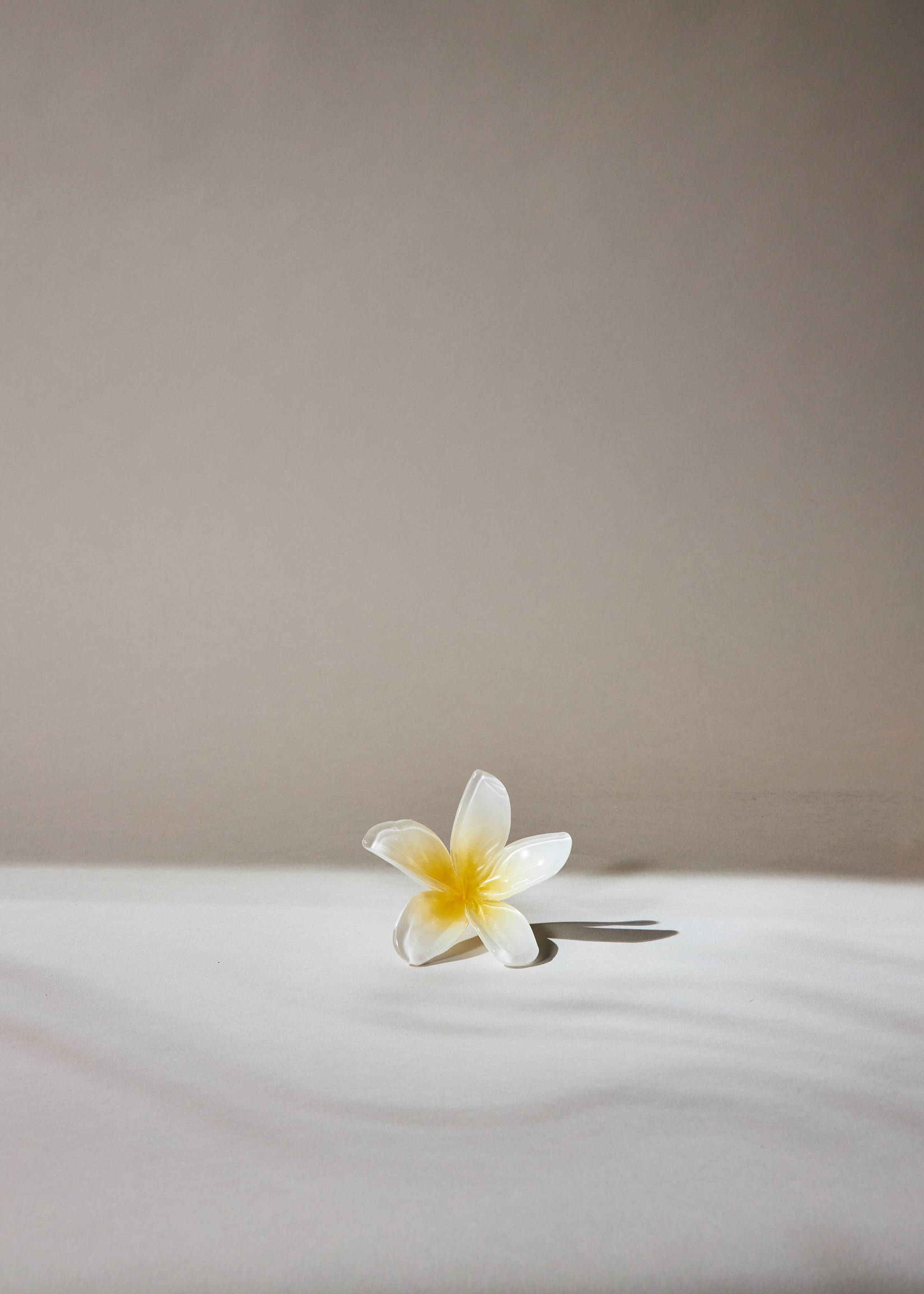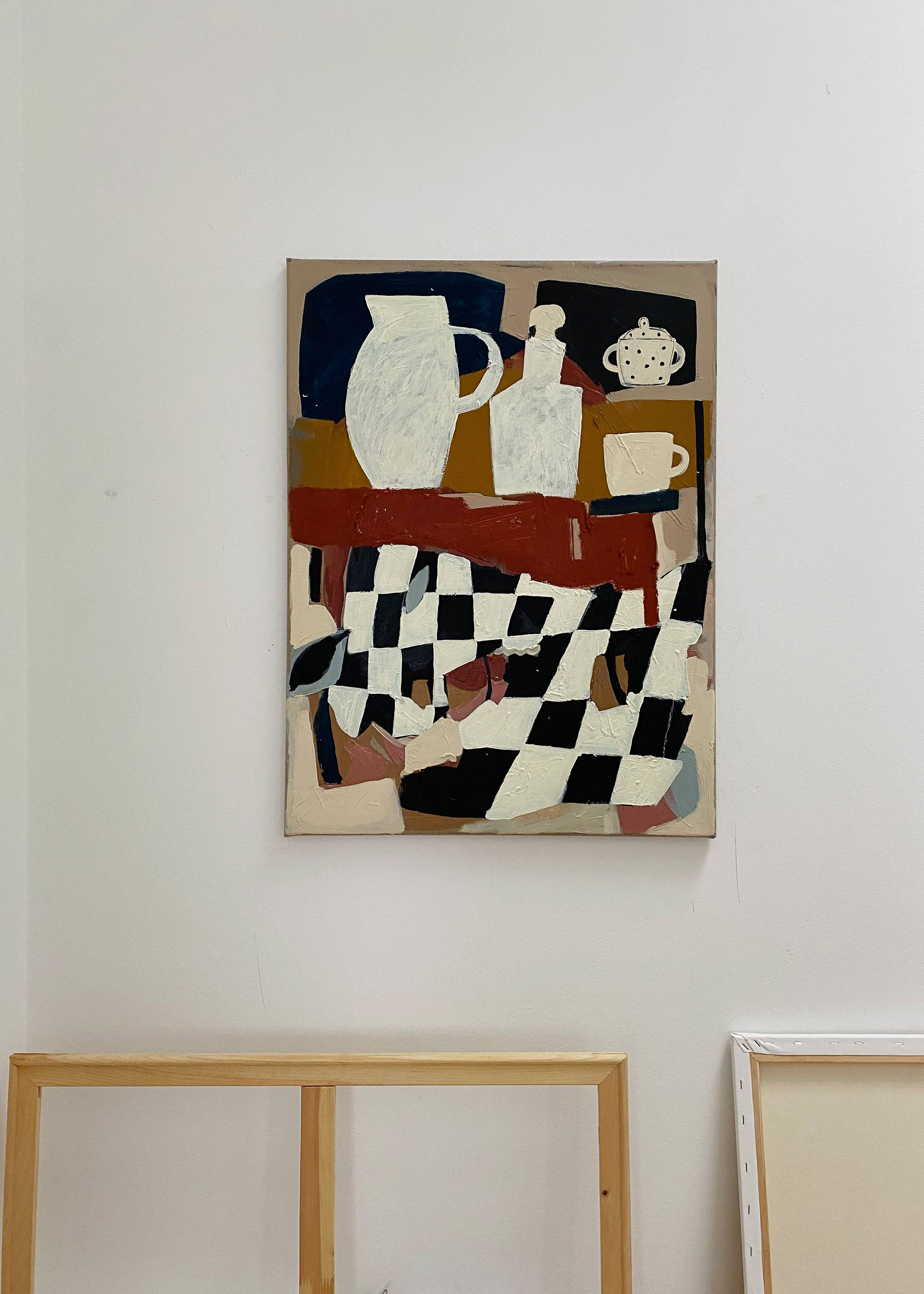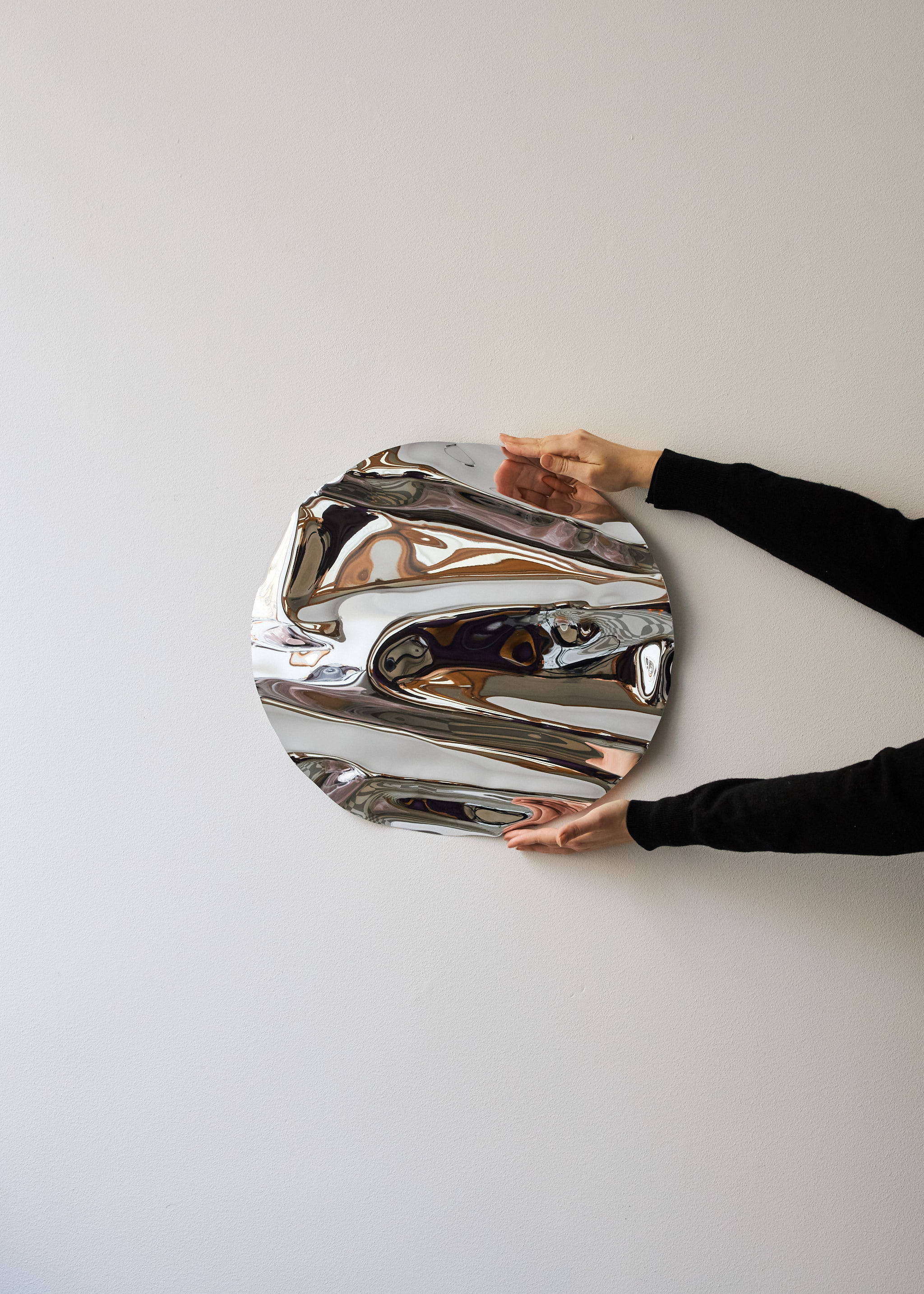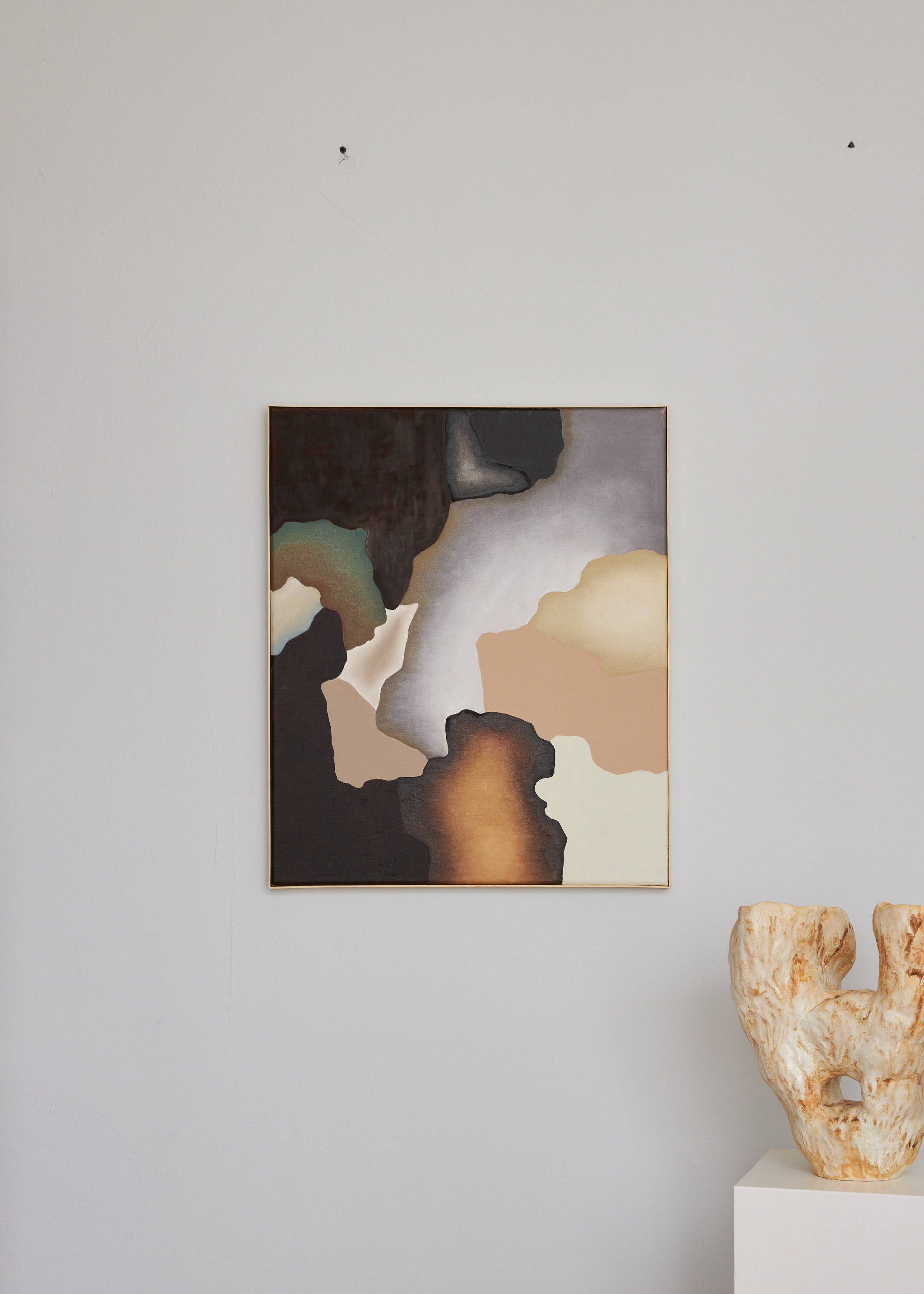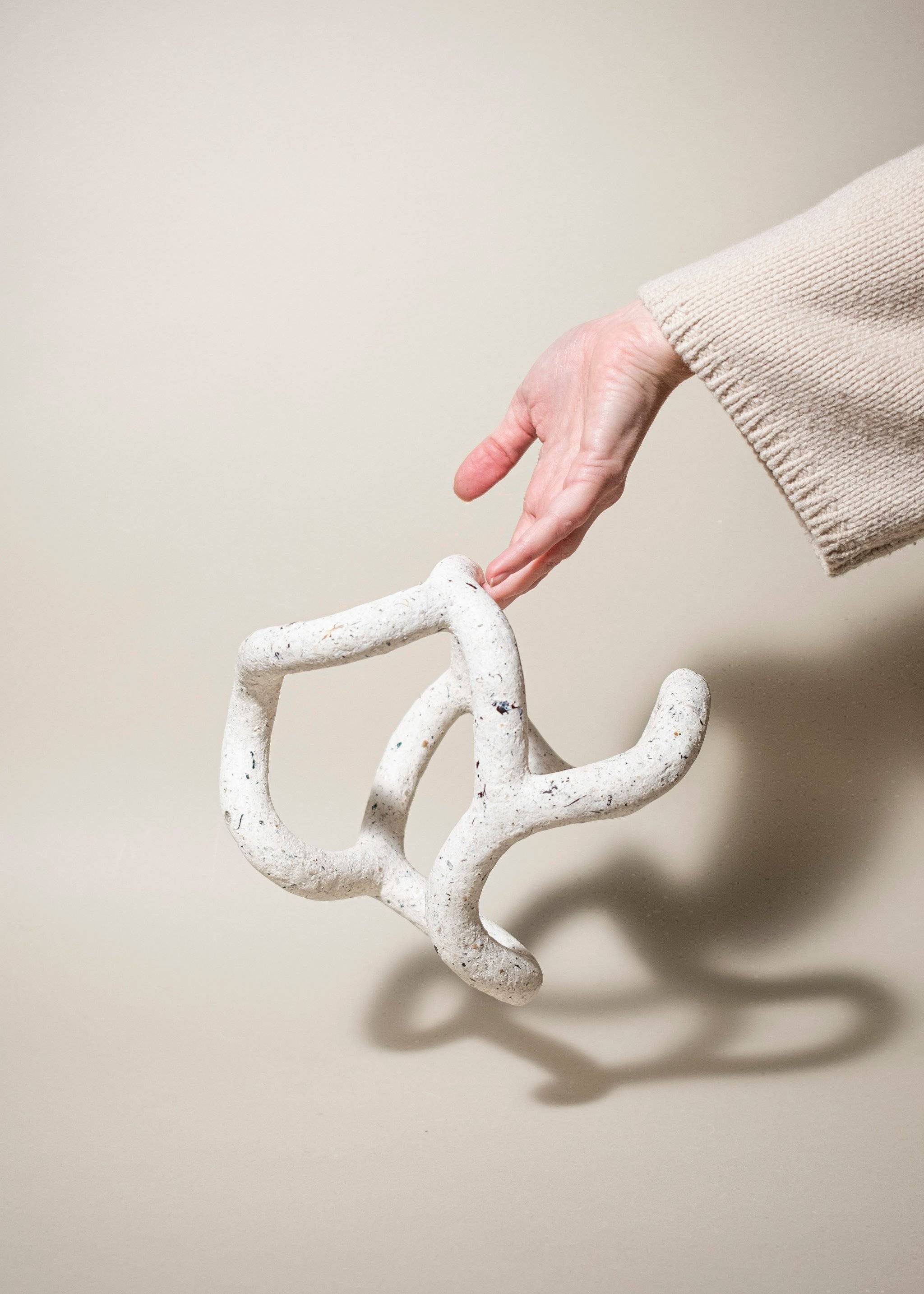 You can upload 2-5 images per artwork, but the more the better because it gives the customer both comfort and inspiration.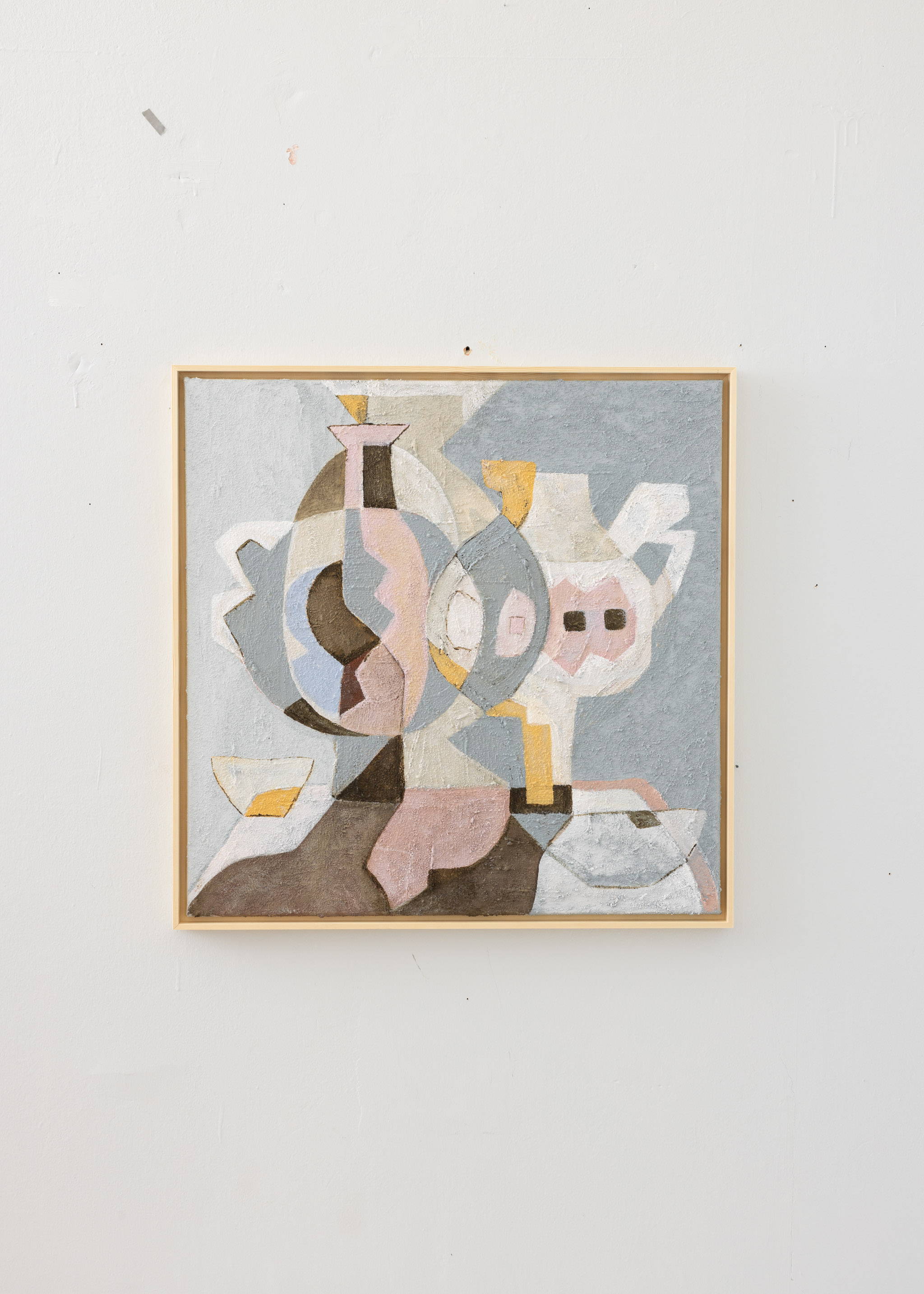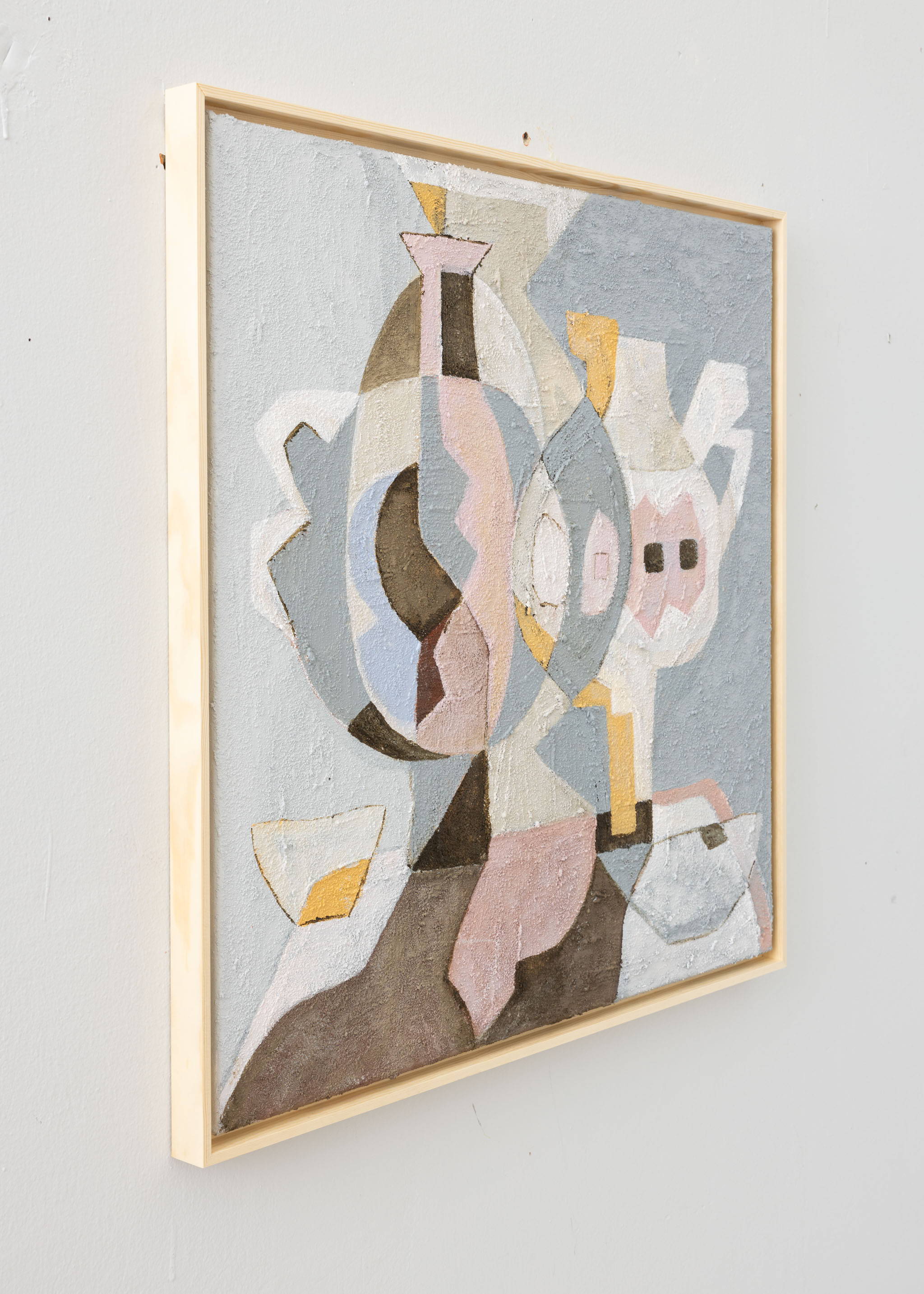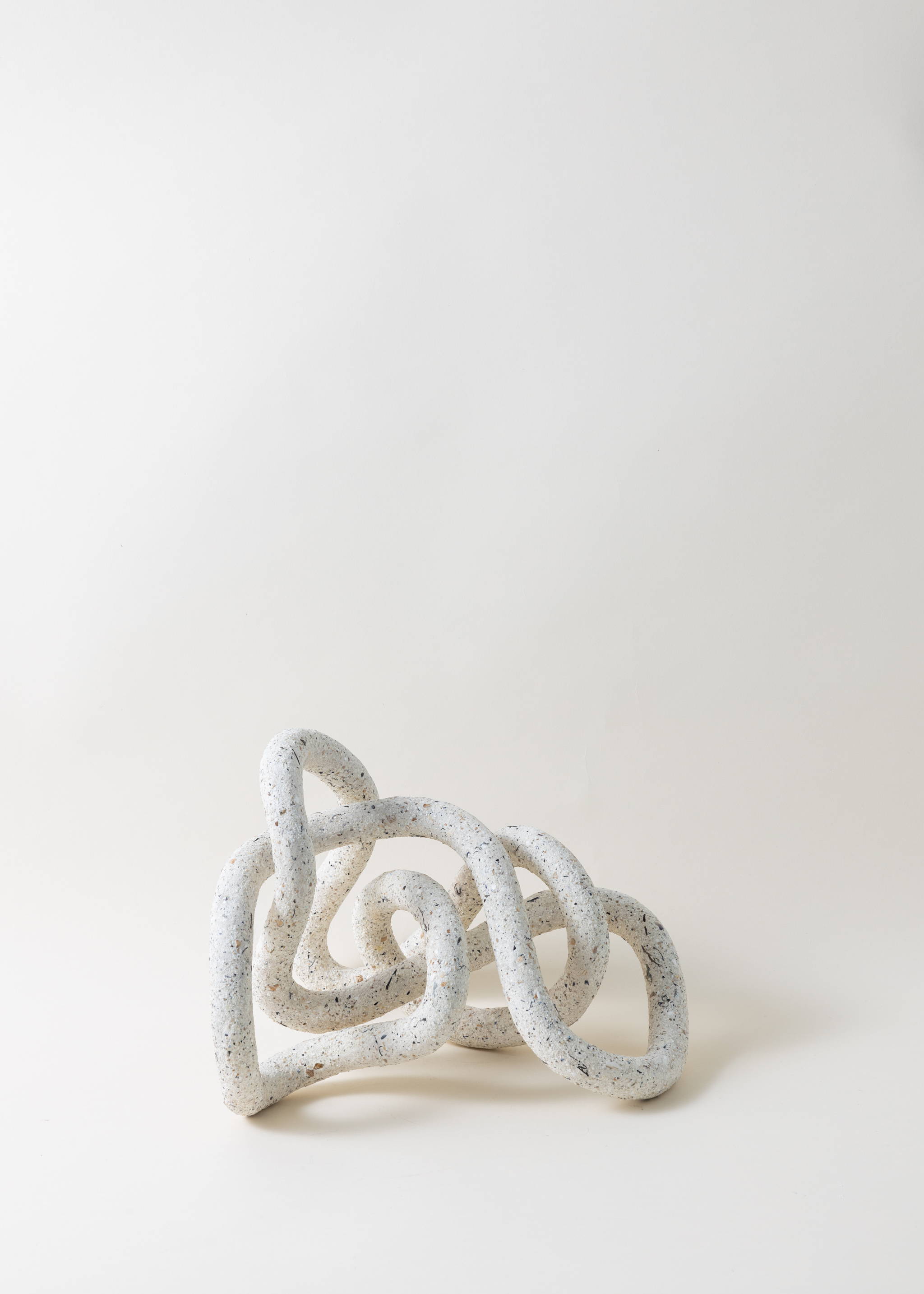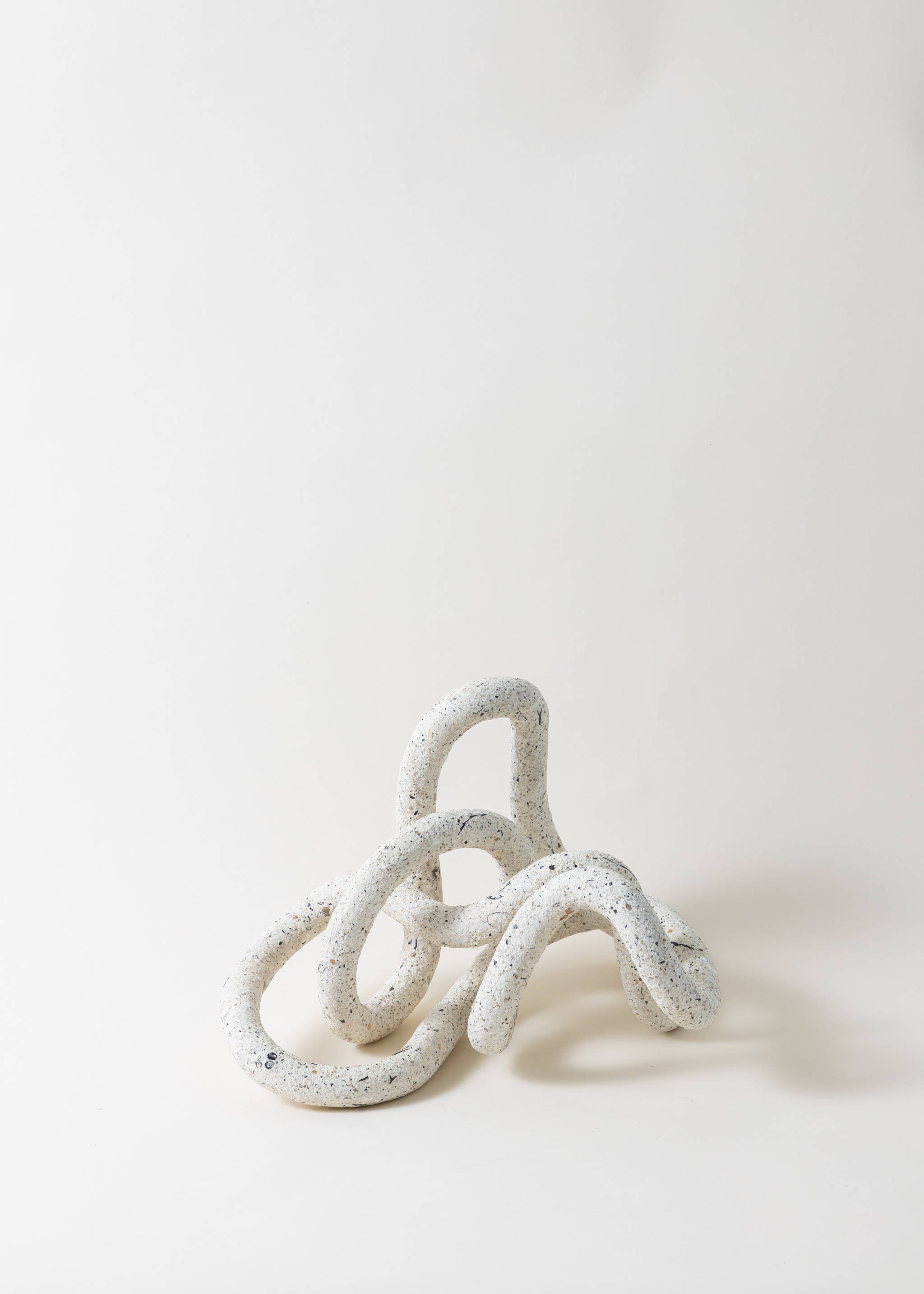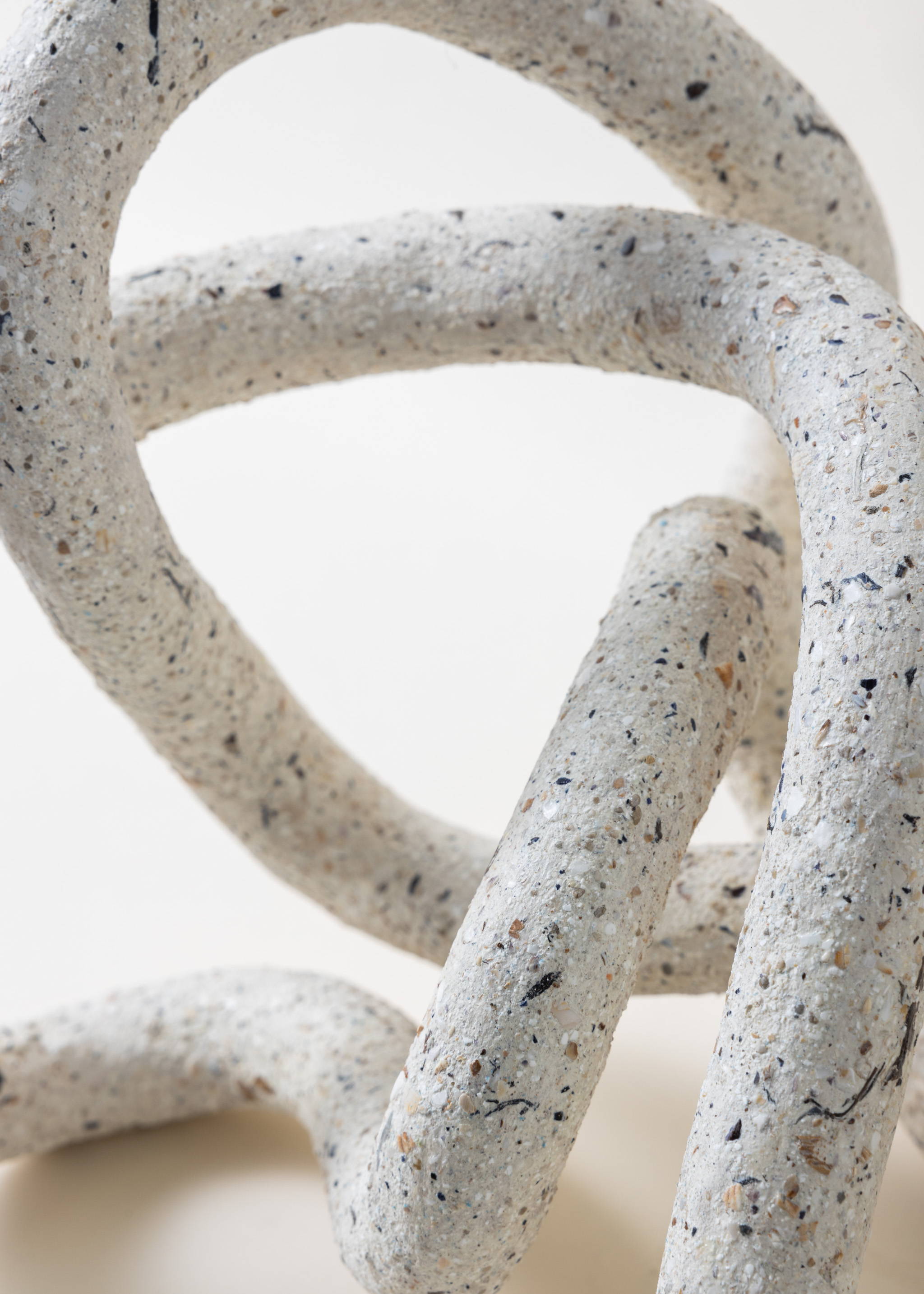 Here are a few artwork images that could be great to show. This will show the handmade uniqueness of your artwork while giving the customer a better understanding, trust and inspiration.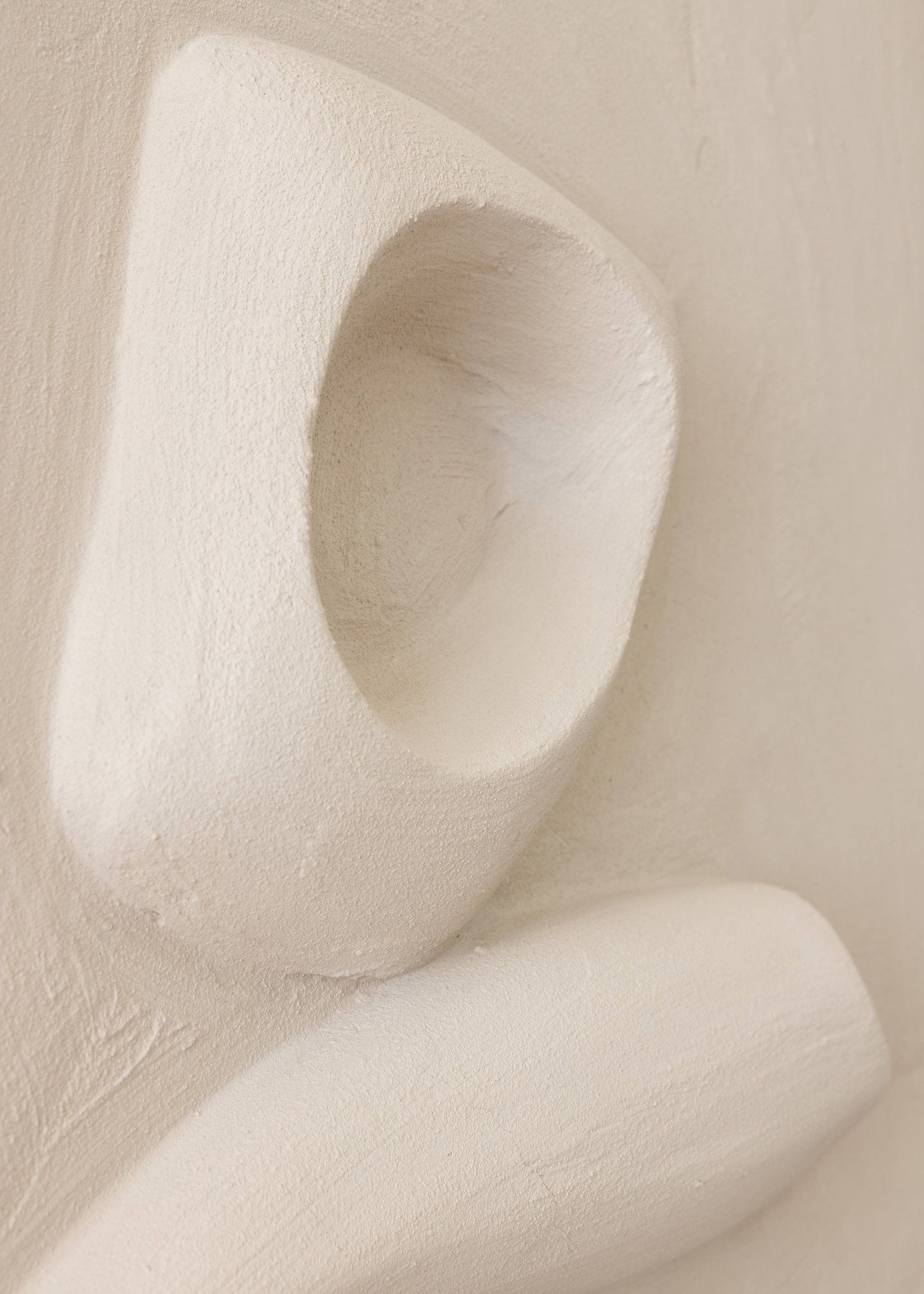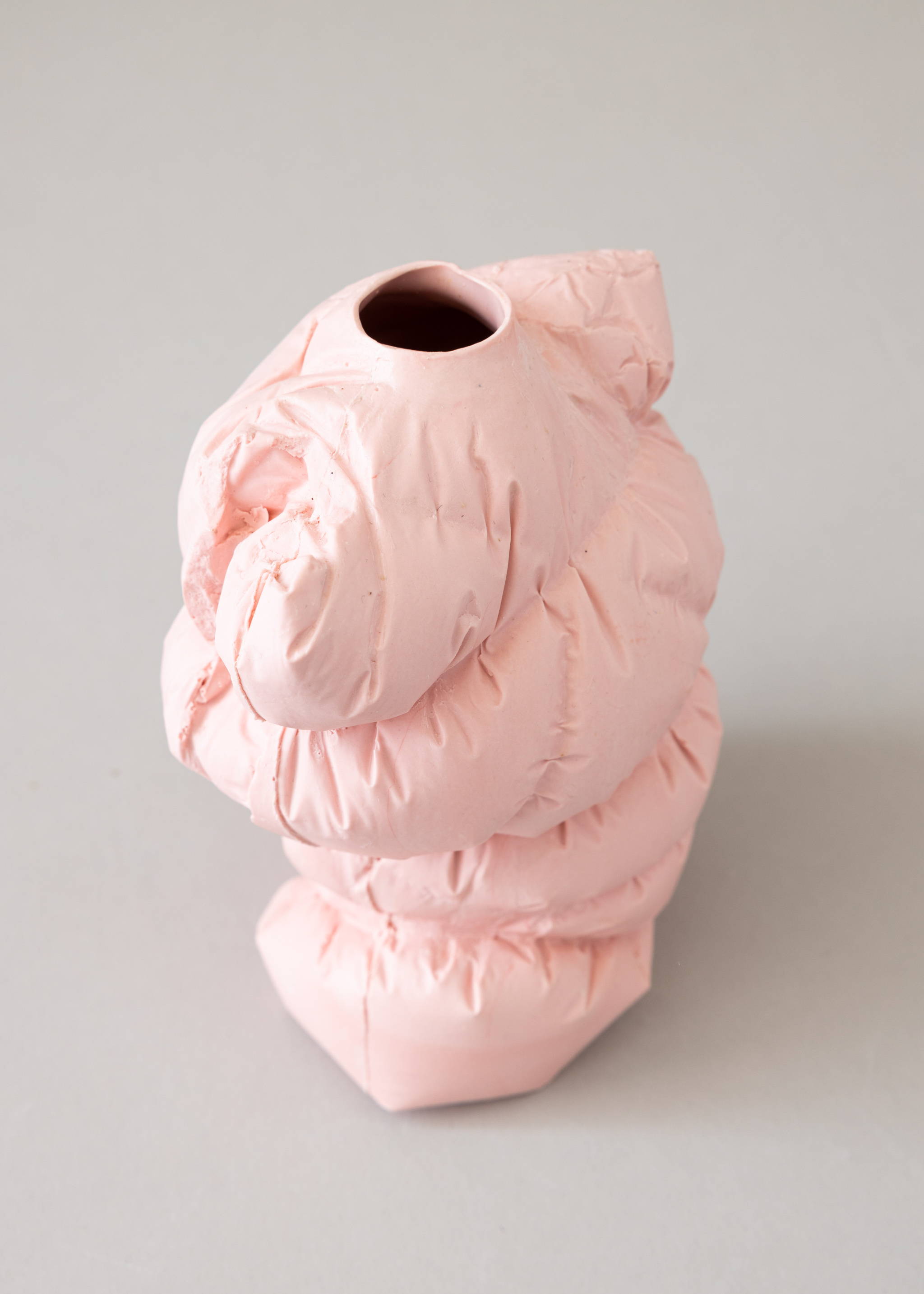 Important details (holes of vases, collage details etc)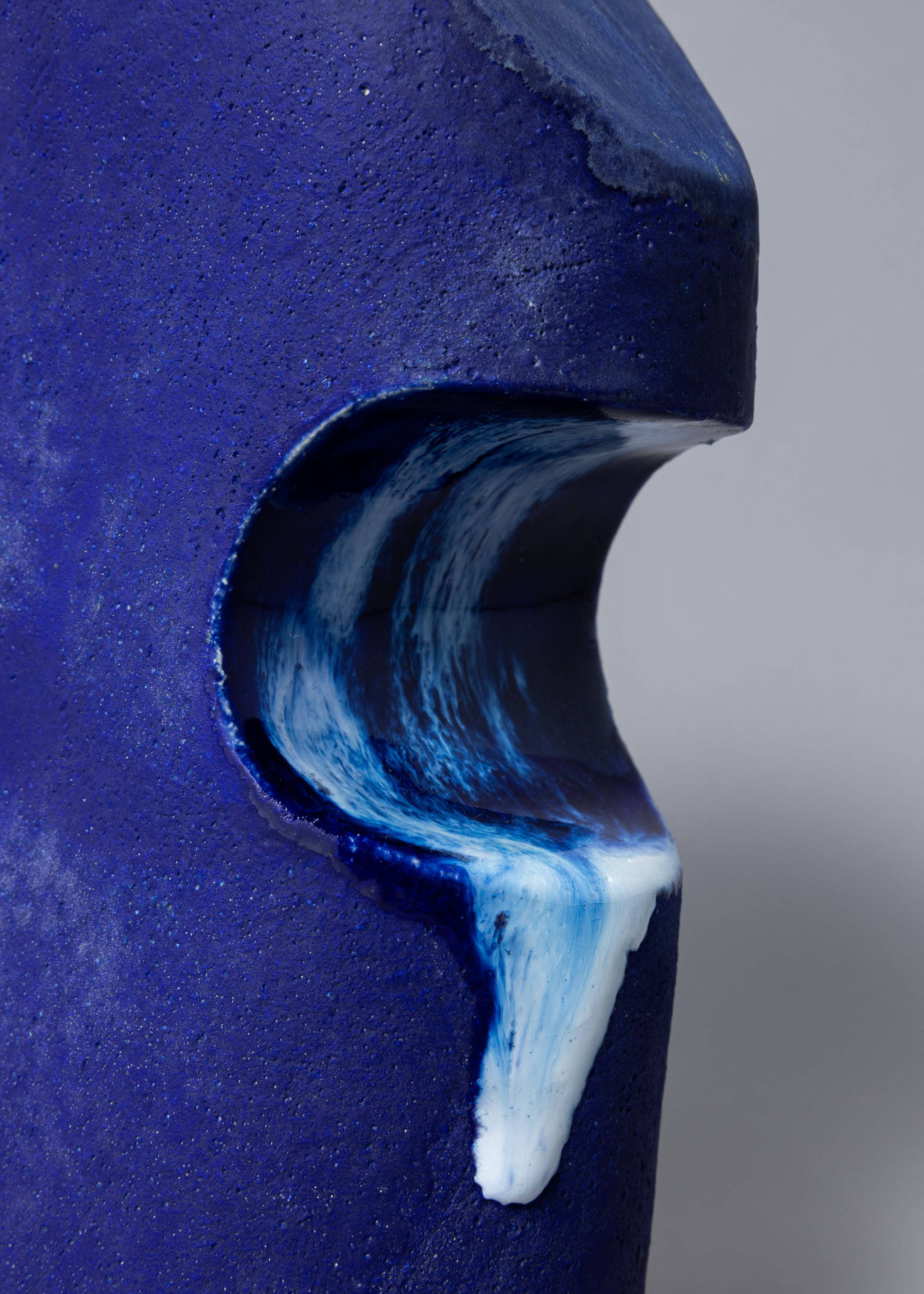 Aesthetic details (brushstrokes, glazes, shapes etc)