Erika Kristofersson Bredberg
Making glass is extremely difficult and requires years of training as well as some heavy lifting of equipment and a tolerance to heat. It's beyond us how Erika Kristofersson Bredberg manages to tame the fluid glass mass and shape into these billowing glass sculptures.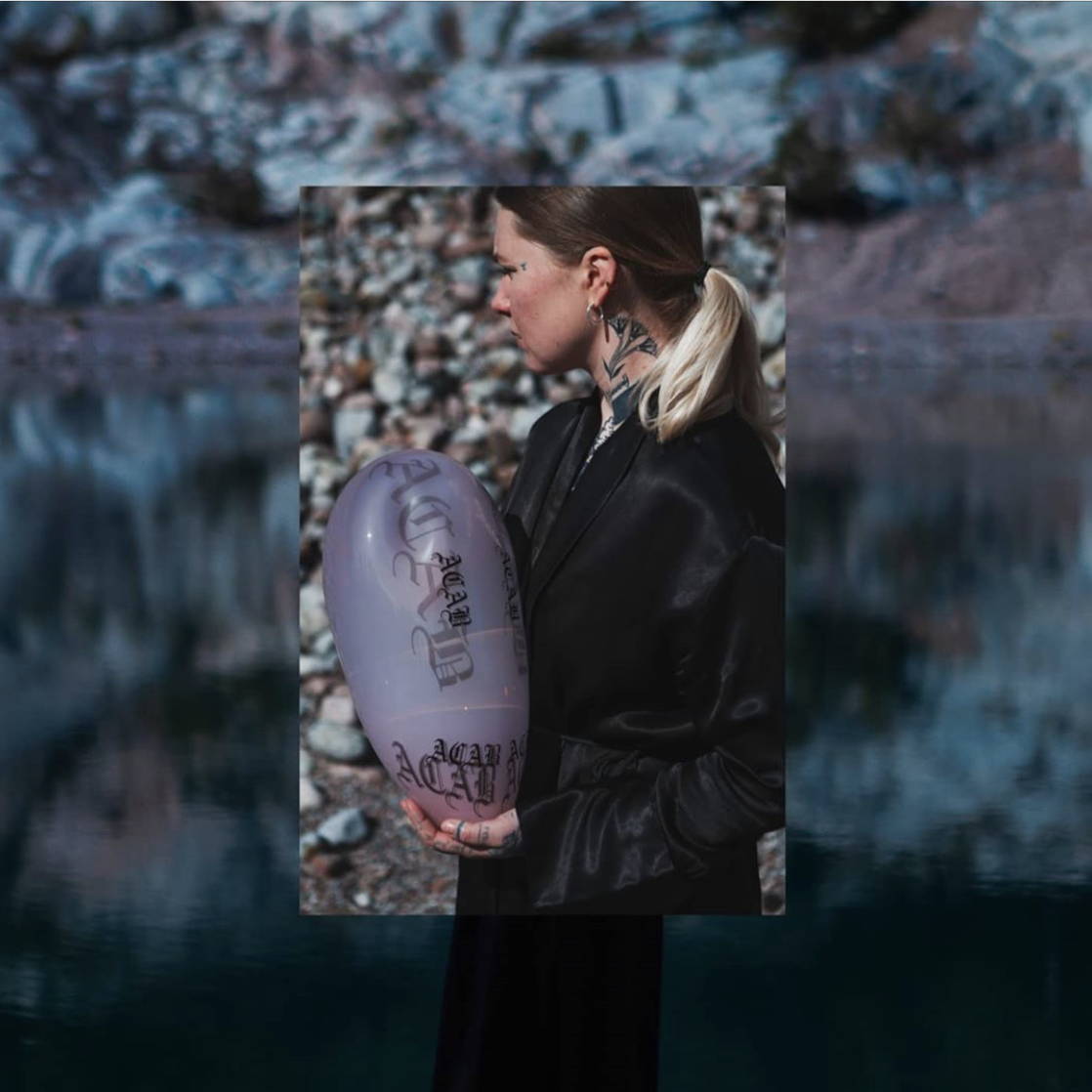 Making way for more varied glass makers

With the Nordic forests as her playground, Erika Kristofersson Bredberg developed her artistry from an early age. Being raised in a small village in Västernorrland in the north of Sweden, she had her first encounter with art from the cover of her mom's vinyls and cartoon magazines. From here, together with encouragement from her creative mum, she used painting to express herself and her art.

Erika has a Bachelor in fine arts and glass from Konstfack in Stockholm. Erika Kristofersson Bredberg has an extensive expertise in glass making and even runs the glass studio Glasbolaget outside of Stockholm.

Erika's also a member of the glass collective Boom! which aims to spread the creativity of glass making. They have even made a mobile glass studio in a trailer and go to places that historically haven't been exposed to the tradition of glass making.

A humouristic critique of society or a flirt with popular culture, reflecting aesthetics that combine influences from cartoons and politics.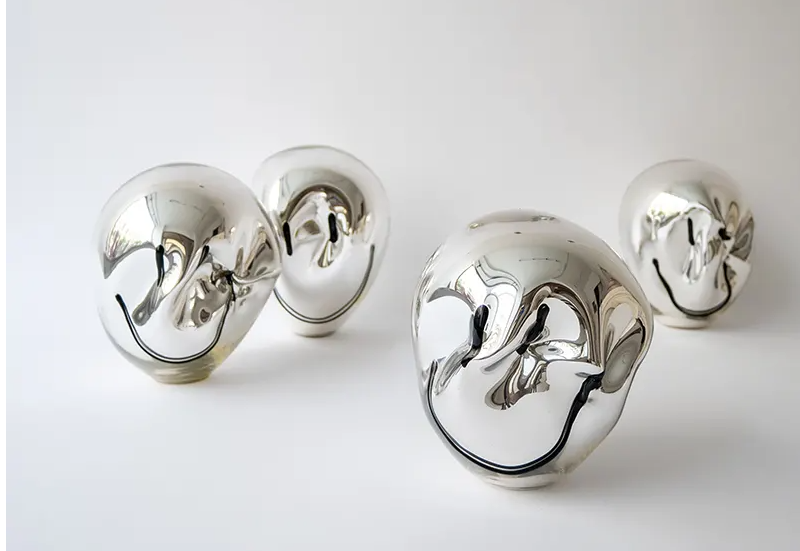 The first smiley was made in 1963 by Harvey Ross Ball to boost the moral at an insurance company and since then symbol has become iconic, not the least in modern communication.

Erika's sweet, distorted, flirtatious, cool and ironic sculptures are their own and very contemporary take on this ever fascinating symbol.

---
ERIKA KRISTOFERSSON BREDBERG
ERIKA KRISTOFERSSON BREDBERG
ERIKA KRISTOFERSSON BREDBERG