This is an ode to artistry and the amazing world of artists.

We always keep an eye out for new talent and innovative artists. Your ideas, imagination and aesthetics is what keeps us going. We always curate our collections and hand-pick each artwork, so get in touch with us so that we can see if you're our next artist.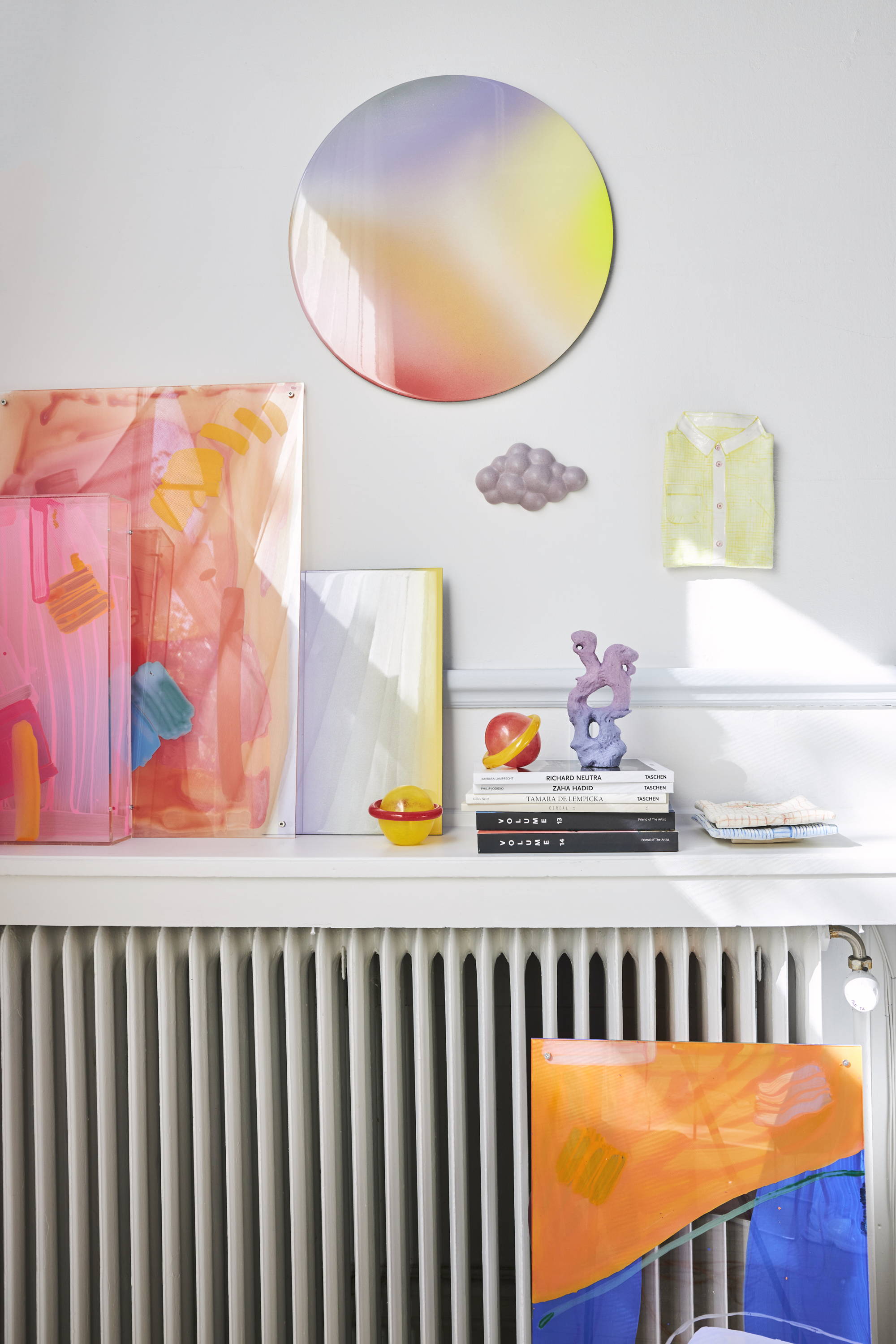 WHAT WE'RE LOOKING FOR
Unique expressions
Brilliant aesthetics
Great craftsmanship
Artists based in Europe (for now at least)
OUR FAVOURITE ARTWORKS
Handmade originals
Wall art: paintings, drawings, mixed media and wall sculptures
Sculptures and sculptural vases: ceramics, glass, metal, wood, mixed media
We currently don't do NFTs, prints, jewellery, lamps or furniture (just so you know)
If you want to be part of our artist roster, simply email us at artists@theodeto.com or fill in the form below and include the following:
Your website, instagram or portfolio.
We want to see images!
A short bio or artist description
Please note, we get lots of submissions (which makes us ridiculously happy), so we won't be able to send everyone an answer or feedback. We'll get back to you if we want to start talking :)
CURIOUS ABOUT WHAT OTHER ARTISTS THINK?