At The Ode To we are always curious to learn more about creativity and artistry, so we asked Anni Eckerman to tell us a little bit about her life, her art and her sources of inspiration.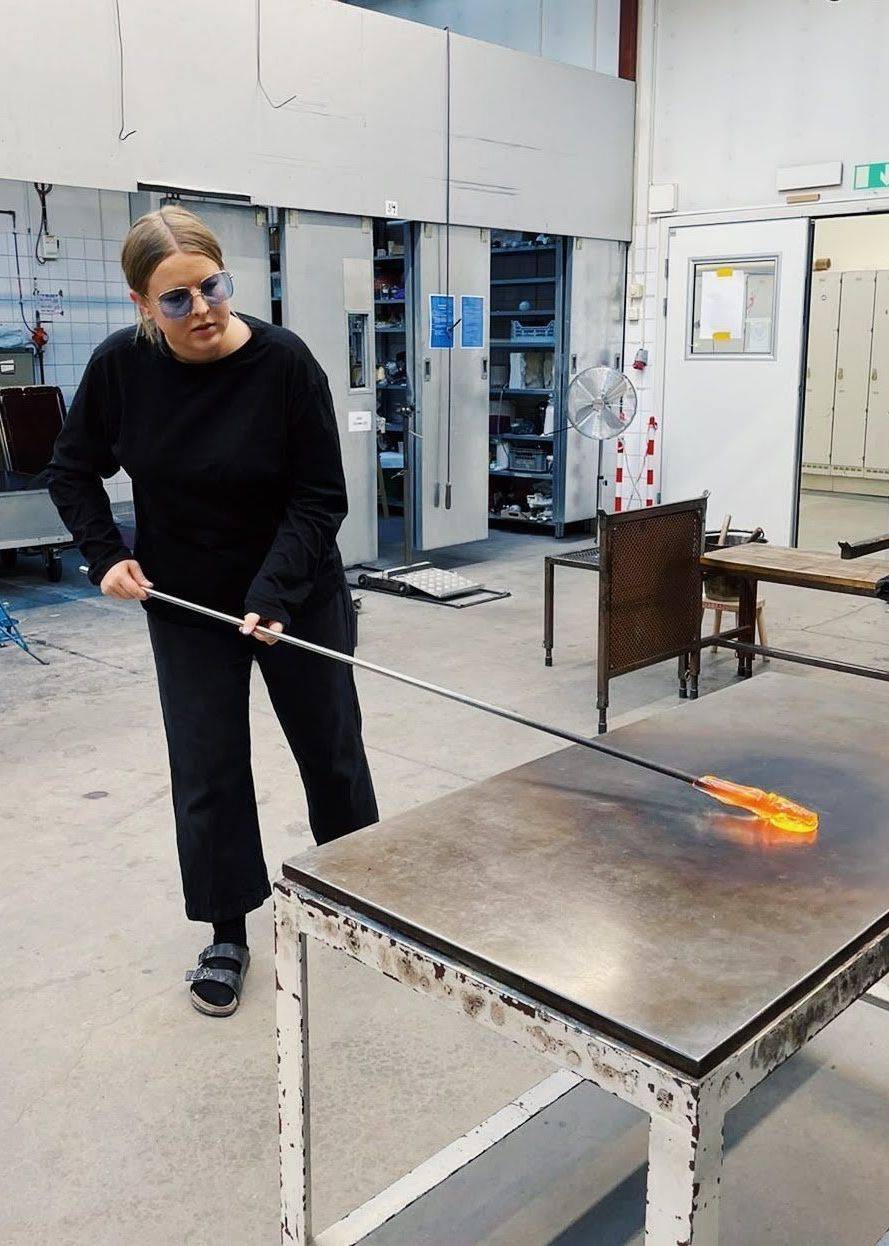 What do you call your series of artwork?
– I've named my series "Melted Tradition."
What technique have you used?
– I've been delving into 3D-printing, casting the 3D-printed original objects into plaster molds for glassblowing.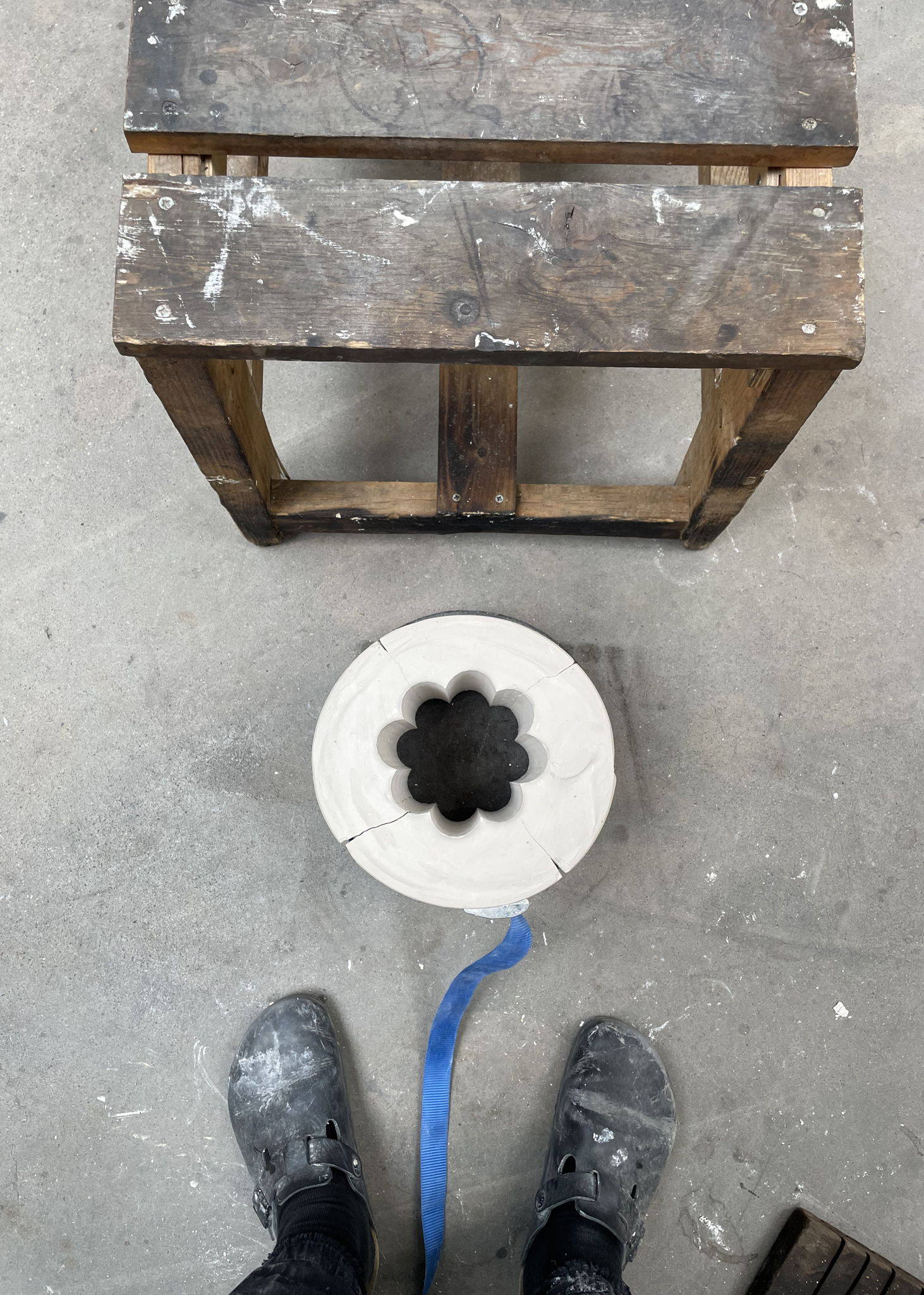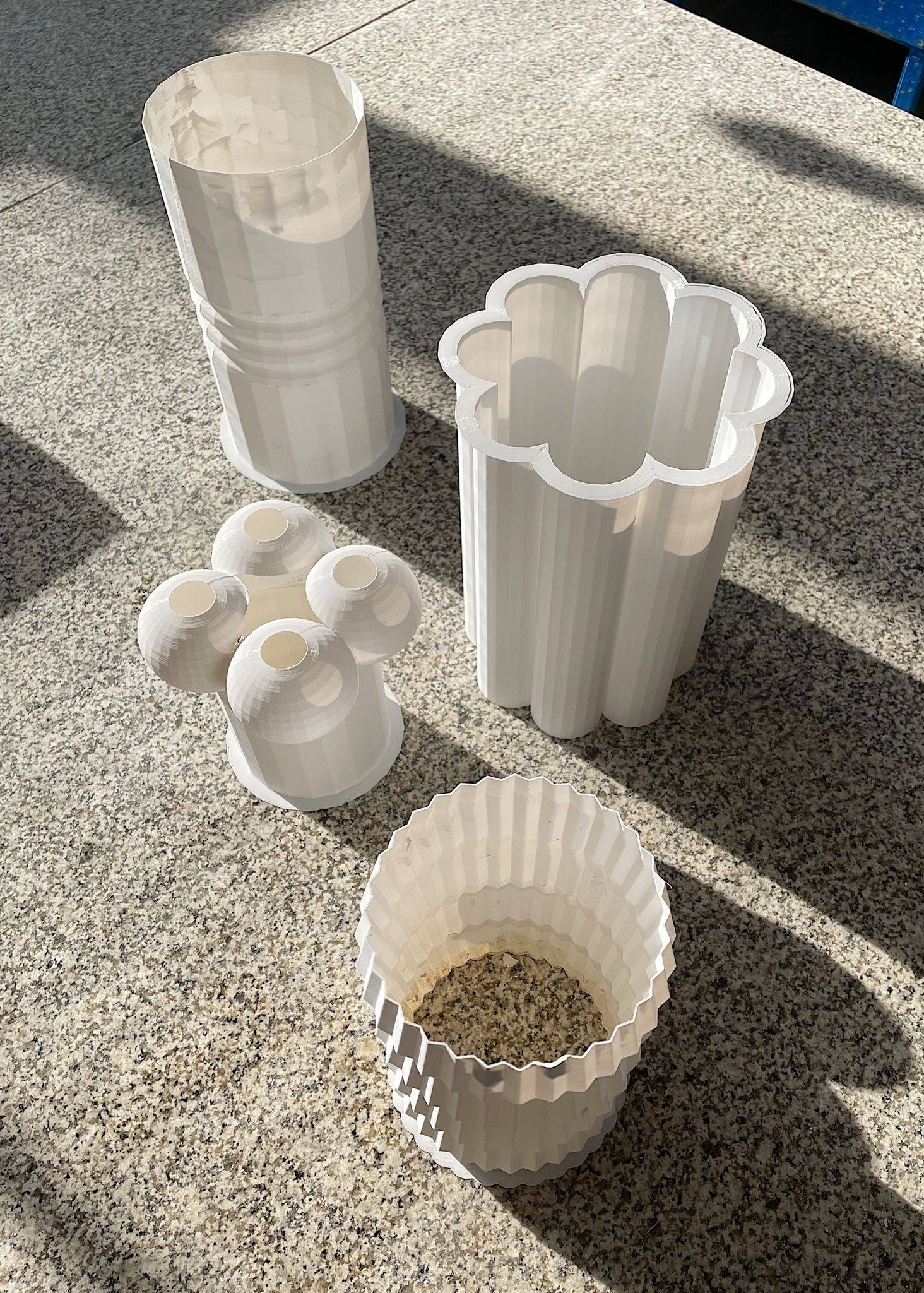 What inspired you to create the artworks you have made for The Ode To?
– Born and raised in Finland and now residing in Sweden since 2010, this project allowed me to reconnect with my Finnish roots and explore the rich history of Swedish glass. It's a heartfelt ode to my glass idols - Oiva Toikka, Monica Backström, and Nanny Still.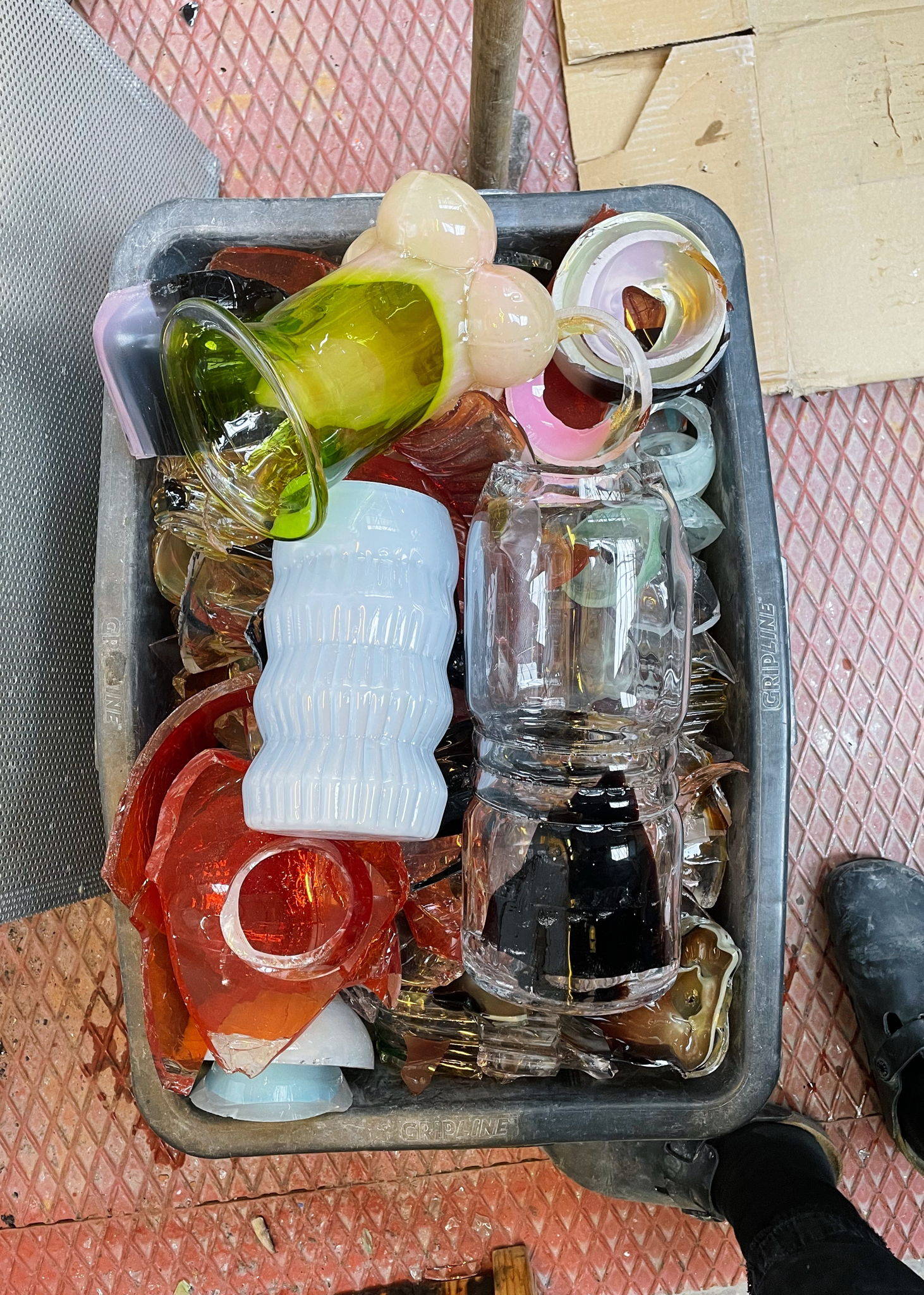 Can you tell us about your background and how you came to be an artist?
– With a background in film and advertising, I spent many years in those fields but always felt the pull to work with my hands. I took a break and studied ceramics at Nyckelviksskolan for a year, where I fell in love with the process. Currently, I'm pursuing a Bachelor's degree in ceramics and glass at Konstfack, and my passion has extended to the art of glass.
How would you describe your art and aesthetics in three words?
– Curious, experimental, and colorful.
What we love about ANNI ECKERMAN:
Anni Eckerman's artistry is a captivating blend of curiosity and experimentation, resulting in vibrant and colorful creations. Her journey from film and advertising to ceramics and glass showcases her unwavering dedication to pursuing her artistic passion. Anni's "Melted Tradition" series pays homage to her glass idols while forging a path uniquely her own.