Unveiling the Beauty of Everyday
At The Ode To we are always curious to learn more about creativity and artistry, so we asked Brendan Lancaster to tell us a little bit about his life, his art and his sources of inspiration.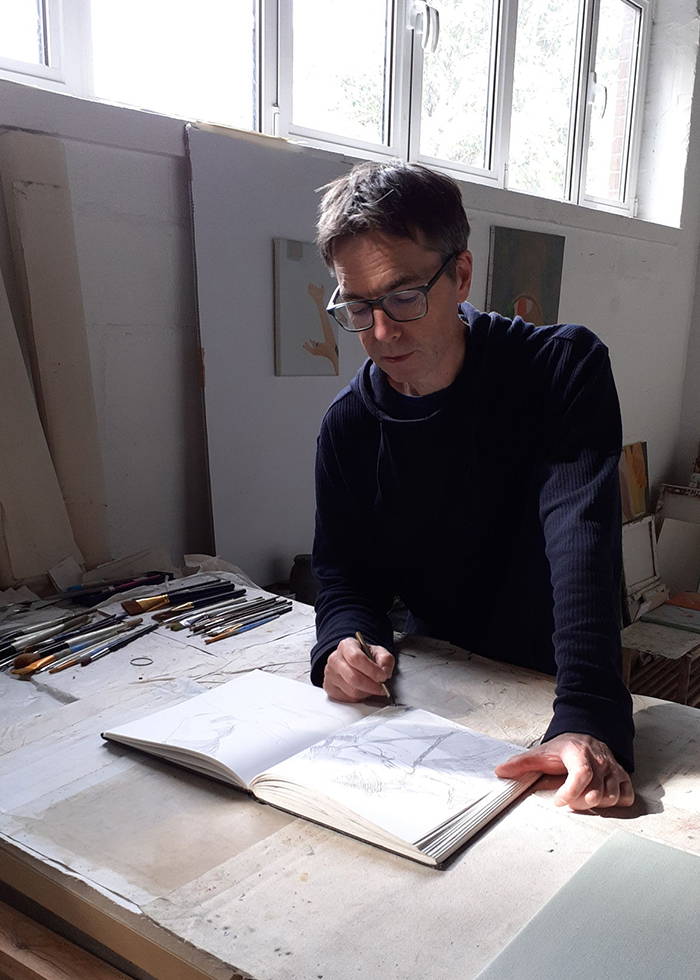 What do you call your series of artworks, and why?
– I would name my series "Summer" as it captures the essence of my experiences and encounters from the past summer.
What technique have you used?
– I have utilized oil paint on canvas or linen to bring my artworks to life.
What inspired you to create the artworks you have made for The Ode To?
I draw inspiration from the simple actions and fleeting moments I witness in my surroundings, such as the interactions of my loved ones. By transforming these fleeting moments into paintings, I aim to create a serene space that invites viewers to appreciate the subtle aspects of life.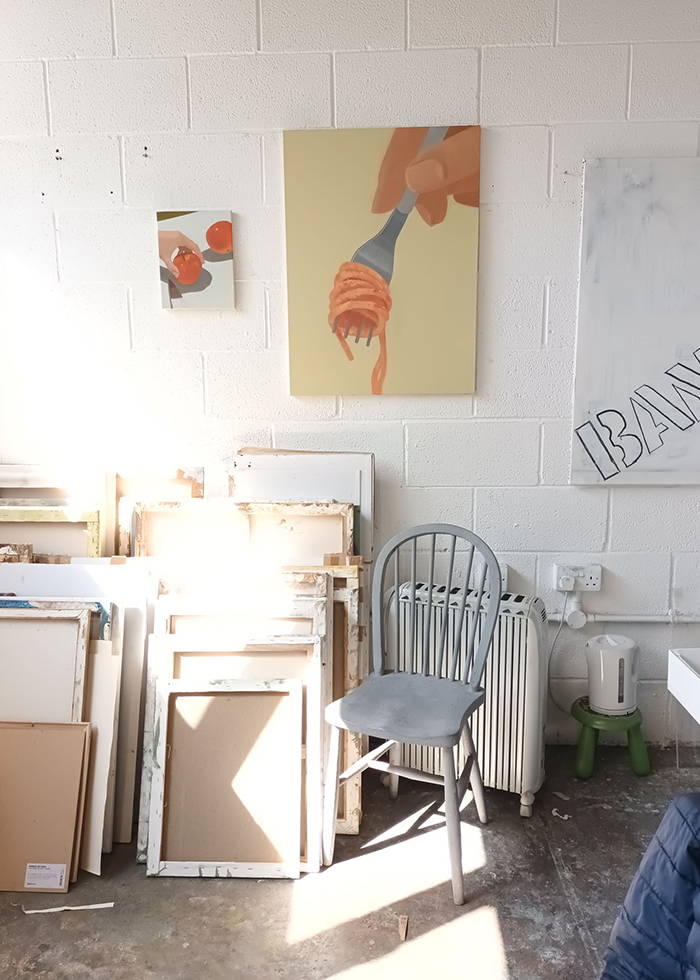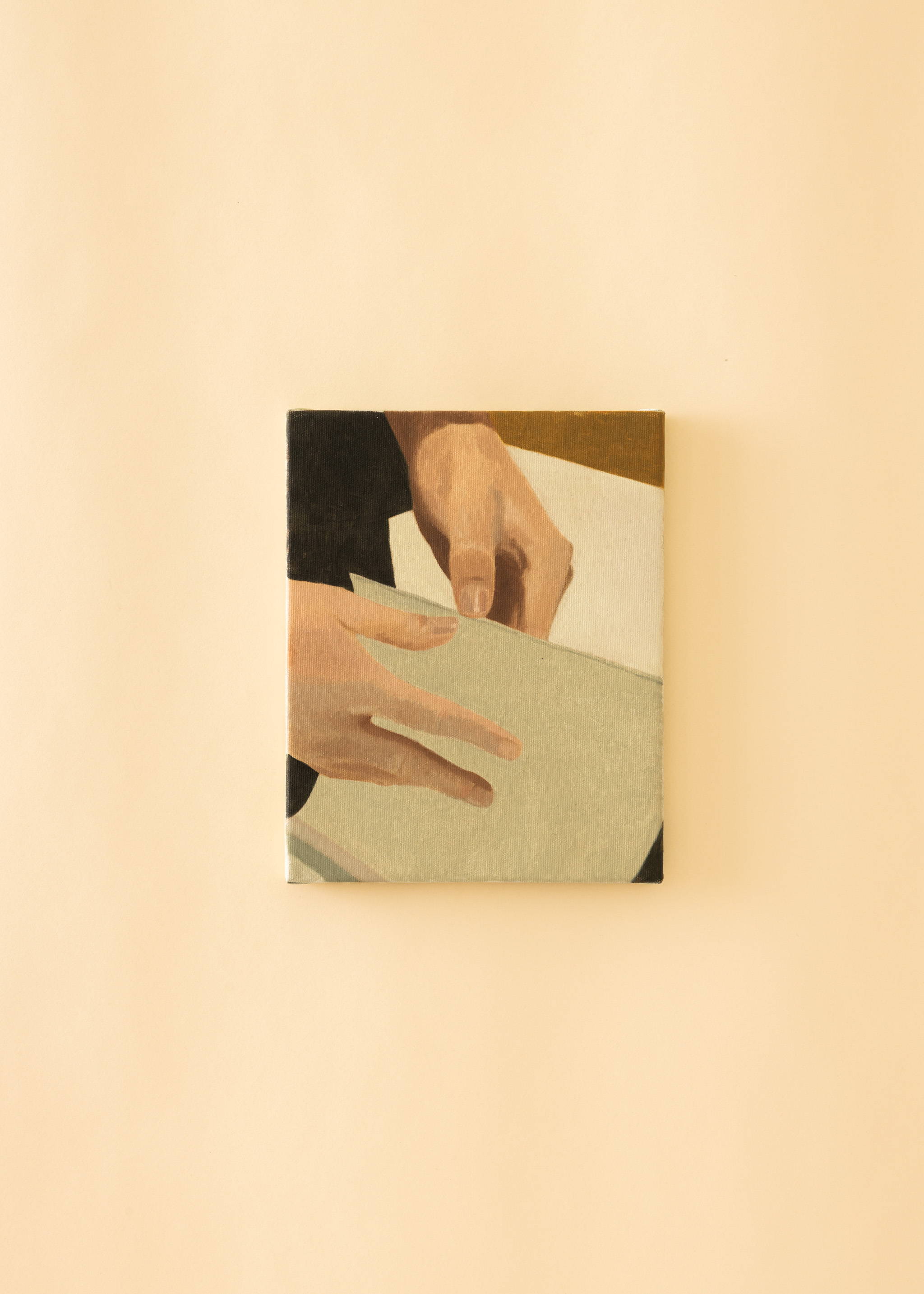 Can you tell us about your background and how you came to be an artist?
– Being self-taught, I ventured into painting after extensive drawing, sketching, and some printmaking. Oil paint has become my preferred medium, while drawing remains an enduring passion and influence in my artistic journey.
How would you describe your art and aesthetics in three words?
– My art and aesthetics can be described as personal, everyday, and human.
---
What we love about Brendan Lancaster:
We are captivated by Brendan Lancaster's artistry, as each piece is a testament to his meticulous craftsmanship and originality. His one-of-a-kind artworks evoke a sense of authenticity and offer a unique perspective on the beauty found in everyday moments, making them a cherished addition to any art collection.