At The Ode To we are always curious to learn more about creativity and artistry, so we asked Javier Mendizabal to tell us a little bit about his life, his art and his sources of inspiration.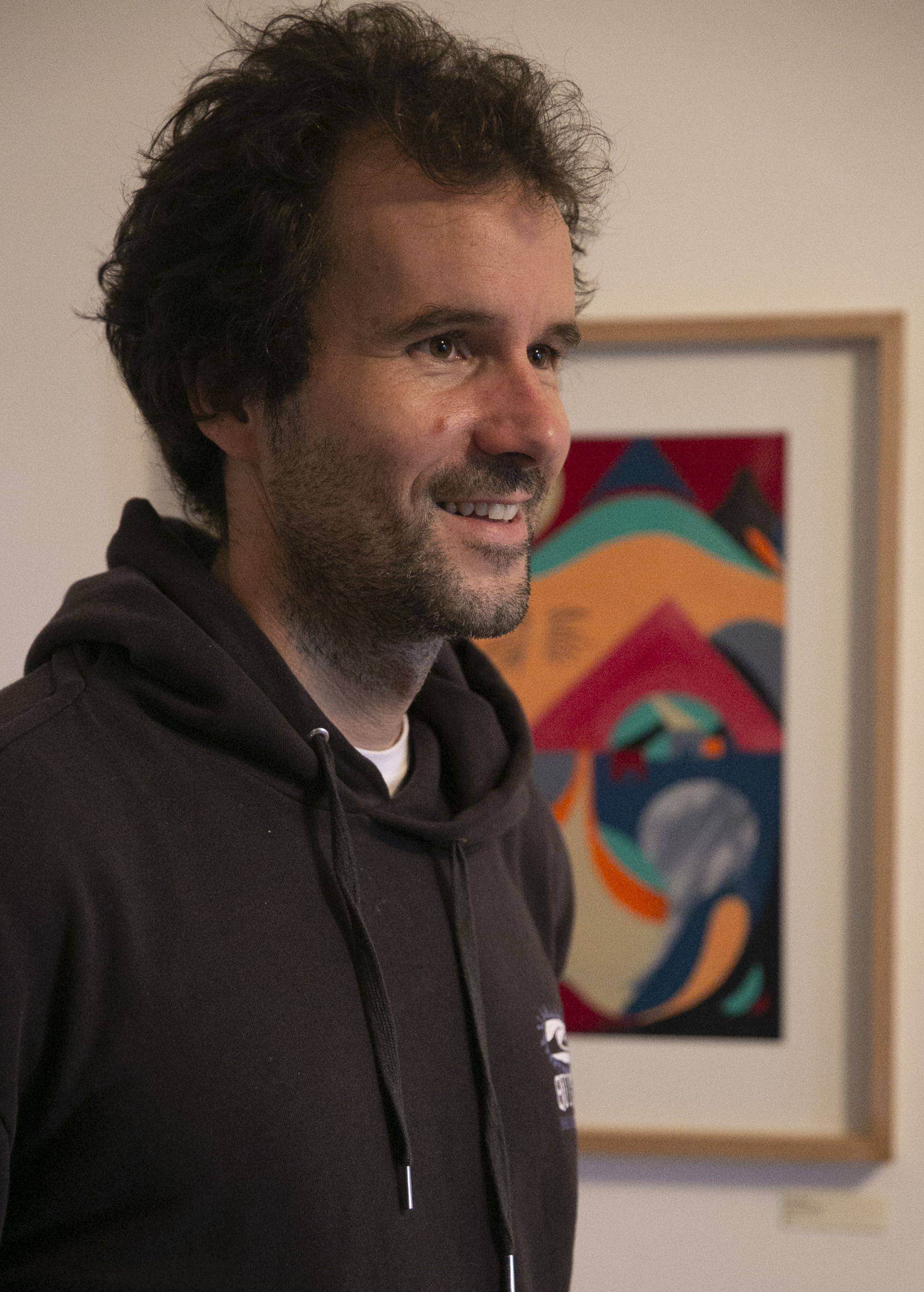 What do you call your series of artwork?
– I call them "Amigos" because they capture the joyful essence of being close to your friends, hanging out outside, engaging in pleasant conversations, and spending quality time together.
What technique have you used?
– All these paintings are created using acrylic on canvas.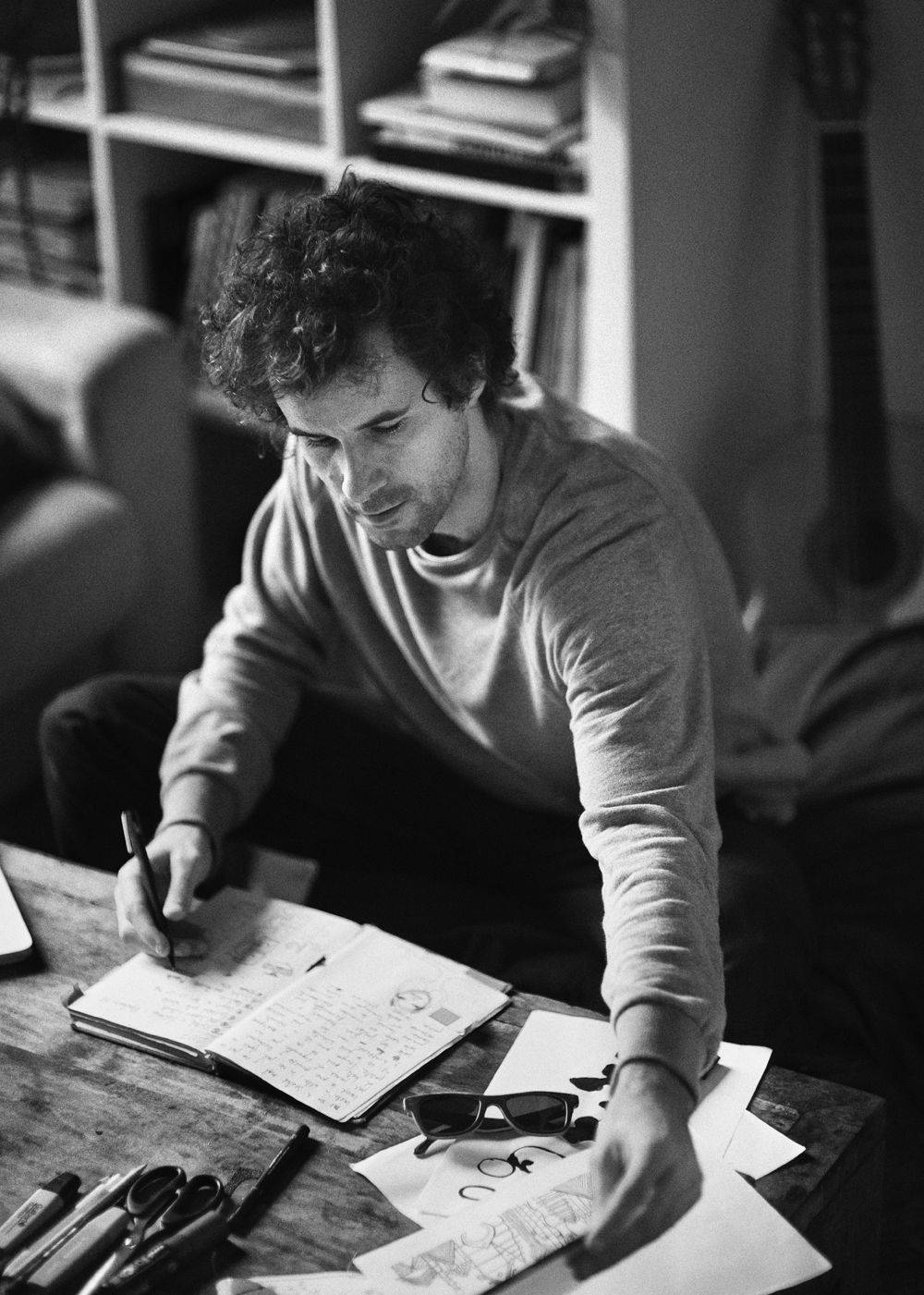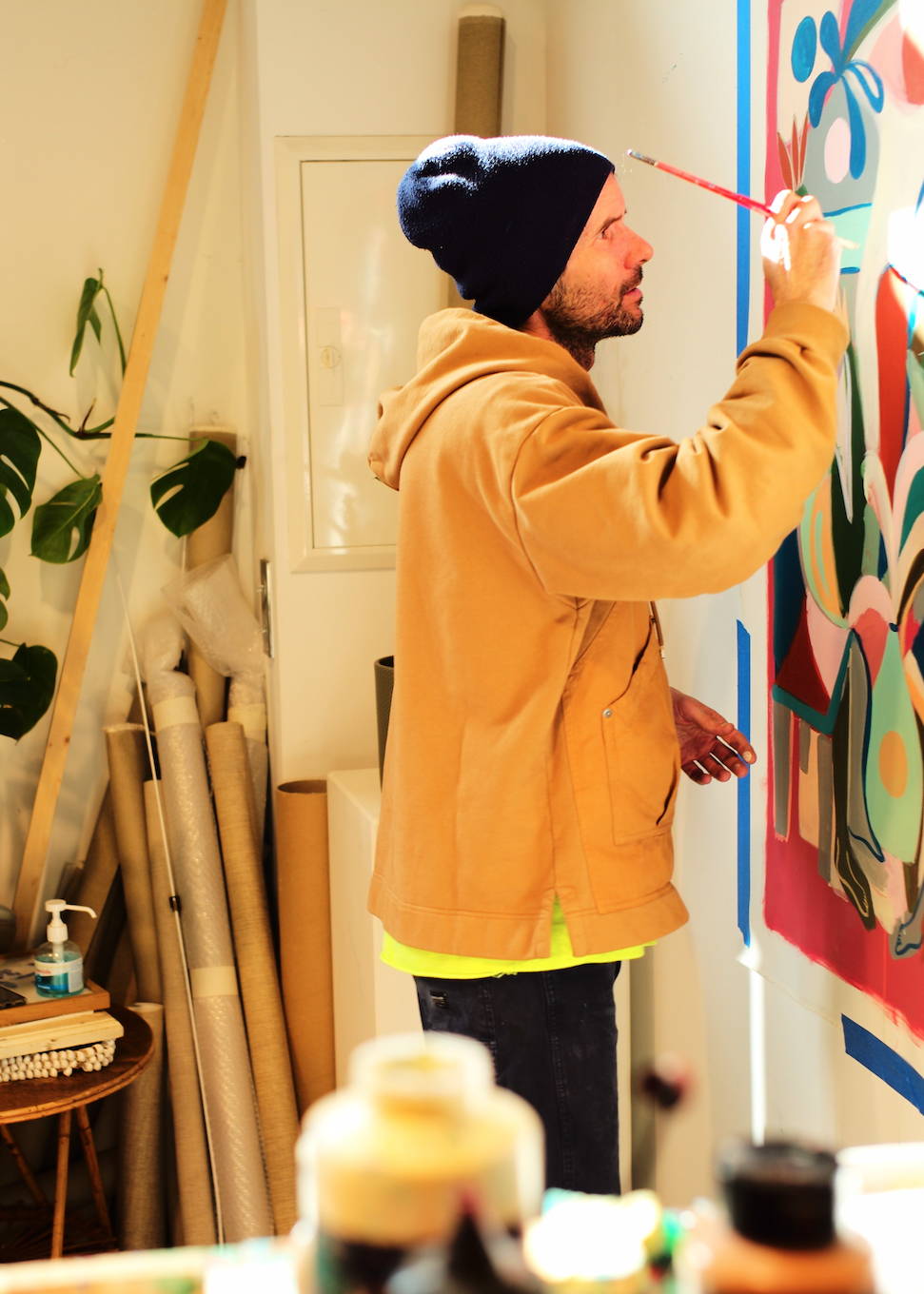 What inspired you to create the artworks you have made for The Ode To?
– I painted these four artworks after a family holiday in Menorca. During our time at the beach and exploring the island, I sketched in my book. As soon as I returned to the studio, I translated these sketches into paintings.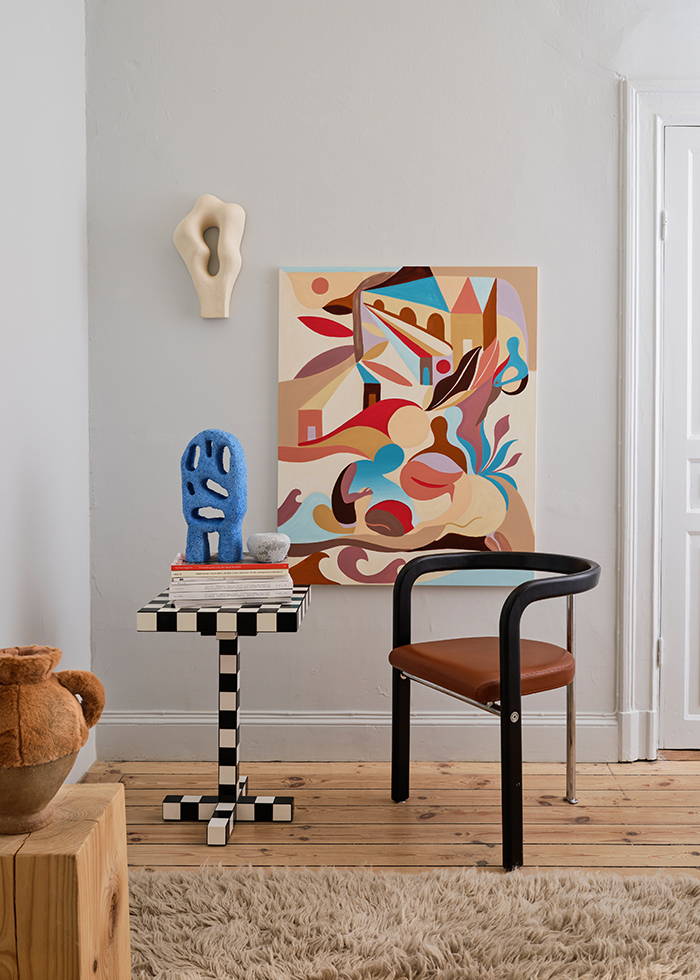 Can you tell us about your background and how you came to be an artist?
– I spent over 20 years as a professional skateboarder, and it was through skateboarding that I connected with photographers, musicians, and artists who introduced me to a creative lifestyle. Ten years ago, I moved to France, where I established my first studio and began painting while experimenting with various techniques.
How would you describe your art and aesthetics in three words?
– Colorist, oniric (dreamlike), playful.
What we love about JAVIER MENDIZABAL
What captivates us about Javier Mendizabal's artistry is its unique fusion of athleticism and creativity. His transition from professional skateboarding to the world of painting showcases a dynamic range of talent. His use of color and dreamlike aesthetics invites viewers into a world where playfulness takes center stage, leaving a lasting impression of vibrant, shared experiences.