At The Ode To we are always curious to learn more about creativity and artistry, so we asked sculptor Nils Blau to ell us a little bit about his life, his art and his sources of inspiration.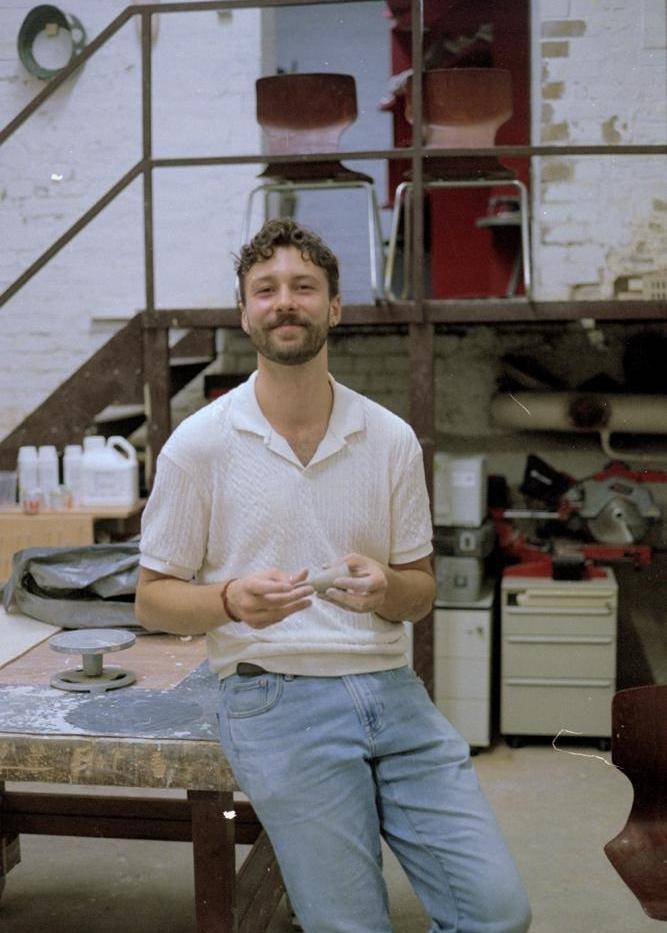 What do you call your series of artwork?
– "Orchestra(te)" – a series of coral-like sculptures from the Sound Installation "Orchestra(te)" (2021-on going). The sculptures function as instruments and, together, simulate a naturalistic orchestra.
What technique have you used?
– I work with a variety of different sculpting techniques when creating my art.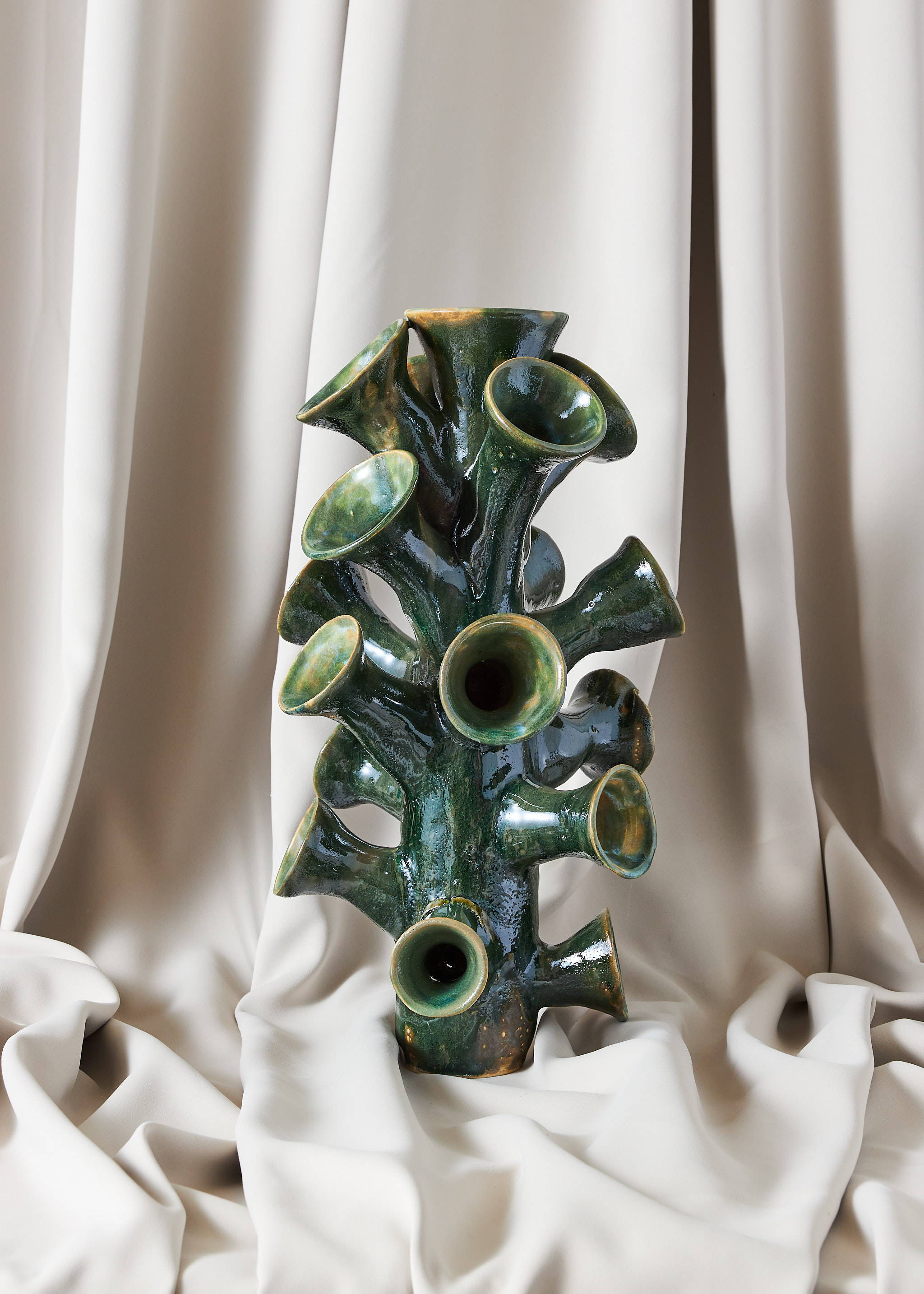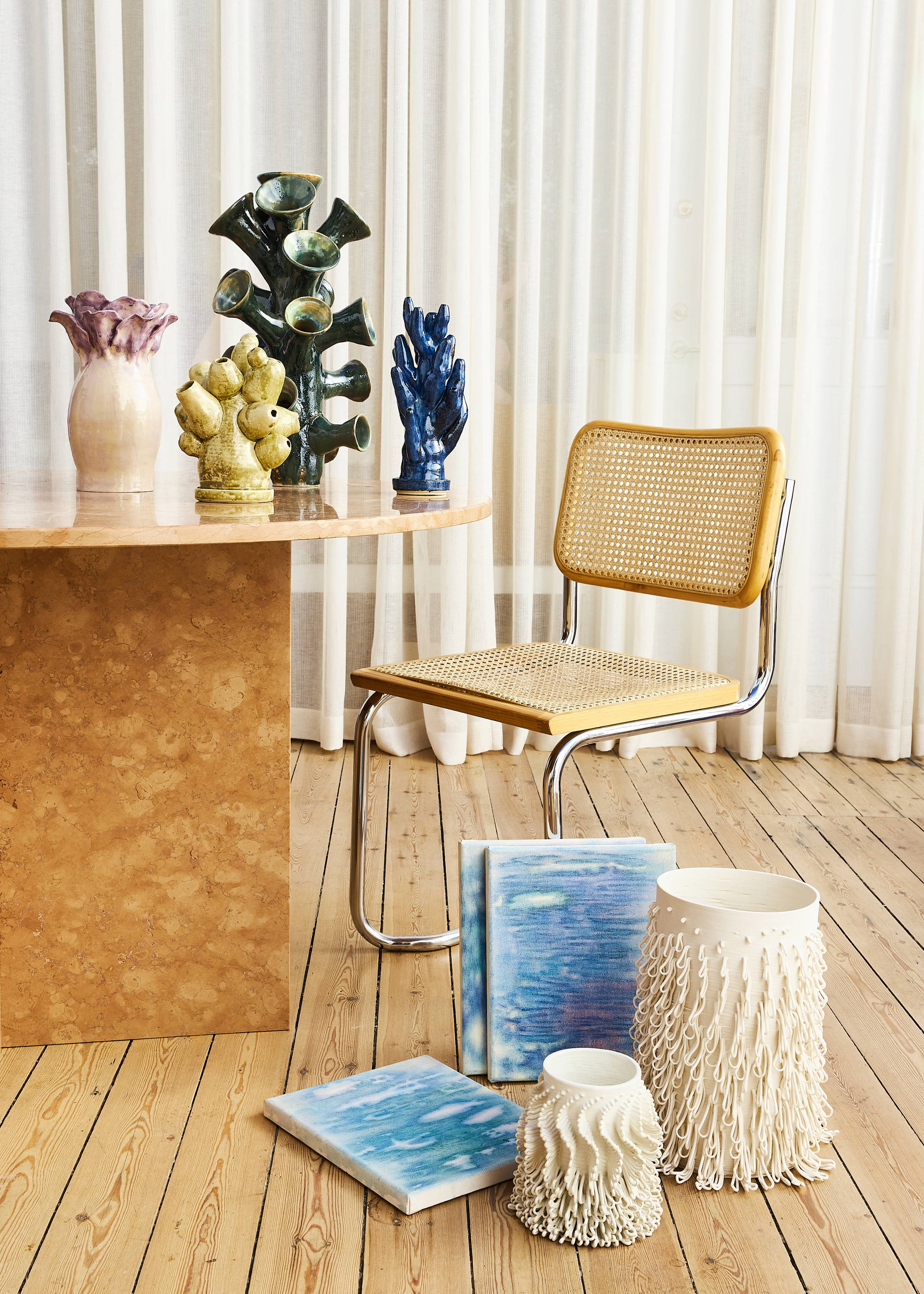 What inspired you to create the artworks you have made for The Ode To?
– "Orchestra(te)" is a multi-sensory Installation reflecting on the instrumentalization of nature. The work investigates the dichotomy of nature and construct.
Can you tell us about your background and how you came to be an artist?
– I have a master's degree in Fine Arts from the University of Arts in Berlin. I've been specializing in ceramic processes with 8 years of experience, working under David Zink Yi, Danjiela Pivasevic-Tenner, Angelika Dörbaum and Karsten Konrad.
How would you describe your art and aesthetics in three words?
– Naturalism, Anthropocene, Simulation.
What we love about NILS BLAU:
We're enchanted by Nils Blau's ability to transform ceramics into living, breathing entities that evoke the essence of a natural world in harmony. His 'Orchestra(te)' series is a testament to his skill in crafting pieces that bridge the gap between the organic and the constructed, inviting viewers to ponder the complex dialogue between nature and human influence.