At The Ode To we are always curious to learn more about creativity and artistry, so we asked Kaja Stumpf to tell us a little bit more about her life, art and sources of information.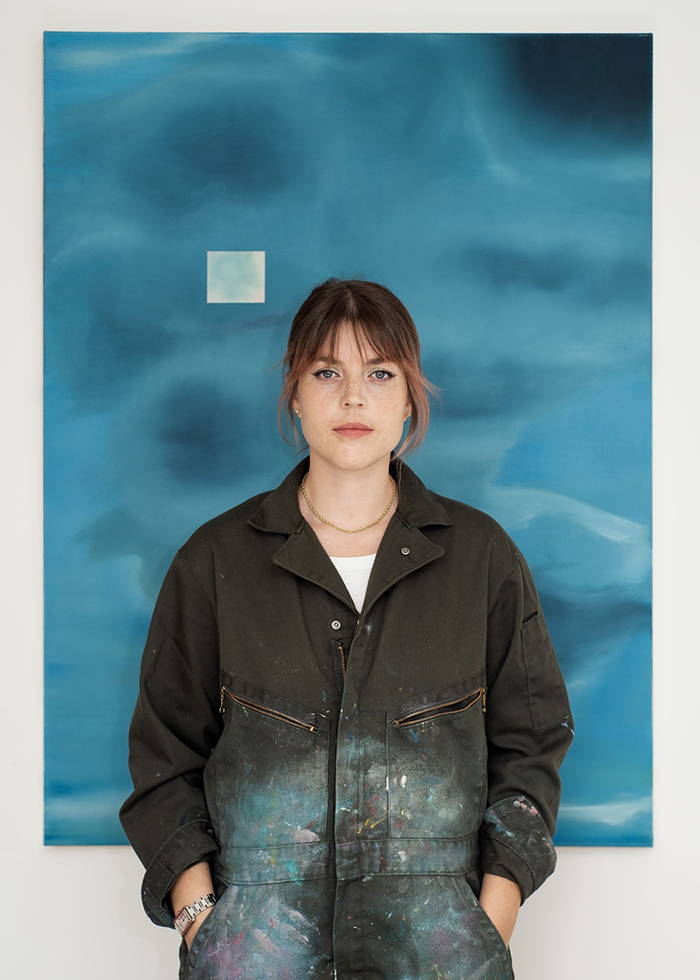 What do you call your series of artwork?
– This series of modern wall arts is called "Flicker", which is a reference to a short and sudden movement, like for example a flick of hair in the wind or a brief flicker of light.
What technique have you used?
– I paint using oil on canvas.To give the motif a sense of movement I create a blurred-out look by stroking the painting with a large paint brush.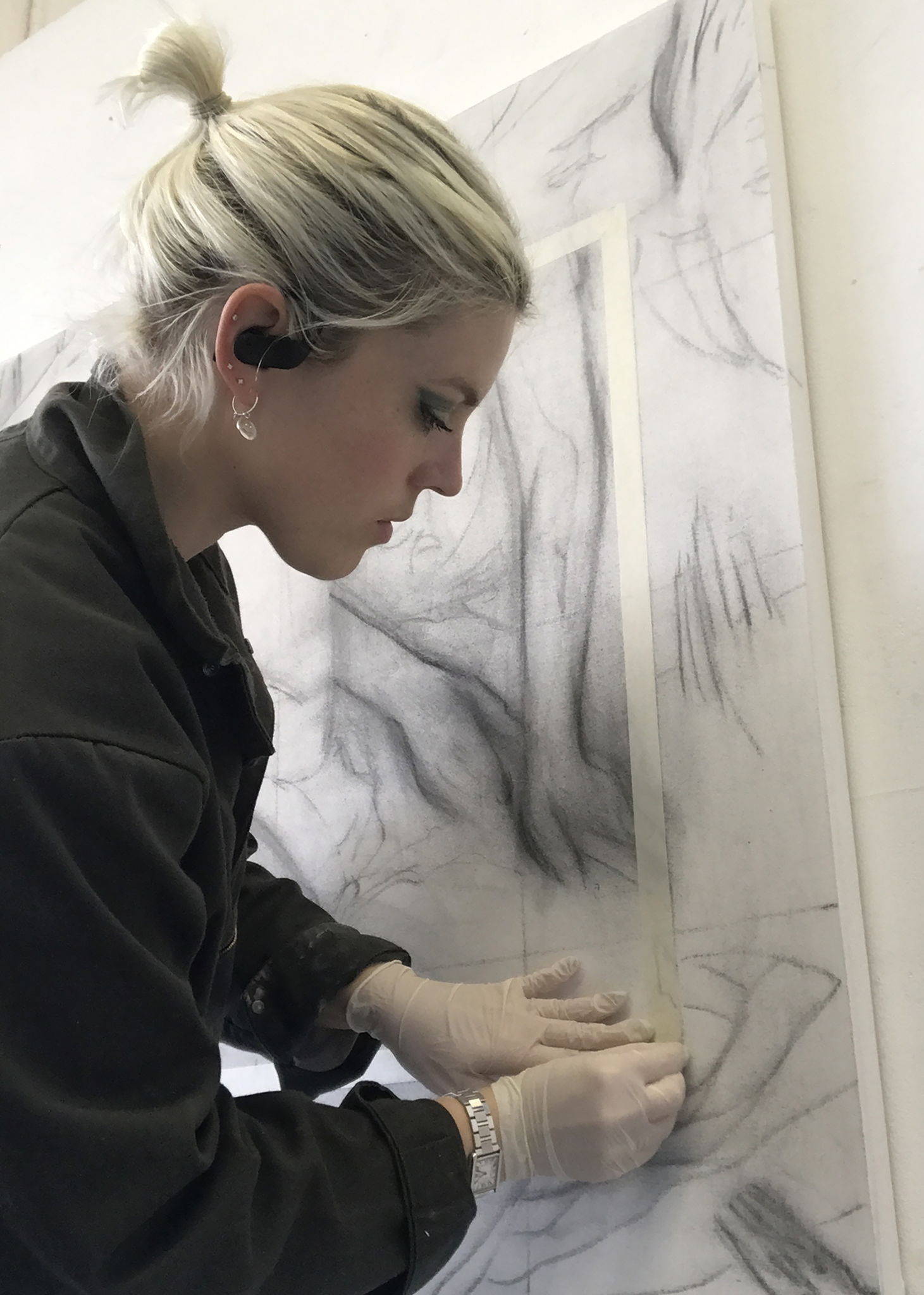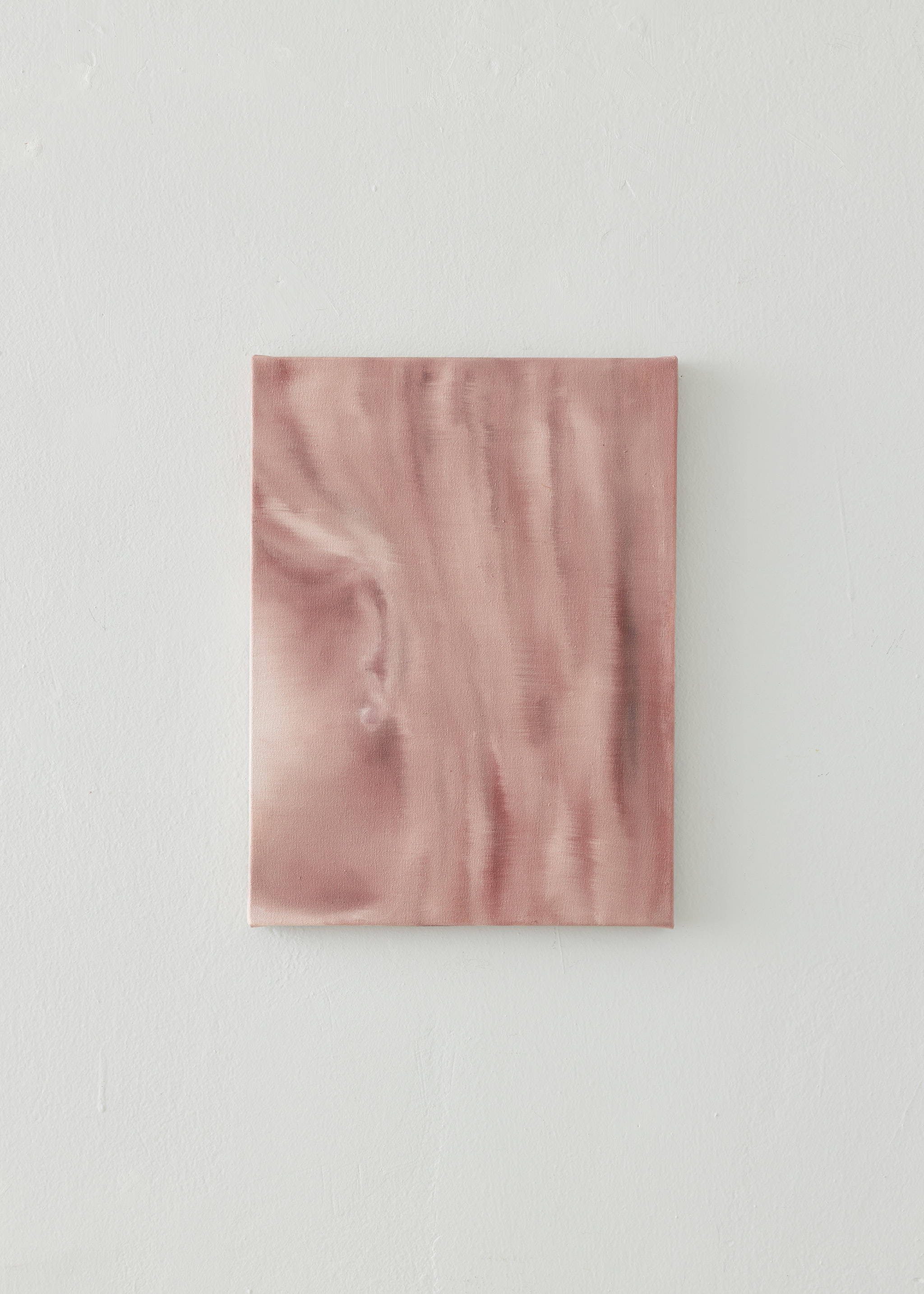 What inspired you to create the artworks you have made for The Ode To?
– My practice revolves around memory and this series of paintings captures the fleeting moments that become vital in the rendition of our lives. The artworks are blurred out as if they are in motion, like a memory slipping through your fingers.
What other artists do you admire?
– I greatly admire the artistry of painter Marlene Dumas. Her painterly technique and emotional portraits have always had a special place in my heart.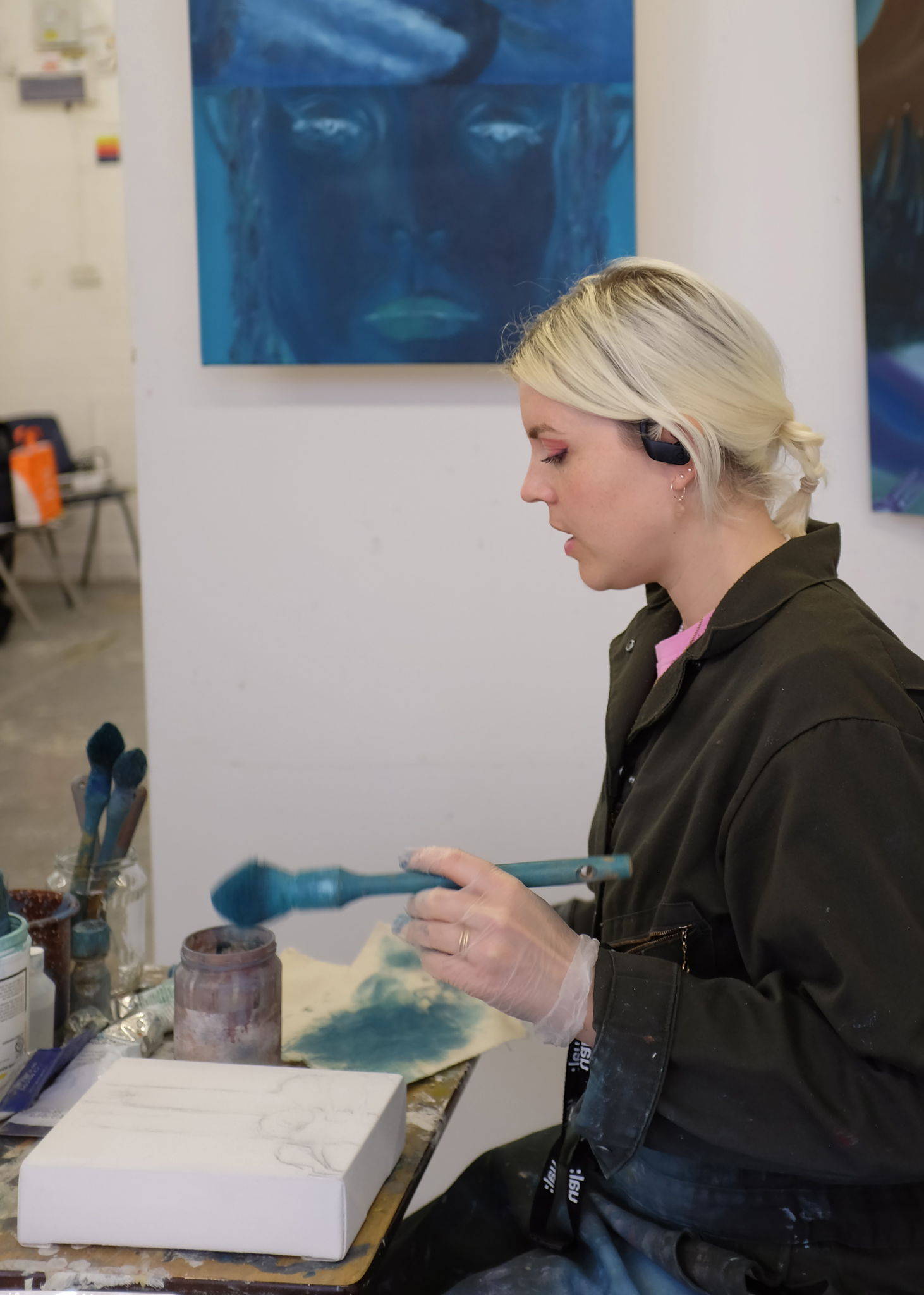 Can you tell us about your background and how you came to be an artist?
– Drawing and creating has always been my way of expressing myself and I started my career in fashion, working as a designer. In 2020 I decided to go back to university and do my masters in fine arts at Central Saint Martins, which allowed me to focus solely on art. I find my interest in both fashion and art to be connected through the psychology of self-representation.
How would you describe your art and aesthetics in three words?
– Visceral, intimate and personal.
What we love about KAJA STUMPF:
Kaja Stumpf captures the feeling of a fleeting moment in motion on the canvas. It's truly captivating, and almost dream-like. Her artworks are active, unique, and hold a very special place in our hearts.