VIBRANT STROKES OF COLOUR
At The Ode To we are always curious to learn more about creativity and artistry, so we asked Patricia Melanie Glass to tell us a little bit about her life, her art and her sources of inspiration.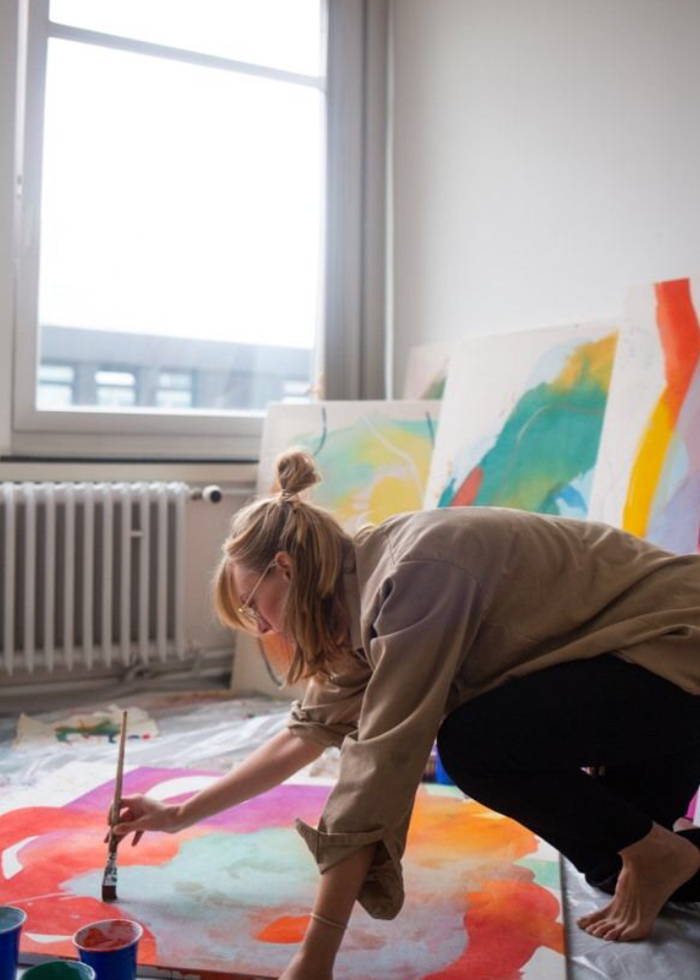 What do you call your series of artwork?
– I've named this series 'Colorful Paintings with Funny Names'.
What technique have you used?
– I work with acrylic colors, sometimes incorporating pastel chalk and a generous amount of water.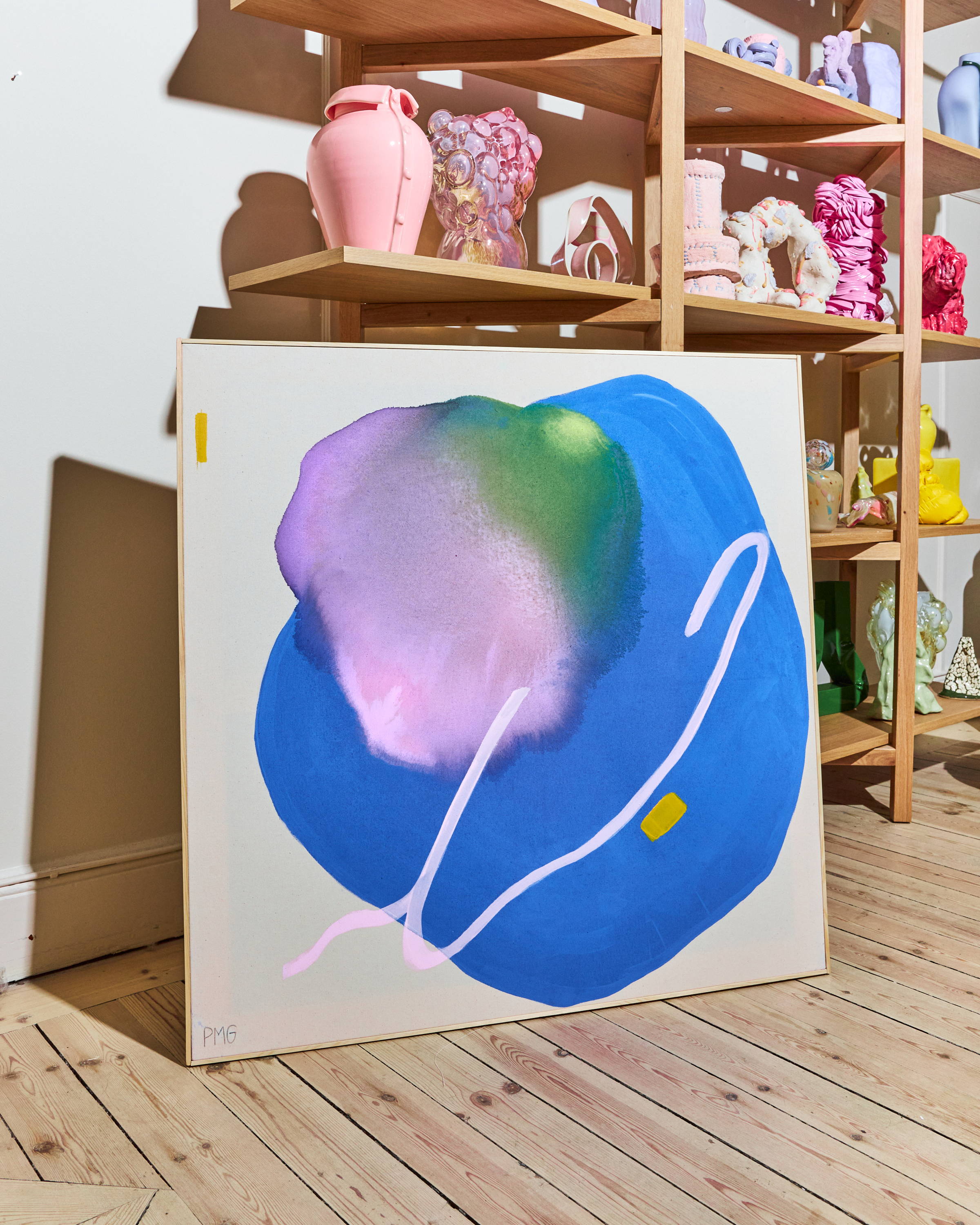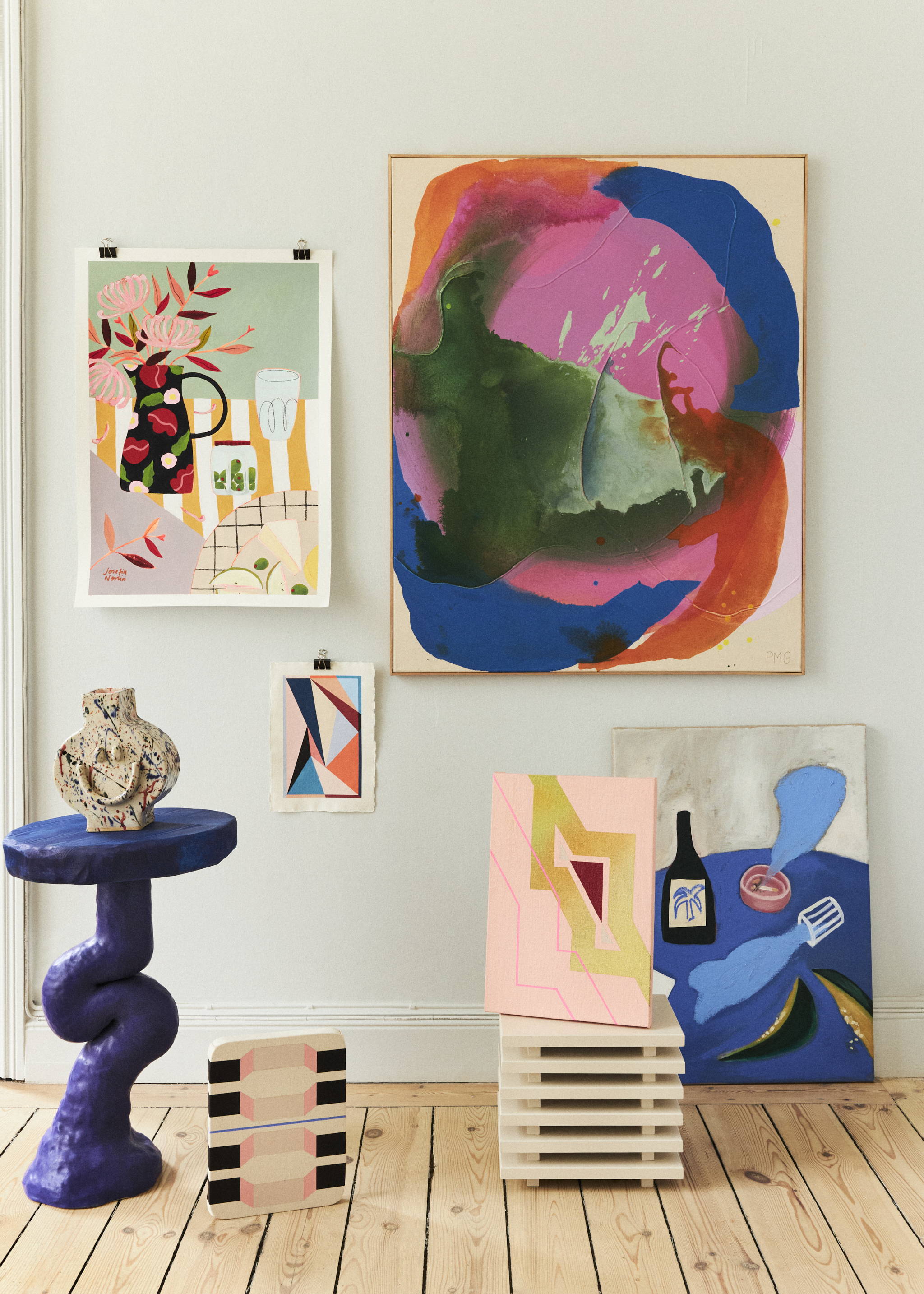 What inspired you to create the artworks you have made for The Ode To?
– My aim is to infuse homes with vibrant color and an optimistic energy through my art.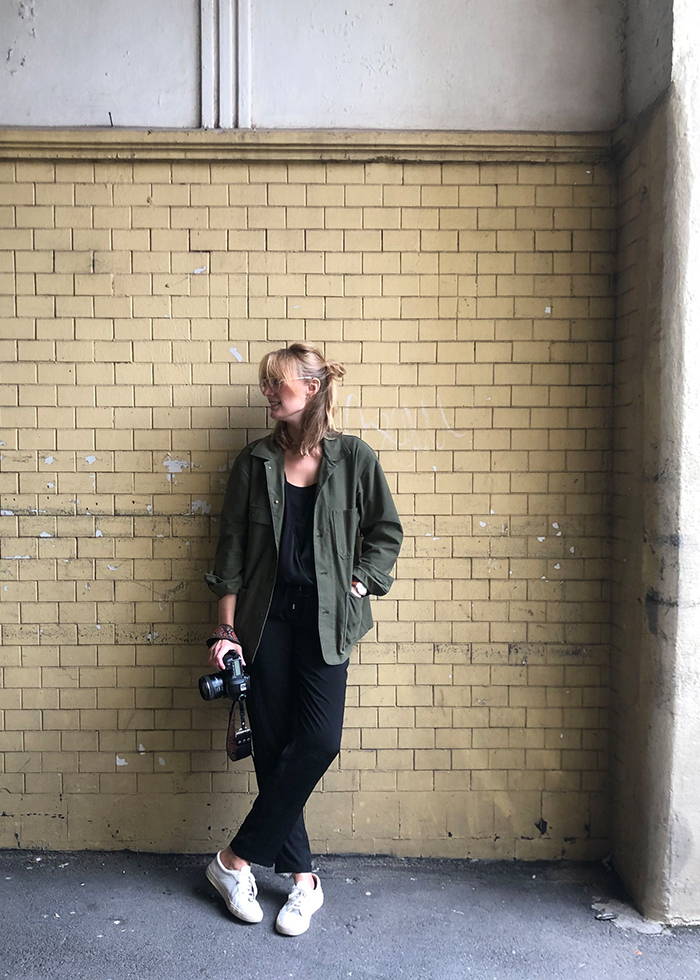 Can you tell us about your background and how you came to be an artist?
– I studied interior architecture and worked as a photographer, but my passion for artistic crafts and colors led me to painting. After starting in a small art studio and sharing my work on Instagram, it gradually gained attention, allowing me to pursue my artistic journey.
How would you describe your art and aesthetics in three words?
– Vibrant, bold, refined.
What we love about PATRICIA MELANIE GLASS:
We are captivated by Patricia Melanie Glass' ability to infuse her artworks with strong, bold colors and an elegant energy. Her background in interior architecture and photography brings a unique perspective to her paintings, making her artistry a wonderful addition to any collection.