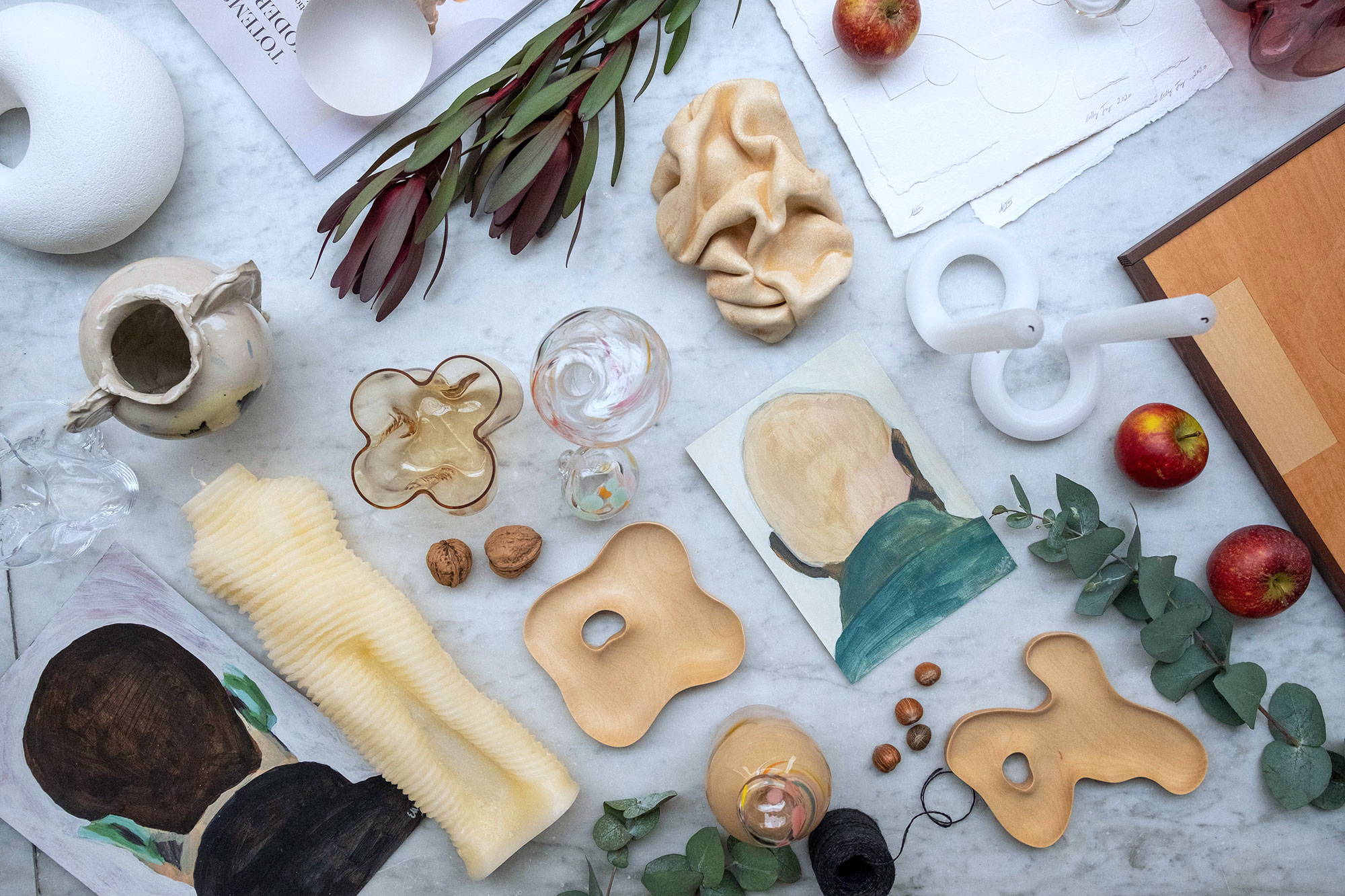 It's that intense time of the year again, so we've made a selection for you with slowly made artworks and objects that will be loved for a long time. From ceramics and wood artworks to paintings and candles - they're all special, handmade and visually pleasing.
Being an artist can be tough in normal times and this year has been a major challenge for the artists we work with. Lockdowns have created limited access to their studios and the right artist materials, they've had exhibitions and part-time jobs cancelled and there are personal tragedies in some families.

For each artwork you get there are thousands of hours of practice, sculptures breaking in the kiln, ideas that were tested and fits of low self-esteem. So share some love and let them know their job is appreciated!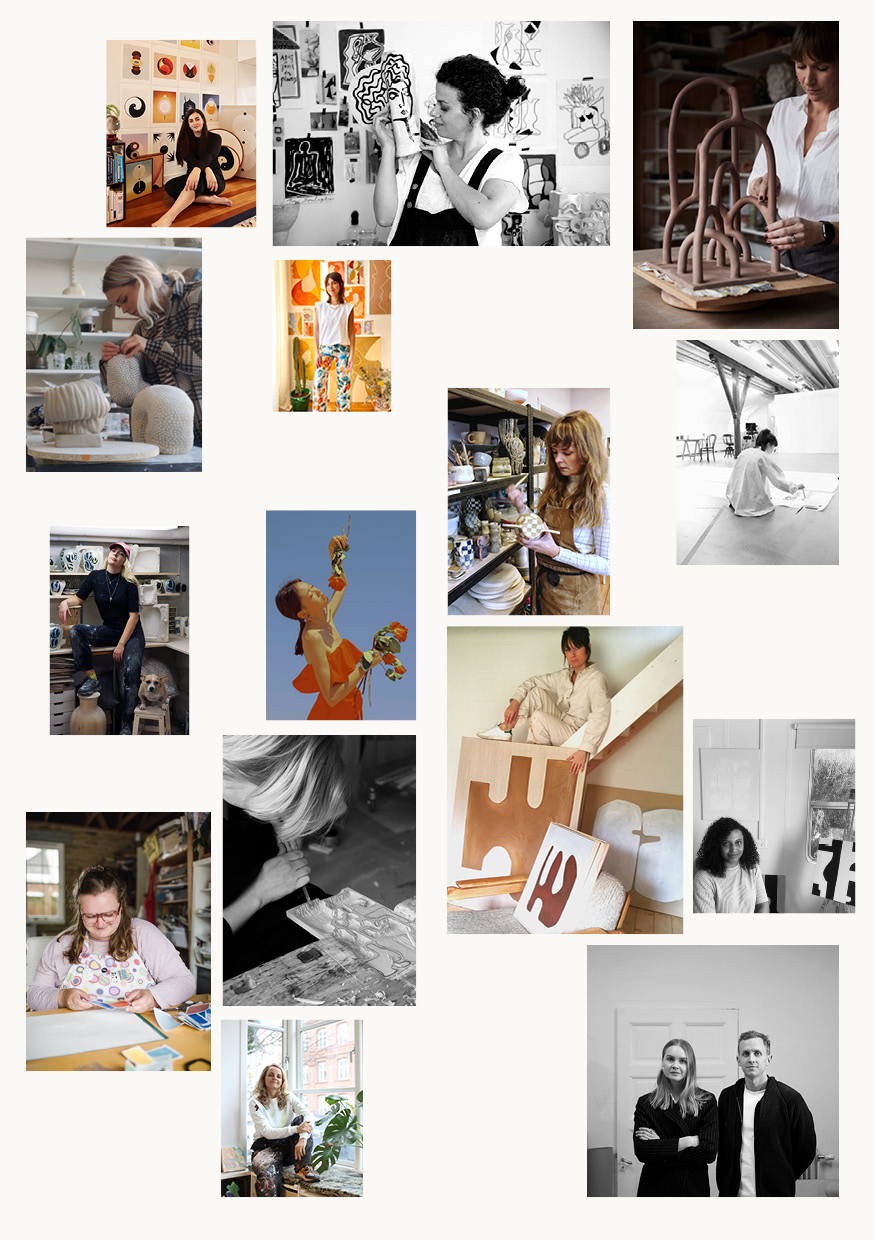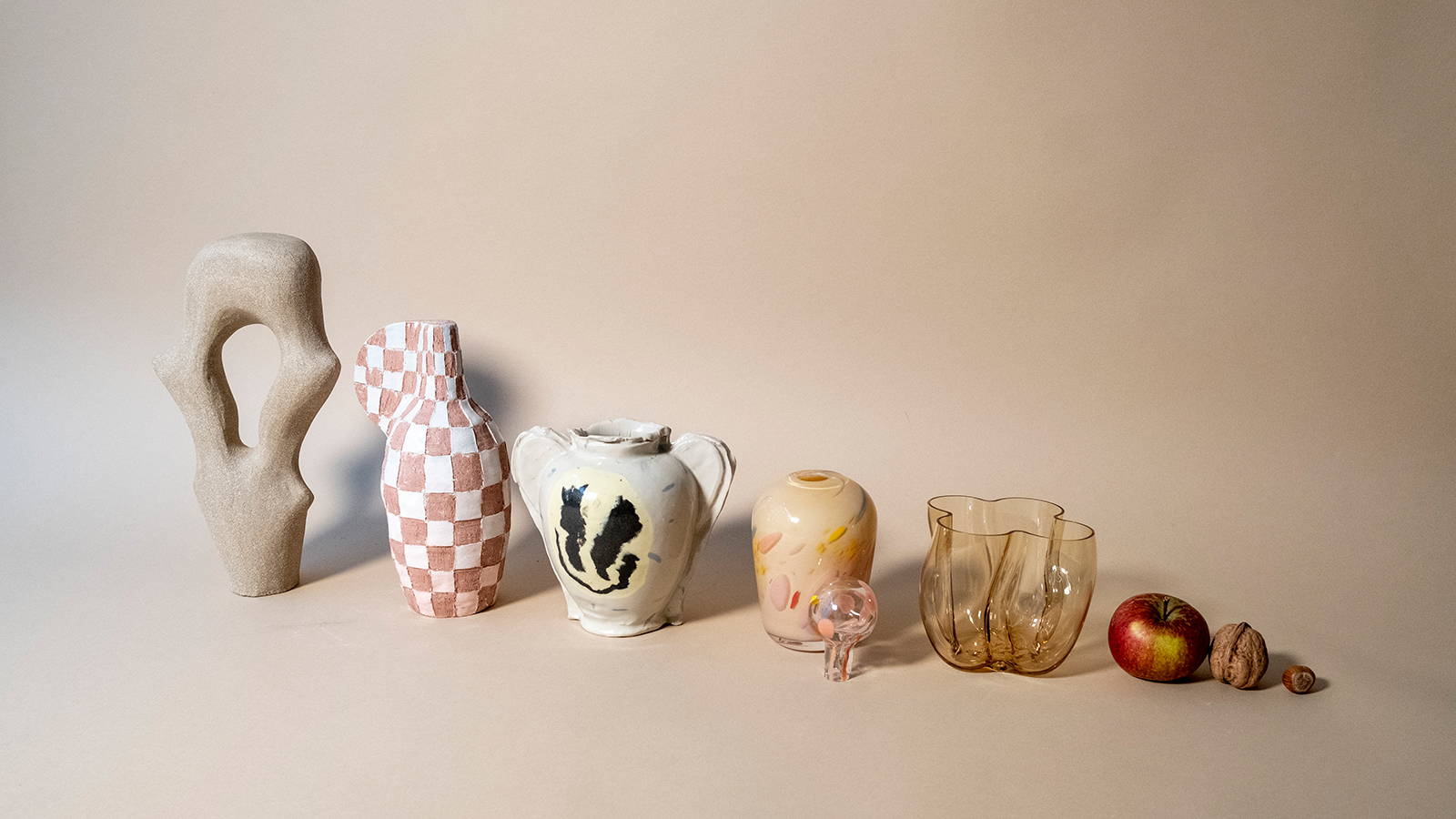 ---